"My favourite cricketer was actually Wasim Jaffer" - Hardik Pandya reveals the name of his favourite cricketer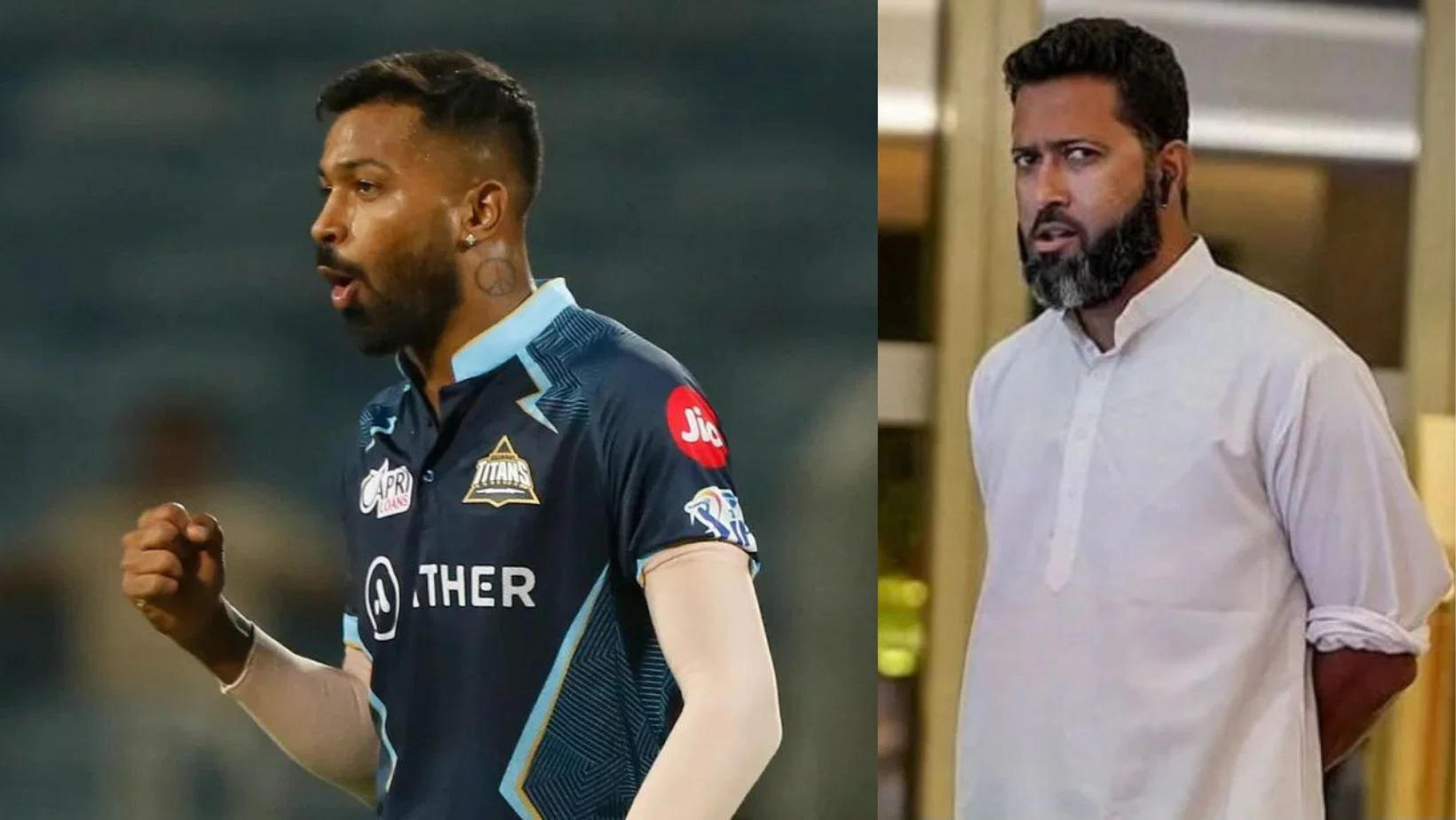 The winning captain of this edition of the Indian Premier League, Hardik Pandya has come up with an interesting statement about Wasim Jaffer. The Baroda all-rounder led Gujarat Titans this season and won the title in the finals against Rajasthan Royals.
In that game, the right-handed all-rounder showed all-round performance by picking up 3 wickets with the ball and also added 34 runs with the bat as well.
Moreover, he was named Man of the Match and shared a few words in the post-match presentation, saying, "This is the right example for any team in the world. If you can play as a team and build a good unit with genuine people around, wonders can happen.
I and Ashu pa, we like to play proper bowlers. Batters can obviously chip in, but most of the time I have seen in T20 cricket - it's a batter's game but bowlers win you games," Hardik Pandya was quoted as saying by Cricbuzz.
There are so many greats that you can't pick: Hardik Pandya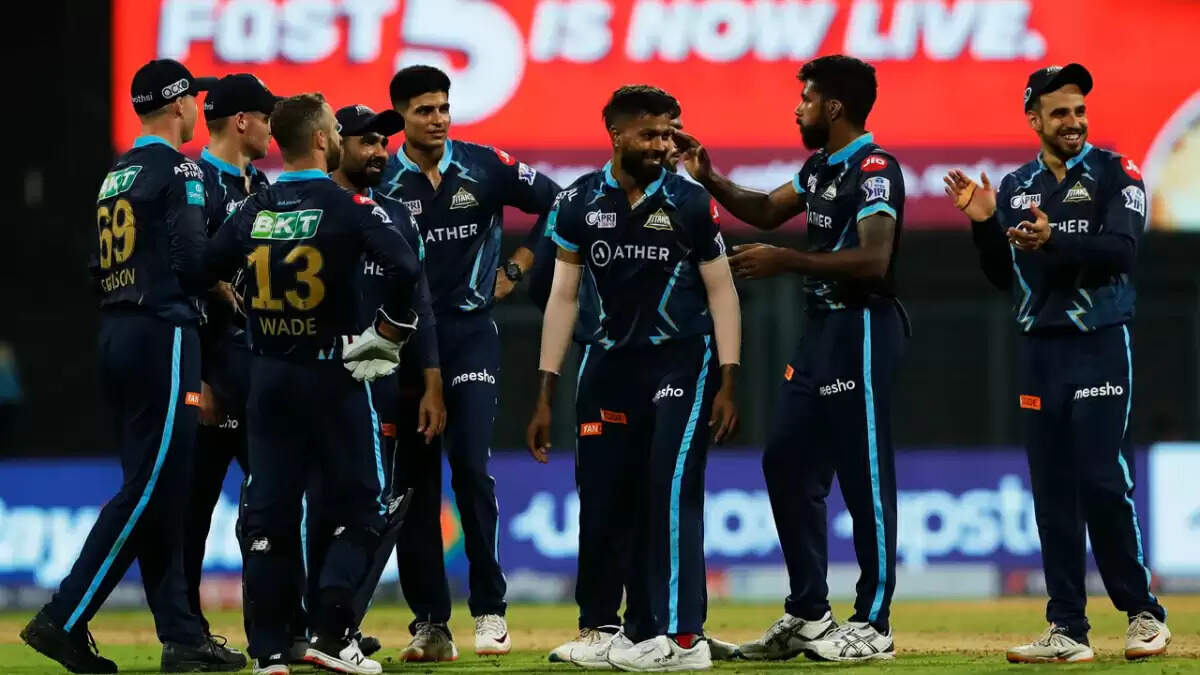 Moreover, the right-handed all-rounder also added, "A lot of times we won the games as well, but we always spoke about what are the things we missed out and how we can get better from here. Everyone chipped in. Count myself lucky winning 5 finals, it's been exciting.
This is going to be a special one. We spoke about creating a legacy. Generation to come, everyone will remember this was the team who started this journey and to win the championship first year is very special."
As of now, Hardik Pandya has made a statement that Wasim Jaffer was his favourite cricketer and he used to copy his way of batting. "I liked Jacques Kallis, Virat, Sachin sir. There are so many greats that you can't pick. My favourite cricketer was actually Wasim Jaffer.
Also Watch: Riyan Parag reveals the heated banter with Harshal Patel & Mohammed Siraj
I used to love watching him bat. Someone I always placed him above other legends. Somehow, I used to copy his batting, but I was never able to get his class," Hardik Pandya was quoted as in Hindustan Times.
"Krunal and I are each other's backbone. We talk cricket, life and a lot of things. If you would have asked me six years before that both you brothers would play for India together, I would take it. Krunal and I were completely different cricketers. We never had a rivalry because our roles were always different," he added.