"Mr. Tendulkar… if you are in a position, could you assist me?' - Former West Indies cricketer Winston Benjamin's healthful request to Sachin Tendulkar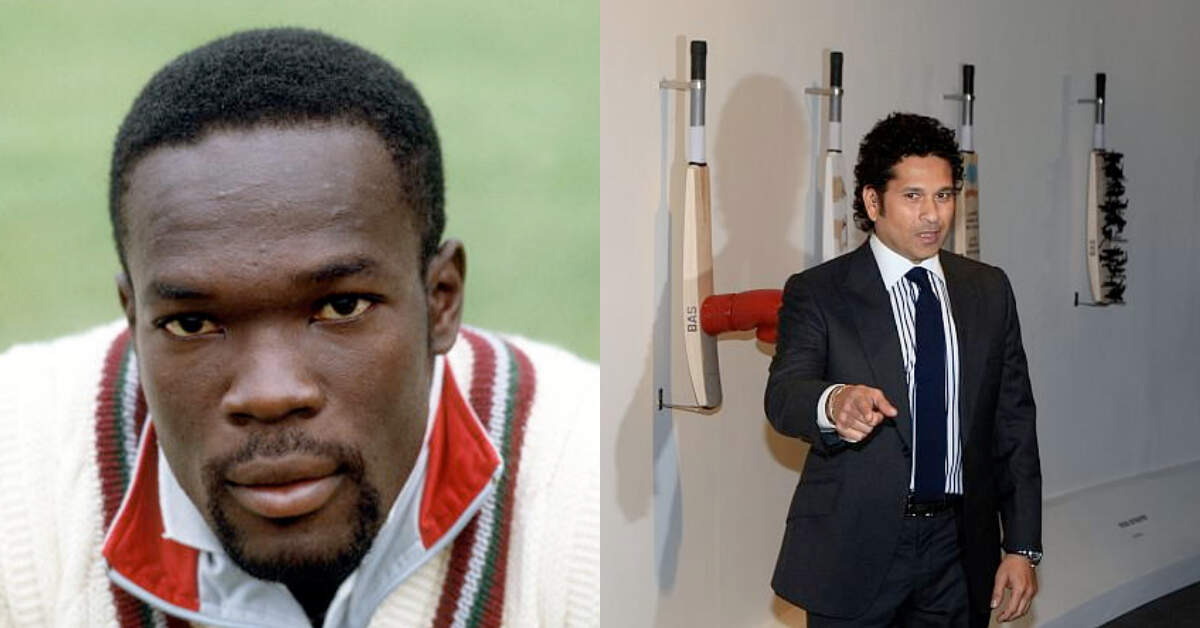 The former West Indian cricketer, Winston Benjamin has requested Sachin Tendulkar that he asked help from the legendary cricketer and wants him to provide equipment for the gentlemen's game for the Caribbean youngsters.
In the last few years, West Indies haven't been much effective in the international arena and also suffered a downfall in financial stability as well. In that case, the side has witnessed a downfall in the international arena.
It has also affected their performance in recent times as they are currently placed 7th in the T20I Rankings, 8th in the Tests and 9th in the One-day internationals.
Due to financial problems, many senior cricketers like Kieron Pollard, Andre Russell, Sunil Narine, Chris Gayle and a few more often loved to play in the other leagues, especially in the Indian Premier League.
He sent me some equipment over: Winston Benjamin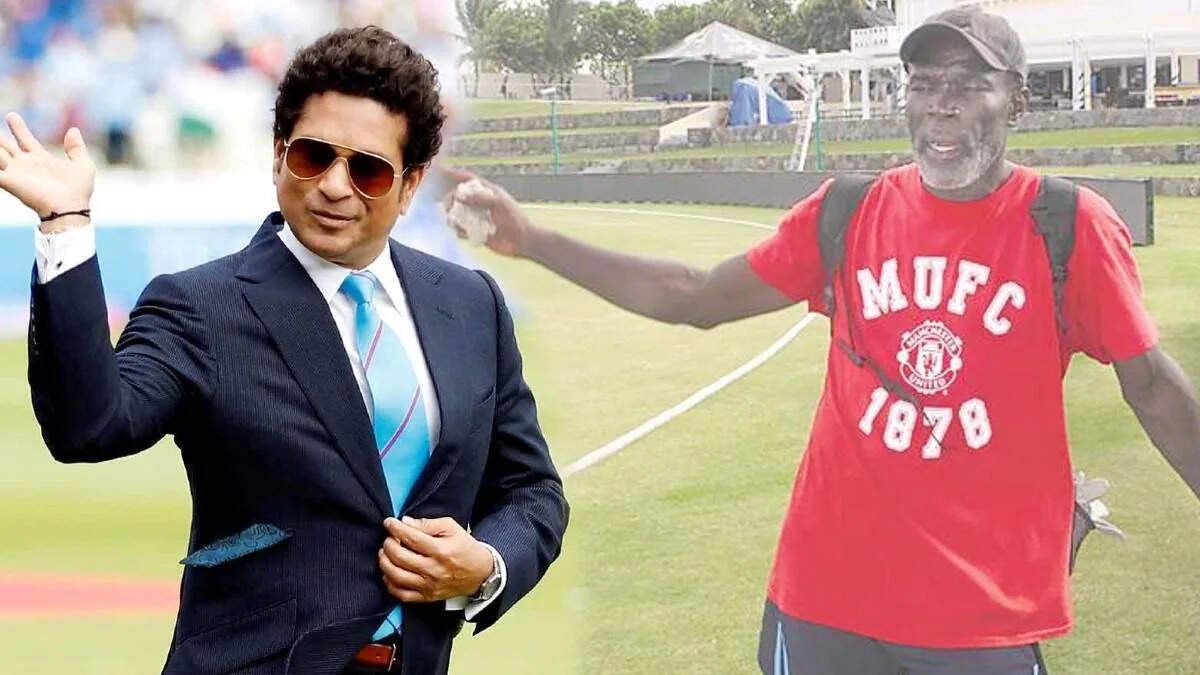 Recently, the Cricket West Indies has announced a new format of the game, named '6IXTY' which can attract more money in the upcoming days.
However, the former West Indies pacer has shared a lot in a YouTube video posted by sports journalist Vimal Kumar, saying, "Previously, we used to have a tournament in Sharjah where it used to be like a benefit game for players from different countries.
Also Read: KL Rahul drops a special three words comment on Athiya Shetty's latest post on Instagram
I don't want benefits. All I want is for somebody to say 'here is some equipment' – 10-15 bats, that is good enough for me. I don't want 20000 US dollars. I want some equipment so that I can give back to youngsters. That's all I am asking," was quoted as saying by CricTracker.
"Mr. Tendulkar… if you are in a position, could you assist me? Hit me up. I would like to thank my good friend Mohammad Azharuddin. He sent me some equipment over.
Azhar, congratulations! And thank you so much for that assistance. Stay in touch. Anyone else who wants to contribute, feel free," said Winston Benjamin.