"Moeen Ali will always be remembered as an inspirational leader" - Moeen Ali parted ways from Worcestershire after 16 years and to rejoin Warwickshire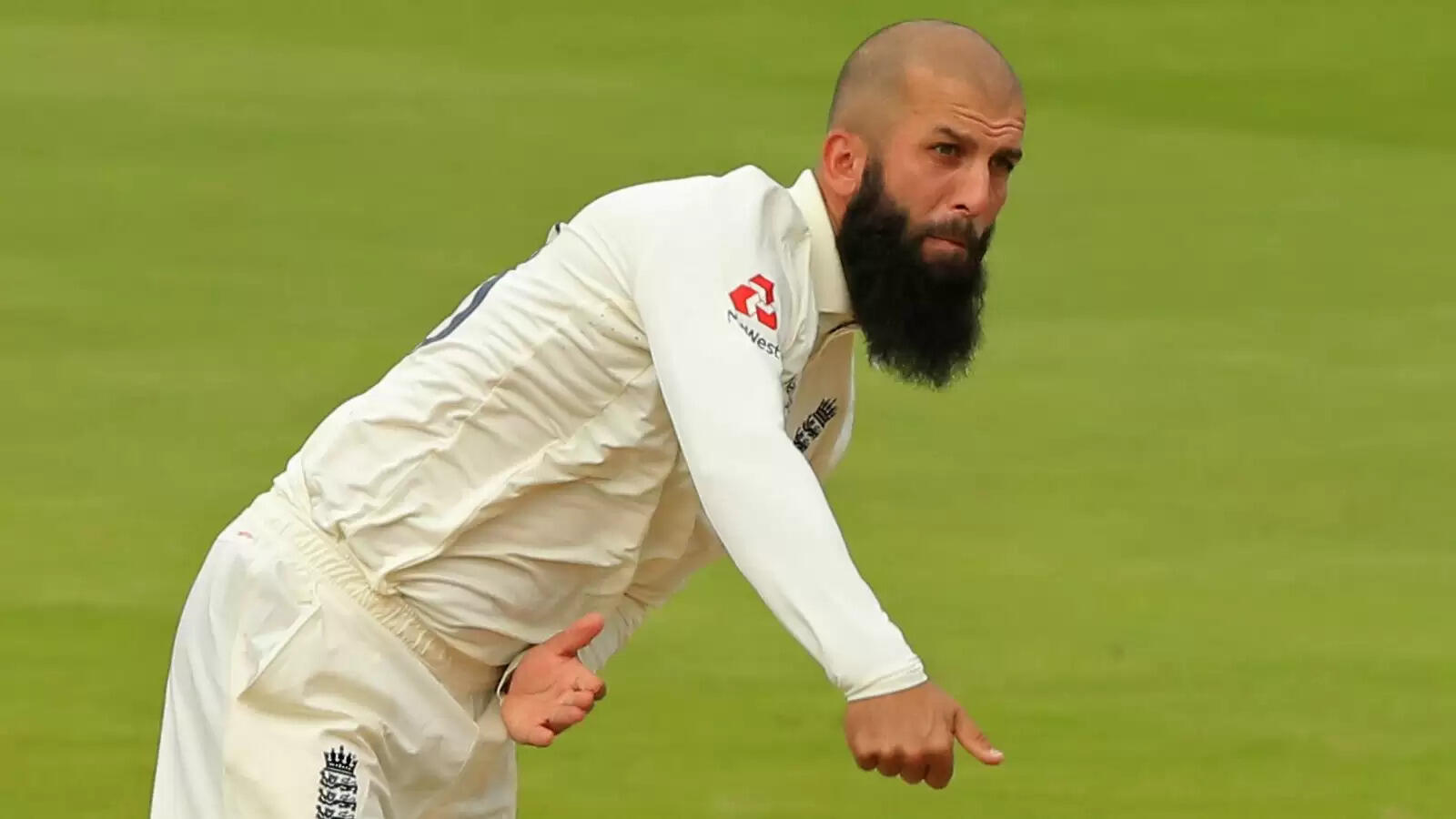 The English all-rounder Moeen Ali is all set to make his way part from Worcestershire, the English county club after representing the side for over 16 years.
Recently, the English county club has confirmed that the veteran cricketer's contract will end by this July 6th, Wednesday. Moeen Ali started to represent the side way back in September 2006 and has featured around 350 games while playing all formats for the franchise.
Meanwhile, the left-handed batter has mustered over 13,000 runs for Worcestershire and has bagged more than 300 wickets across all aspects of the game.
Moreover, Worcestershire claimed that Moeen Ali will remain their inspiration for leading the side and won three trophies for them.
"England commitments, and the Covid pandemic, meant his availability was heavily limited for the Pears over the past three years," added Worcestershire in their statement they released.
Thanks to the Club for bringing me here: Moeen Ali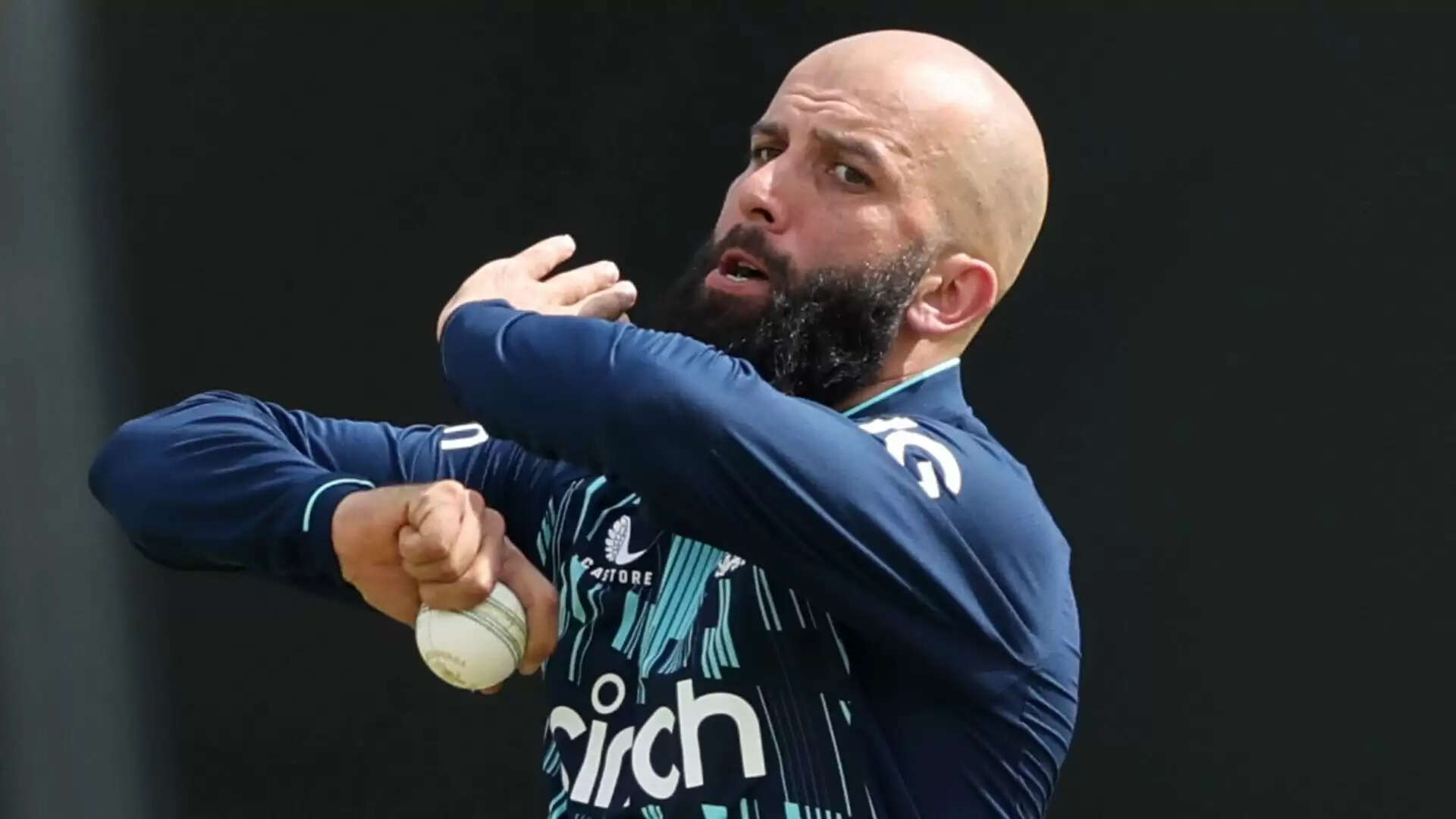 Reading further, "Moeen will always be remembered as an inspirational leader who has played an enormous part in the club over his 16 years at New Road," the statement added.
Following that, the veteran England all-rounder, Moeen Ali claimed, "I'm sad to be leaving Worcestershire after so long and have loved every minute of it, said I've played with some amazing people and owe a huge thanks to the Club for bringing me here and giving me the platform to perform.
I now feel it's time to go back to Birmingham for the back end of my career, but I will always love Worcestershire. I hope I made the fans proud," Moeen Ali was quoted as saying by CricTracker.
The head coach of the side, Alex Gidman also shared a few words about working with the English all-rounder, saying, "It's extremely sad to see him move on, but we wish him all the best for the future."