"Kapil Dev doesn't know what goes behind the scenes" - Rohit Sharma slams Kapil Dev for his comment on Virat Kohli
After winning the T20I series against England, Rohit Sharma made his statement on Kapil Dev's comment on Virat Kohli. Rohit Sharma defended Virat Kohli after the former Indian skipper, Kapil Dev reckoned that Virat Kohli should be dropped from the side.
Previously, the 63-year-old told ABP news that if India could drop the legendary spinner Ravichandran Ashwin, they could also drop Virat Kohli from the shortest format of the game.
"Yes, now the situation is such that you might be forced to bench Kohli from T20 playing eleven. If world No. 2 bowler Ashwin can be dropped from the Test side then (once upon a time) world No.1 batter can also be dropped.
Play in-form players when you have loads of options. You can't just go by reputation, but you have to look for current form," Kapil Dev was quoted as saying by CricTracker.
Whatever goes outside doesn't matter to us: Rohit Sharma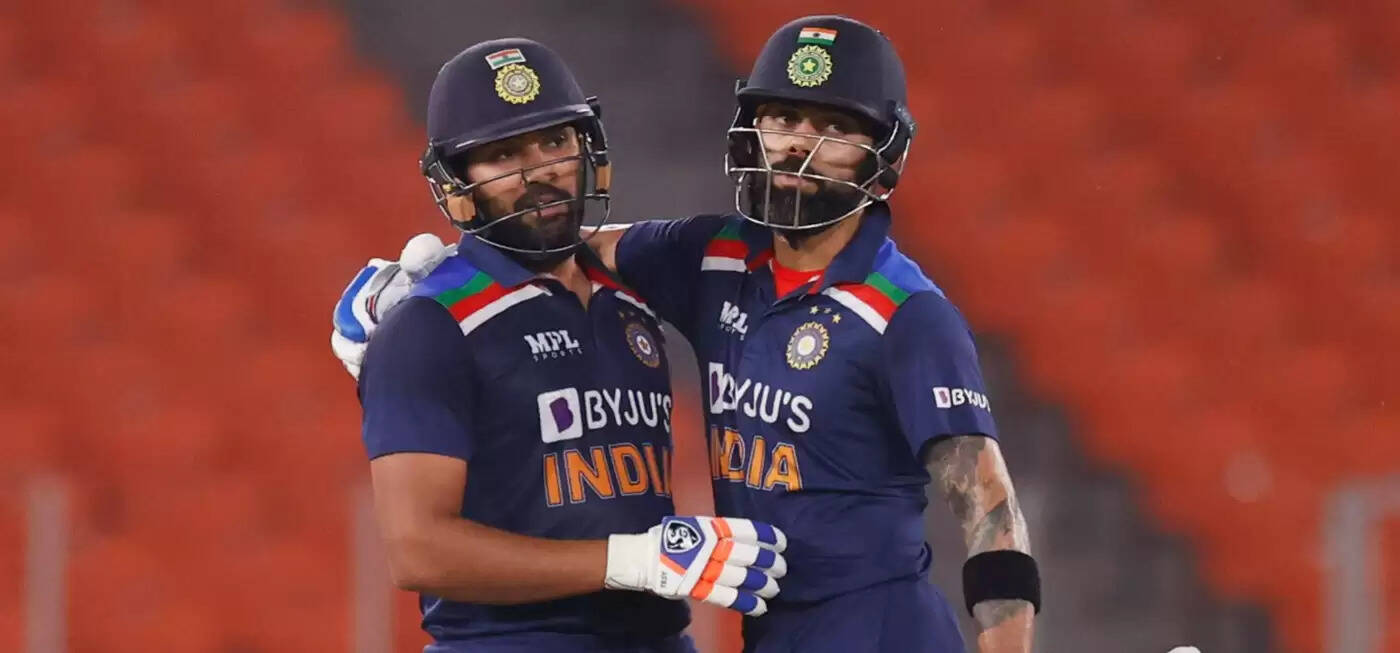 Following that, the former Indian cricketer also added, "Virat is not batting at a level which we have seen him do over the years. He has made a name because of his performances but if he isn't performing, then you can't keep the performing youngsters out of the team.
You can call it rest and someone else will call it dropped. Obviously, if selectors don't pick him (Kohli), then it could be because a big player isn't performing."
In that case, after the end of the 3rd T20I against England, Rohit Sharma defended the former Indian skipper and said, "Kapil Dev doesn't know what goes behind the scenes, we have a thought process, we make the team and there's a good discussion behind that.
Also Watch: Hardik Pandya Badly Cussed At A Fielder For Not Looking At Him
We give a run to the players, we back them. Whatever goes outside doesn't matter to us, what is going inside does."
"I don't know who are the experts who comment on player's spot. We back player seeing their quality, if someone has been great for a decade we can't just see what has happened over last few years," said Rohit Sharma.