India's jersey sponsor Byju's allegedly owes massive dues to BCCI INR 86.21 crore, Paytm wants to pull out as title sponsor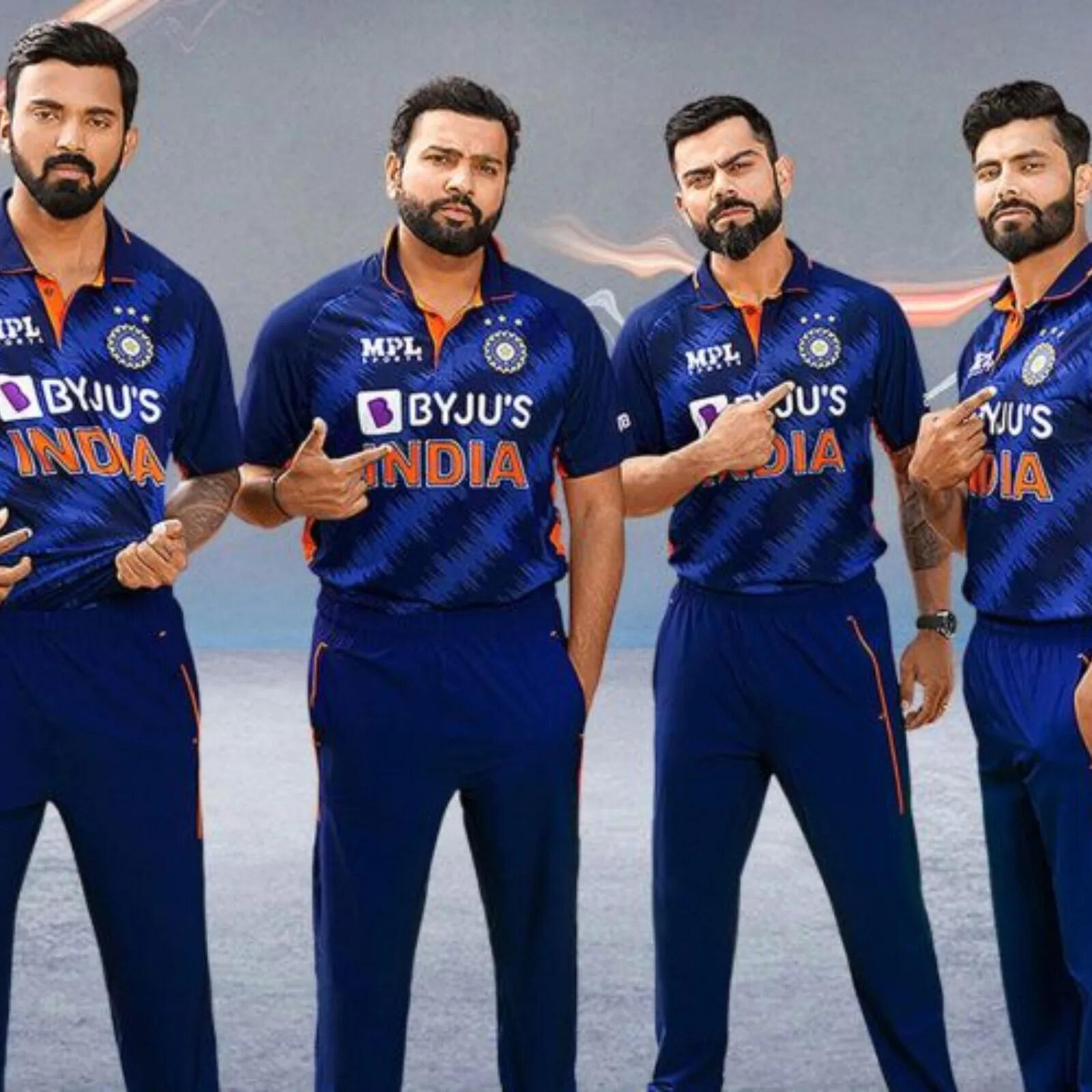 Byju, the title sponsor of the Indian cricket team has allegedly owed a sum of 86.21 crores as dues to the Board of Control for Cricket in India (BCCI). In that case, Paytm has requested the BCCI to transfer its rights to a third party as they want to pull out as title sponsors.
And, according to the reports, a BCCI official said, "As of today, Byju's owes dues of Rs 86.21 crore to the Board," was quoted as saying by News 18.
"Paytm has request the BCCI for reassignment and the board is considering it," the BCCI official added.
Meanwhile, a spokesperson from Byju's has said, "We have extended the contract with the BCCI but it is not yet signed. After the contract signing is done, the payments will happen as per the contractual payment terms. So there are no dues pending from our side."
I don't think we have any right to tell him how to play: Robin Uthappa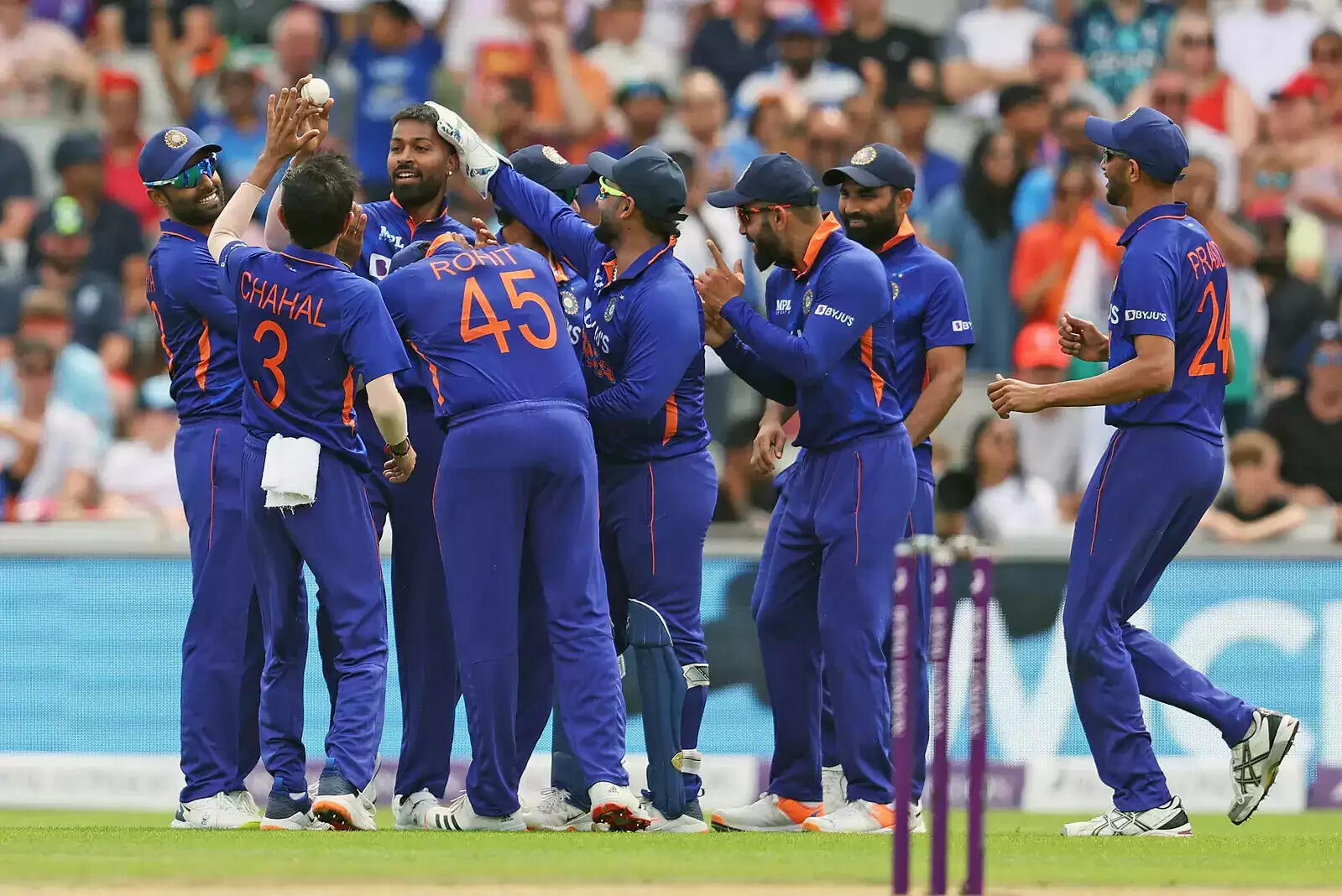 The veteran Indian cricketer Robin Uthappa has come out with a bold statement on the former Indian skipper Virat Kohli, who is currently struggling with his form.
In a recent interaction with ShareChat's Audio Chatroom session, Robin Uthappa said, "When he (Virat Kohli) was scoring runs when he was hitting hundred after hundred, nobody said he should play like this or that.
Also Watch: Serbian cricketer Ayo Mene-Ejegi's unique celebration goes viral on social media
Now, I don't think we have any right to tell him how to play. He has scored 70 hundred thanks to his own abilities, and he will score another 30 or 35 also on his own abilities," was quoted as saying by CricTracker.
"If he feels it is fit for him to take a break, then he can take a break. He is a match-winner, one of the proven match-winners, and he is the best in the world. We have no right and authority or no ground to stand on and question his ability to win matches or question his position in our team," said Uthappa.