"I still feel I can make a comeback for India" - Dhawal Kulkarni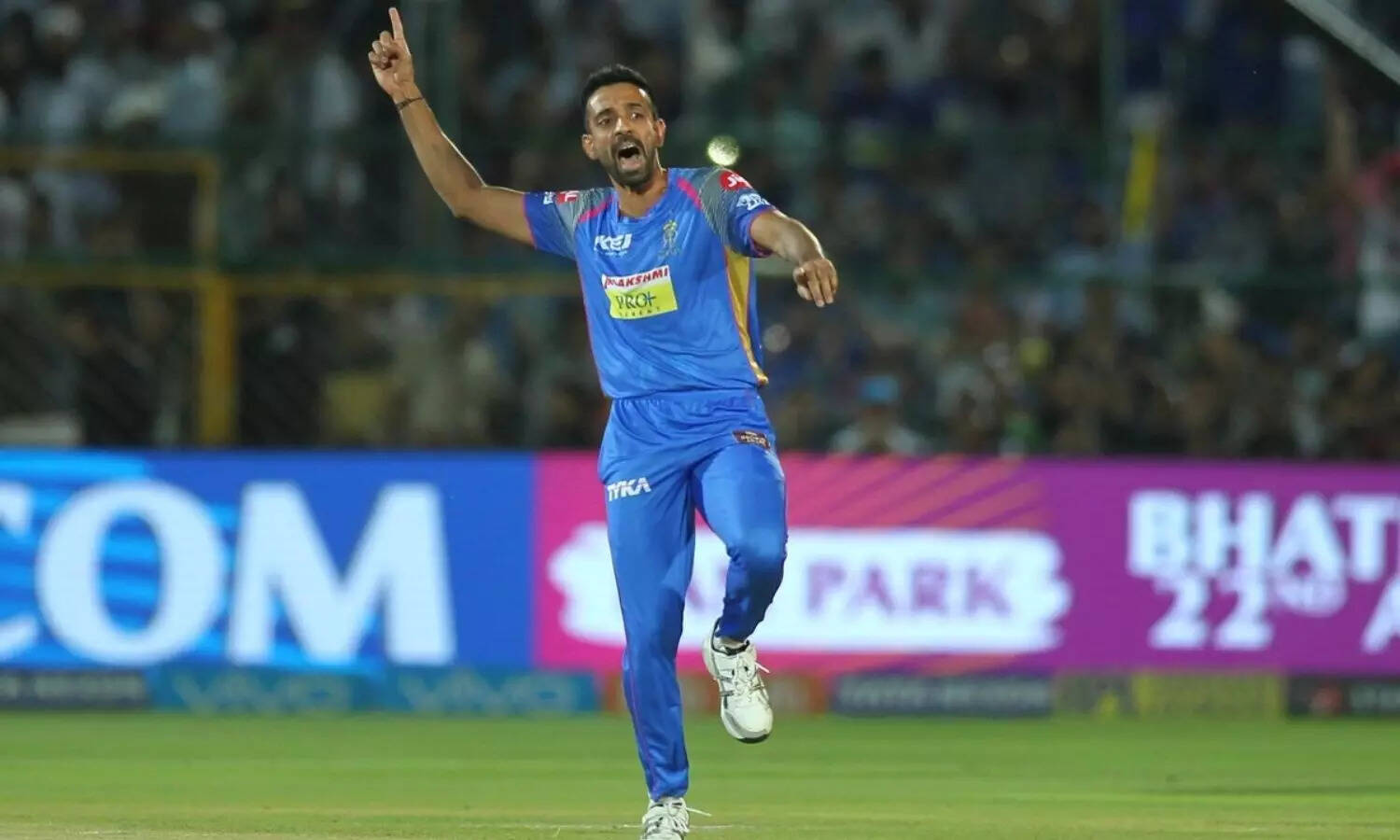 The 33-year-old pacer, Dhawal Kulkarni has come up with a bold statement about the comeback to the Indian team. Dhawal Kulkarni made his national debut in the 4th ODI against England in 2014.
After that, he represented India across 12 ODIs and 2 T20I games where he scalped 19 and 3 wickets to his name. And, his last appearance in the Indian colours came against New Zealand in 2016 where he scalped a wicket while conceding 59 runs in his seven overs spell.
To date, the right-arm pacer is yet to don the national jersey due to the lack of consistency with the ball. Moreover, the likes of Bhuvneshwar Kumar, Mohammad Shami, Jasprit Bumrah and a few more have sidelined the Maharashtra bowler across all aspects of the game.
It was a bit of a setback for me: Dhawal Kulkarni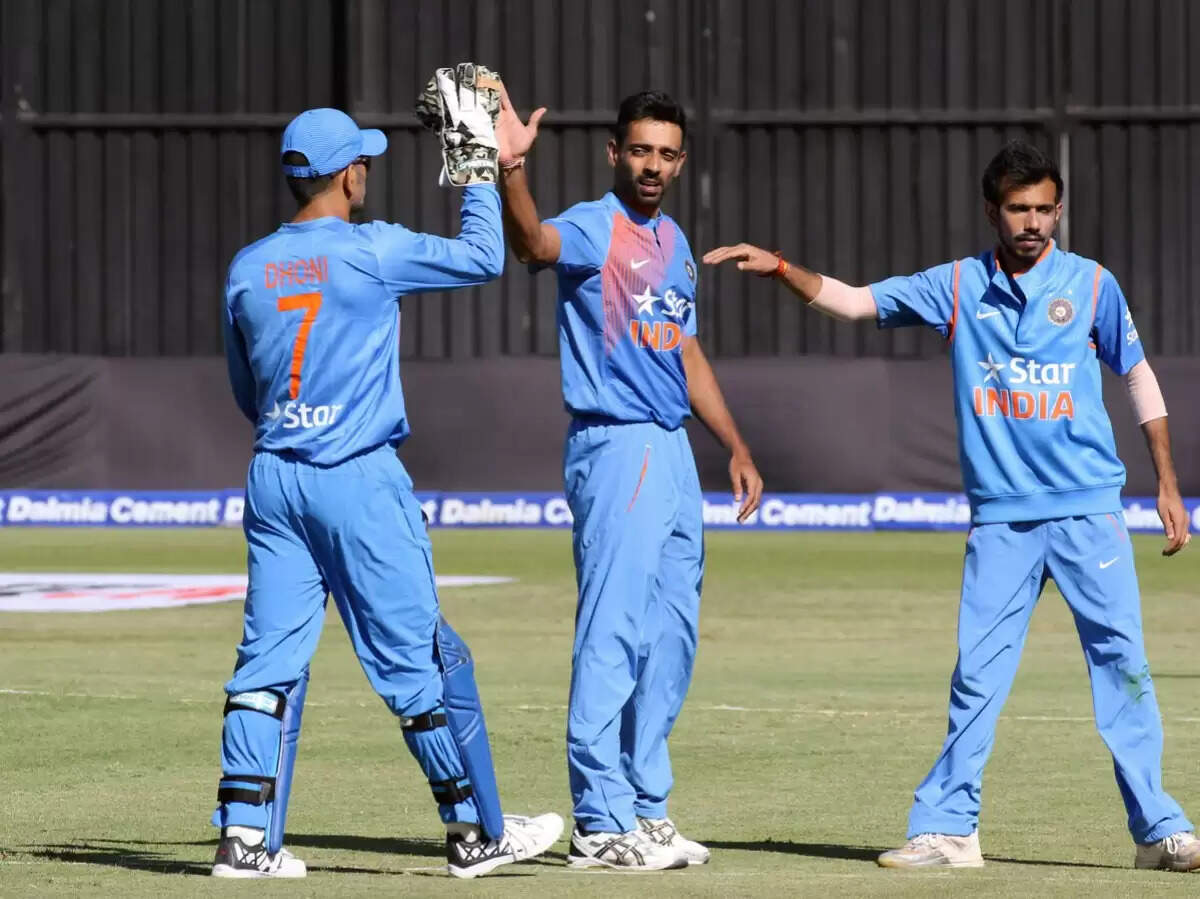 Considering the recent reports from the Sportstar, Dhawal Kulkarni believes that he can make a comeback to the national squad in the upcoming days.
"This was the first year that I didn't get picked for the IPL. It was a bit of a setback for me, so I took up commentary to be occupied mentally. And it was good fun," Dhawal Kulkarni was quoted as saying by Sportstar.
"There was not too much to do besides sitting at home and working on fitness. Since the grounds in Mumbai were occupied for IPL practice, we couldn't really do skills training, so I thought of trying out something new. At the same time, whenever there was a break for IPL teams, I would train with the Mumbai boys," he added.
"I did join the bubble but that was because I had a break from the commentary stint and it was nice of the Mumbai Indians management to let me practice with the group," added Kulkarni.
Also Watch: Joe Root plays a fabulous cover drive off Matt Henry
"When I was young, I always had Ajit (Agarkar) and Zaheer (Khan) to help me become a better bowler, a better cricketer and a better individual.
I am just passing on what I learnt from them to the new bowlers, they are extremely talented. And with Tushar (Deshpande) coming in now, it's become a little bit easier since he is a seasoned bowler now," said Dhawal Kulkarni.
"Domestic cricket has always been up there for me. I am where I am is primarily due to Mumbai cricket. Since I still feel I can make a comeback for India, I know that performing for Mumbai is paramount. If I can continue to do that and help Mumbai win the Ranji Trophy, it can benefit me as well," the 33-year-old further added and signed off.