"I need assignments, I have a family to look after" - Vinod Kambli opens up on financial crisis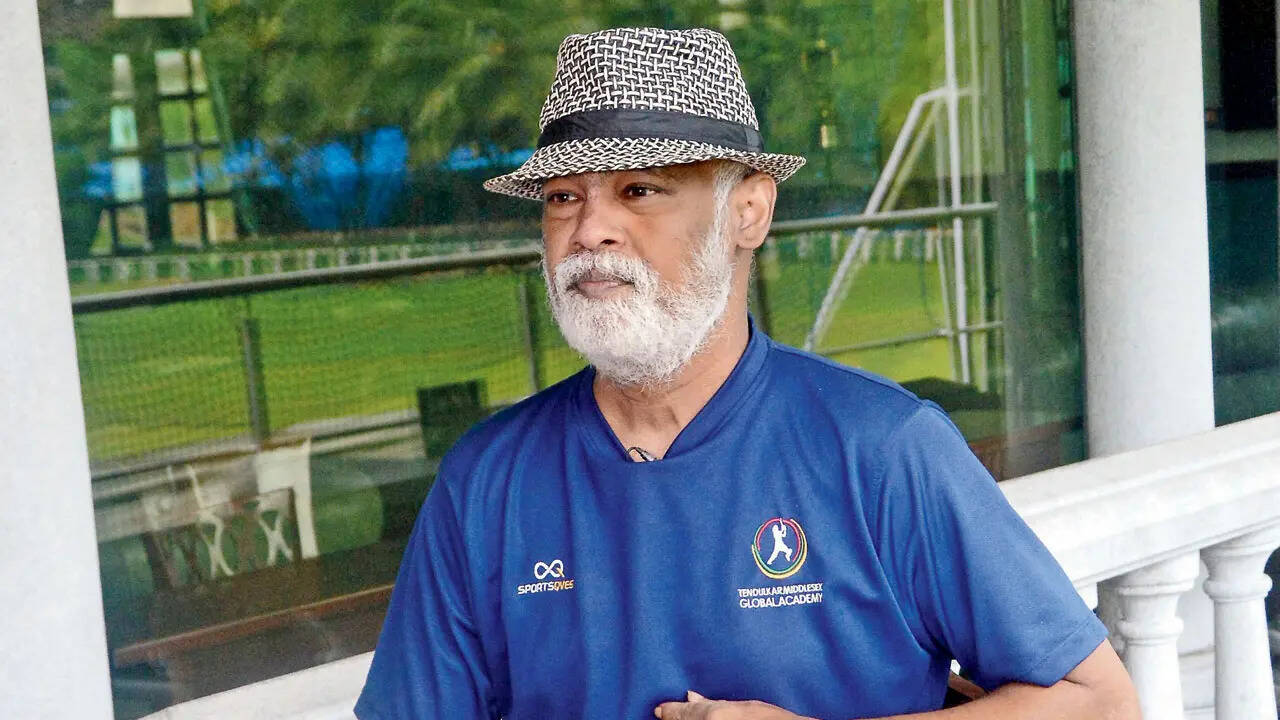 Most 90s fans wouldn't forget the name Vinod Kambli in the Indian cricket team. The former Indian cricketer was often known for his flamboyant batting and also caught the headlines for his unique fashion sense.
Vinod Kambli's financial crisis has taken a dip in the last couple of years as he is only getting a sum of INR 30,000 from the Board of Control for Cricket in India (BCCI).
"I used to wake up at 5 am and take a cab to DY Patil Stadium. It was very hectic. I would then coach at the BKC ground in the evening," Vinod Kambli was quoted as same as in CricTracker.
"I need assignments, where I can work with youngsters. I know Mumbai has retained Amol (Muzumdar) as their head coach, but if anywhere I am needed, I am there," he added.
He has always been there for me: Vinod Kambli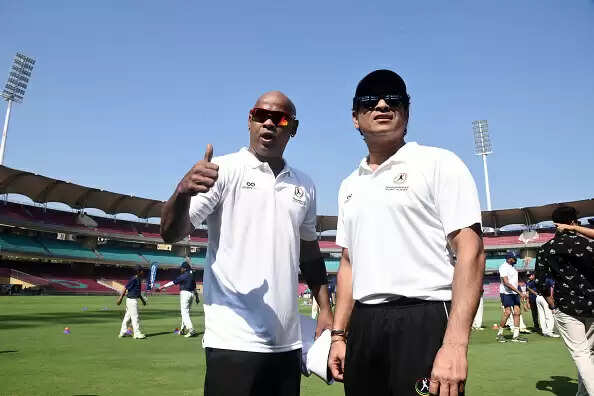 "I was seeking help from the MCA [Mumbai Cricket Association]. I came into the CIC [Cricket Improvement Committee], but it was an honorary job. I went to the MCA for some help.
I have a family to look after. I told the MCA many times that if you require me, I am there whether it is at the Wankhede Stadium or at BKC. Mumbai cricket has given me a lot. I owe my life to this game," the former cricketer added.
Following that, Vinod Kambli praised his best friend Sachin Tendulkar who has been always there for him. "He (Sachin) knows everything, but I am not expecting anything from him.
He gave me the TMGA (Tendulkar Middlesex Global Academy) assignment. I was very happy. He has been a very good friend. He has always been there for me (places his hand on the academy logo)," said Vinod Kambli.
"Yes, it hurts. I was not born rich. I came up in life only by playing cricket. I have got everything through this game. I have seen poverty while growing up. Khana nahi hota tha kabhi-kabhi (there would not be food on some days).
I would go to the Shardashram school, where I would eat food when the team met. That's where Sachin stood up as a friend. I came from a very poor family. I miss my father and mother," said the former Indian cricketer.