"I love to see this guy in the World Cup" - Chris Lynn wants him to see in T20 World Cup 2022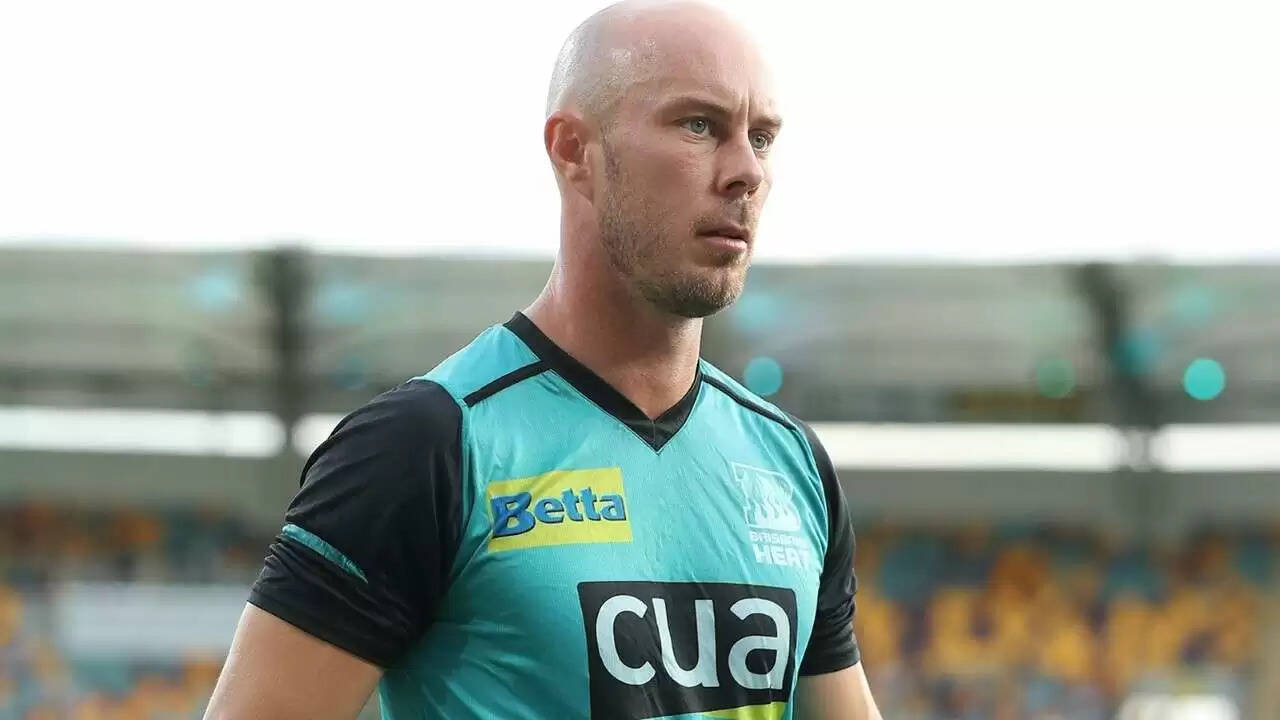 We all know about the J&K pacer Umran Malik who has been retained by Sunrisers Hyderabad after the right-arm pacer represented the side in just three games in IPL 2021.
The Hyderabad based franchise looked very confident in him and wanted him on their side in this edition as well. When he started this season, Umran Malik was seen leaking runs a lot and was not getting enough wickets for his team.
Despite his poor performance, Sunrisers Hyderabad backed the youngster who has improved himself in every game he played. He was seen in proper line and rhythm against Punjab Kings where he scalped 4 wickets conceding 28 runs in his spell.
Likewise, he continued his rhythm in his last game against Gujarat Titans where he bagged 5 wickets and conceded 25 runs with his raw pace.
That's a rarity that we haven't seen: Daniel Vettori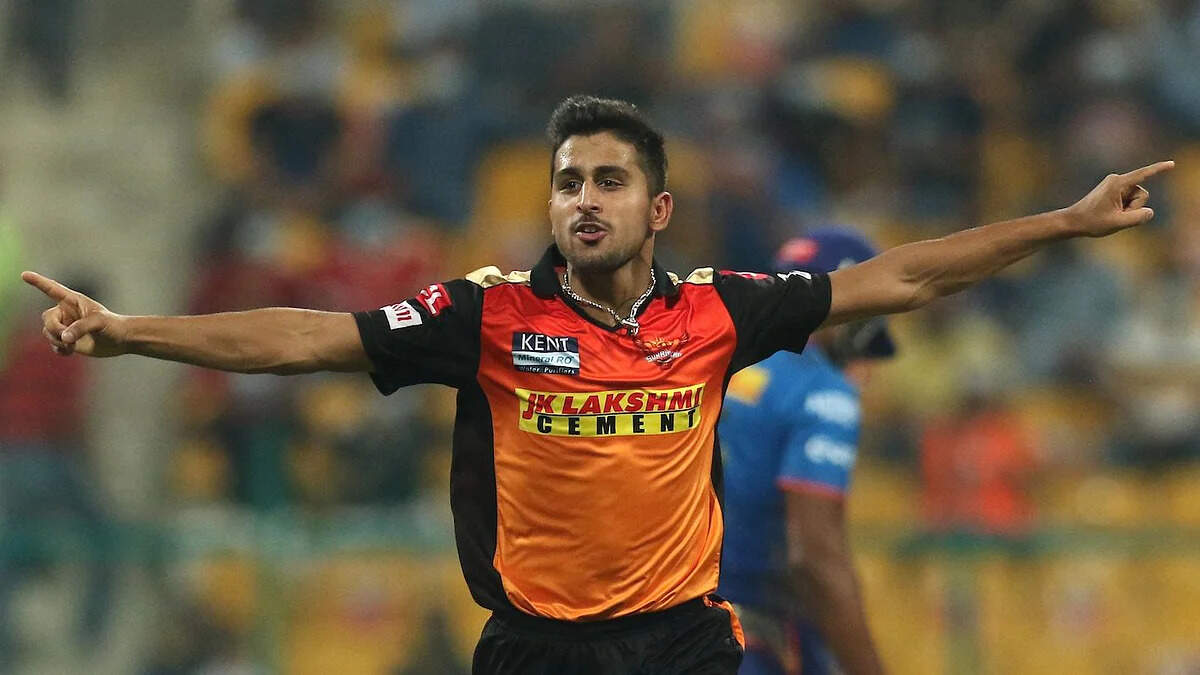 Umran Malik has become the talk of the city with his back to back performance against Punjab Kings and Gujarat Titans. Moreover, the Australia batter Chris Lynn has also shared a few words about the right-arm pacer on ESPNcricinfo's T20 Time Out.
"I will factor the wickets are bouncy here in Australia and you need I suppose that youth and just that guys haven't played against it. You keep going back to whom you drop because it is such a formidable (bowling) line-up but would love to see this guy in the World Cup.
He's going to take the world by storm if he does get a chance at the international level. It is lucky that I am not a selector for India," Chris Lynn was quoted as saying by CricTracker.
"That pace generates anxiety among batters and not just tailenders, it's all batters. We don't often see bowlers get around the 153-154 mark.
That's exceptional pace, that's a rarity that we haven't seen I suppose consistently since the likes of (Brett) Lee, Shoaib Akhtar, or Shaun Tait. So, to see that is a huge part of the game now. You can see the excitement factor, brings a bit of X-factor," said Daniel Vettori.