"I am confident he will develop into a fantastic allrounder" - says MSK Prasad
Updated: Apr 8, 2022, 19:56 IST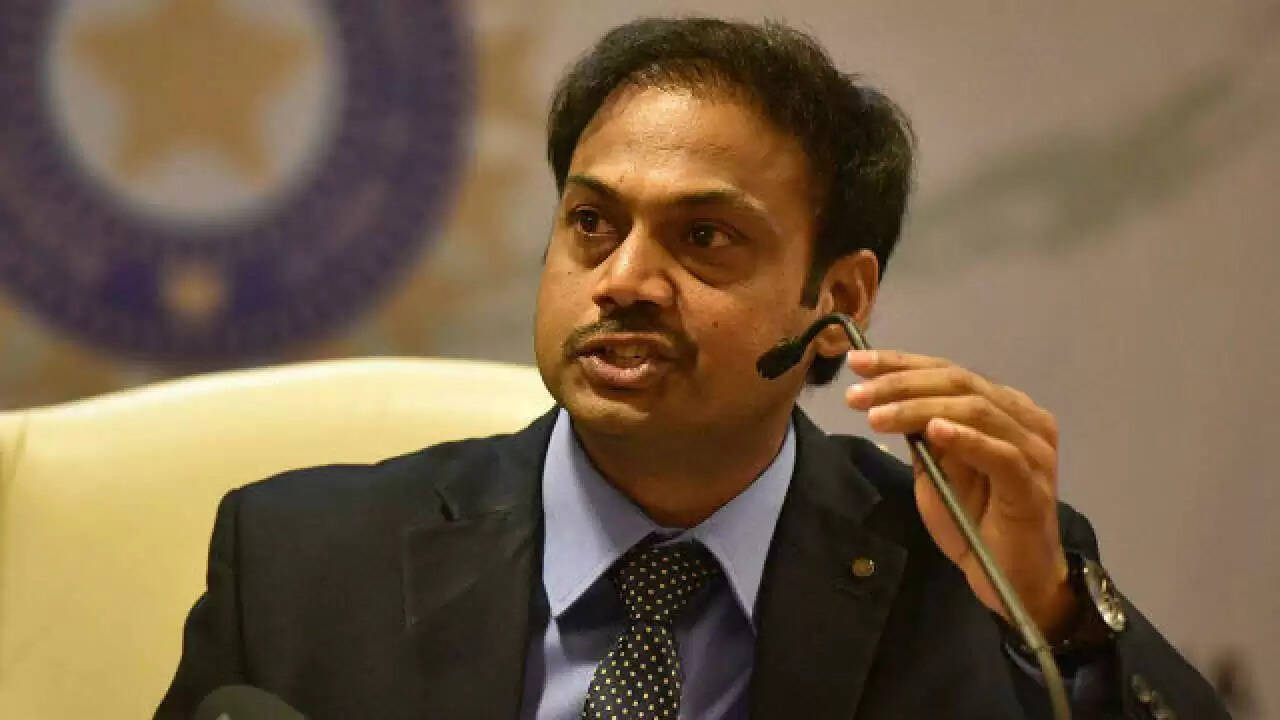 The former Indian chief selector, MSK Prasad has come up with a statement on the Baroda all-rounder, Hardik Pandya who was looking well with both the bat and the ball in the ongoing Indian Premier League.
After the end of the T20 World 2021, Hardik Pandya asked some time to the Board of Cricket for Control in India (BCCI) regarding his fitness and has made a strong comeback in this season of IPL.
Notably, he has not only improved his bowling but has also seen timing the ball very well likewise he did in the last few games.
Considering the reports from other sources, MSK Prasad who played a vital role in the inclusion of Hardik Pandya in the Indian team has shared a few words in a recent conversation and said, "Whenever he performs well, I am proud of him and feel as if it were my son performing or doing anything similar."
The method in which he rotated the bowlers was right on, says MSK Prasad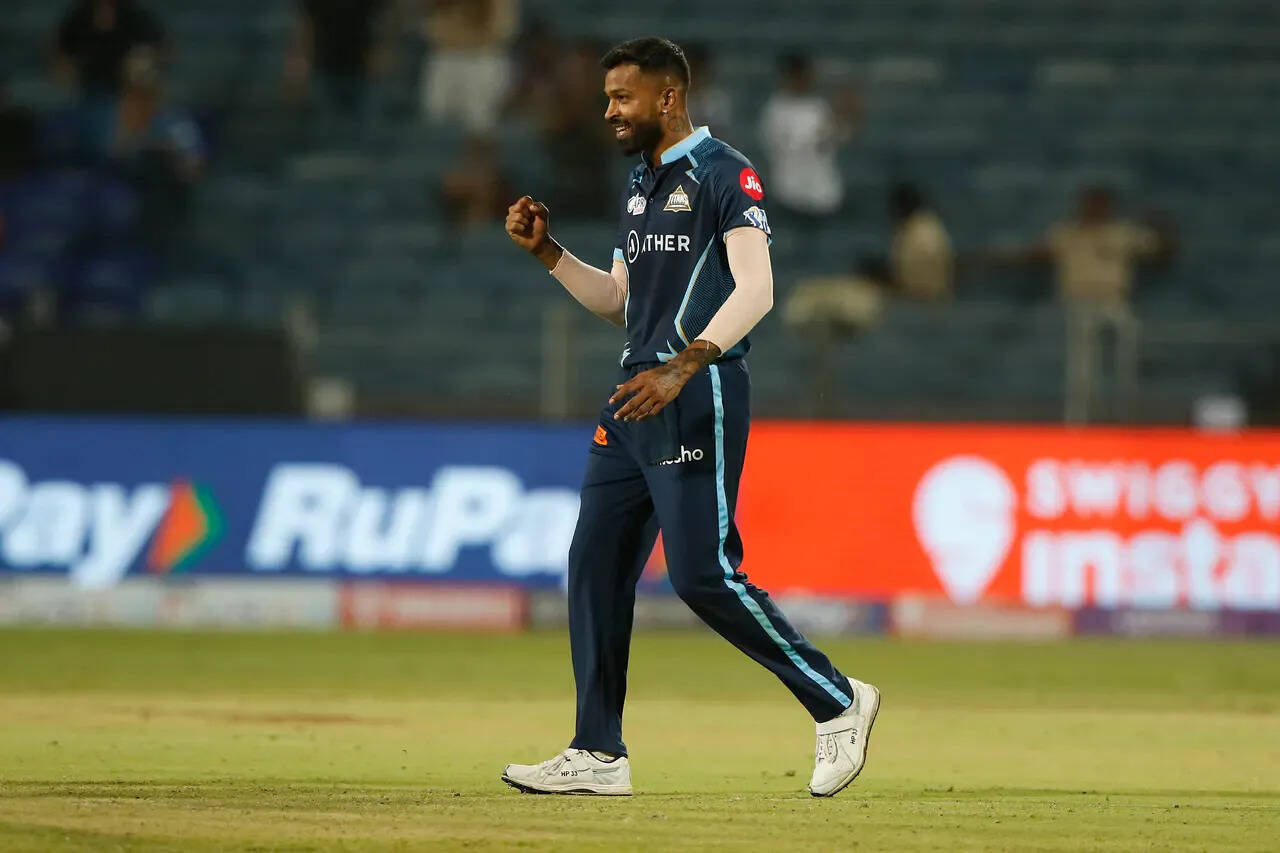 Following that, the former Indian chief selector has also said, "After the legendary Kapil Dev, finding a superb all-rounder with talents was extremely tough.
The beauty of this youngster is that he has a strong foundation. All he needs to know is to keep that region between his ears in good shape, and I am confident he will develop into a fantastic allrounder."
Also Watch: Yuzvendra Chahal reveals a life-threatening moment when he was representing Mumbai Indians
"Now that he's no longer the same chubby-bubbly Hardik. He's now married, settled down, and has a new role with the Gujarat Titans. I'm confident it will benefit him, the Titans, and Indian cricket," he added.
"Because I was on the ground the other day, he led in a cool, controlled manner, and the method in which he rotated the bowlers and set fielders was right on. He kept his cool even after the wickets were taken, and I admire that mentality," said MSK Prasad.