"I'll try and do everything that I can for this franchisee" - Dinesh Karthik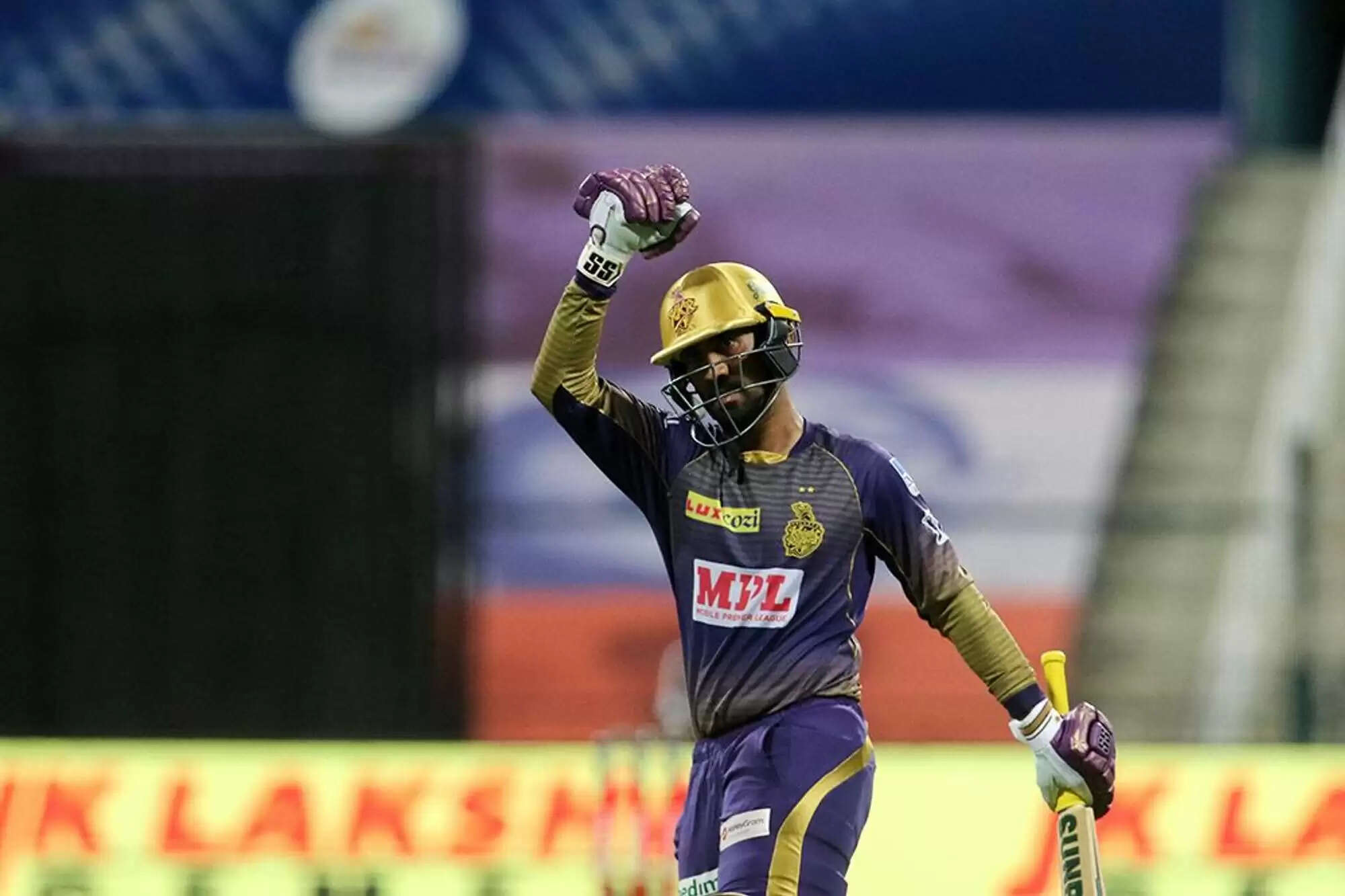 With the mega auction for the 15th edition of the Indian Premier League is not far away from us, a plethora of cricketers have shared their thoughts of being part of the favourite franchise.
In that case, the former wicket-keeper batsman of the Kolkata Knight Riders, Dinesh Karthik who has been released by the franchise for the mega auction has made his statement.
With only a few days left in the mega event, the veteran batsman would feel happy if he represent the MS Dhoni-led Chennai Super Kings in the upcoming season.
The right-handed batsman has represented six teams in the Indian Premier League and one of his mainstays will be the five-time champions Mumbai Indians and the other teams were Kolkata Knight Riders, Royal Challengers Bangalore, Gujarat Lions, the then Delhi Daredevils (now Delhi Capitals) and Gujarat Lions.
It's great if I can play for CSK. I'm from Chennai: Dinesh Karthik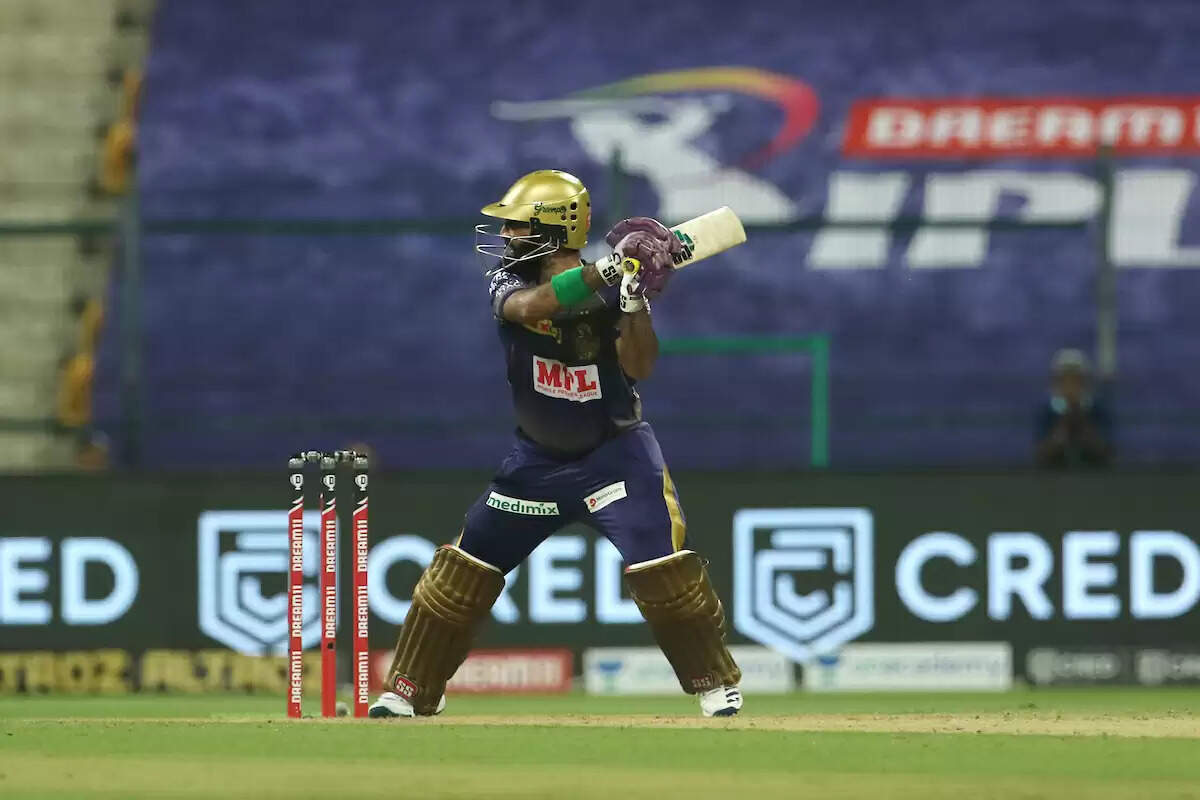 Considering the reports from India Today, the veteran wicket-keeper batsman has quoted as, "It's very hard for me to answer this question because it will be a very cliched answer. I'll try and do everything that I can, not only to do well for the franchisee I play for but for myself also."
Also Read: RCB is likely to spend 27 crores for these 3 players in the mega auction
"Look, it's great if I can play for CSK. I'm from Chennai. But at the end of the day, what's important for me is whichever team that I get to play in, it will be an absolute honour because as I said, all this practice that I've been doing these days is to try and do well in a tournament like the IPL," he added.
The Chennai based franchise will be once again led by one of the best captains in the history of cricket, MS Dhoni who led the side in four title wins. Moreover, it will be interesting to see whether the team would go for Ambati Rayudu or Dinesh Karthik for the middle-order slot.