"He will be one of the trumps cards for India" - Sunil Gavaskar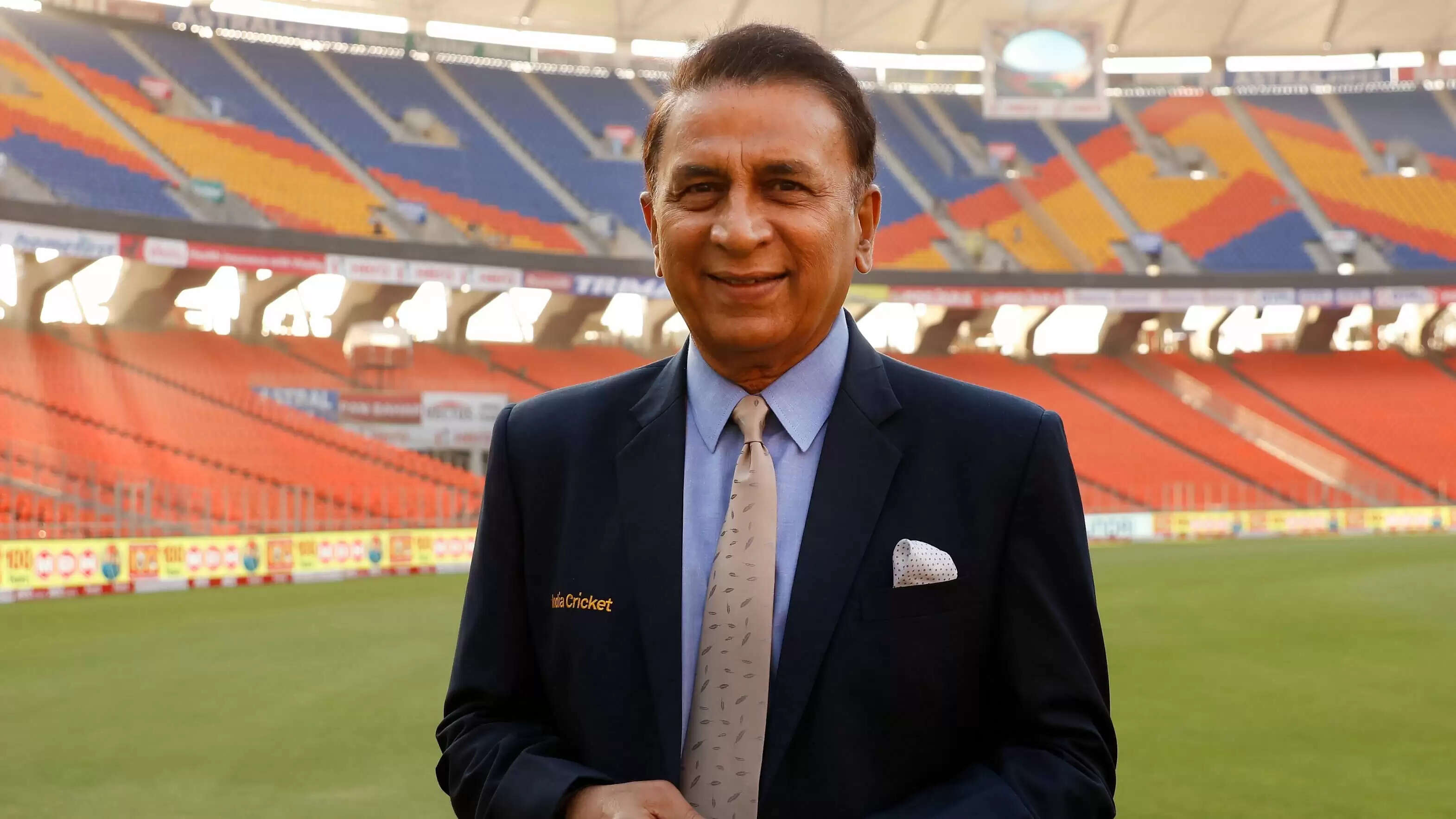 Sunil Gavaskar, the former Indian cricketer and one of the greatest cricketers in the history of cricket has claimed that Harshal Patel would be a trump card for India in the upcoming T20 World Cup 2022.
In addition to that, the former South African skipper, Graeme Smith has also shared his words about the latter and mentioned that he will be a 'big asset' for Rohit Sharma and his men.
During an interaction with Star Sports, Sunil Gavaskar said, "He will be one of the trumps cards because you have Bhuvneshwar, Shami and Bumrah as well.
Brilliant for a skipper to have someone like him to depend on, he can come in and bowl maybe even in the powerplay where people are now going with change of pace. So yes, he certainly should be part of the group," Gavaskar was quoted as saying by CricTracker.
He has all the skills as an all-rounder: Graeme Smith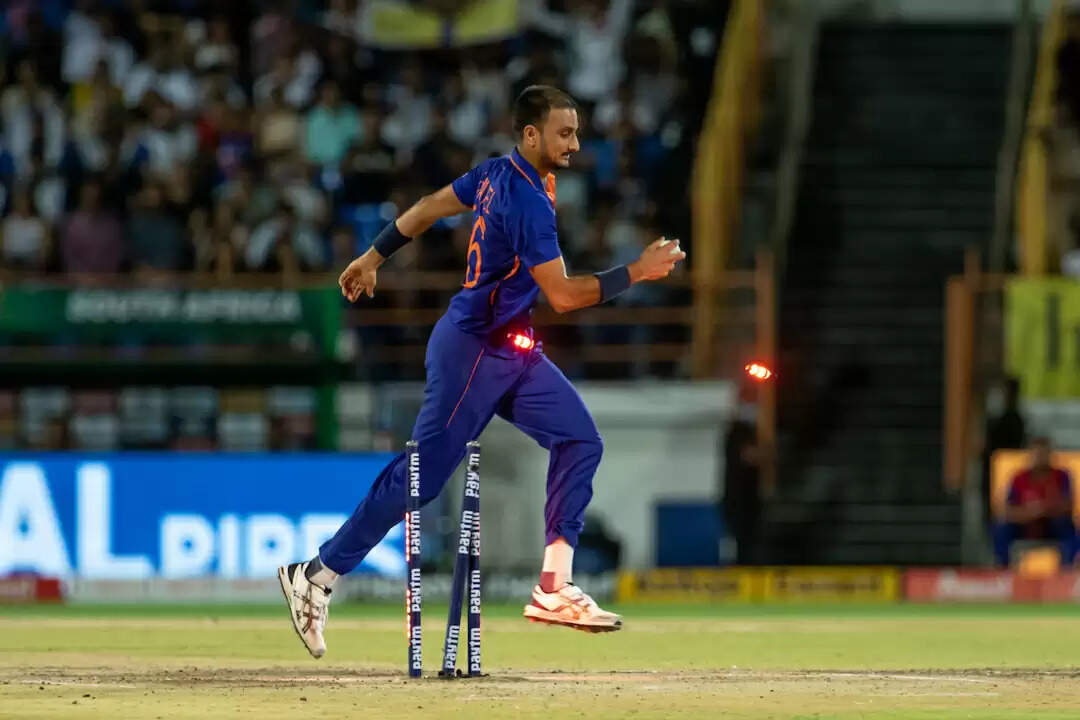 Graeme Smith also hailed Harshal Patel and said, "He has been excellent. Nobody skills in the death overs with the slower balls…but I feel from game 3 he found his right length and picked up wickets and kept the pressure on the South Africans.
He has all the skills as an all-rounder bowler and is a big asset to the team and handles pressure very well and is a clear thinker under pressure."
Also Watch: Sarfaraz Khan Had Tears of Joy after Svoring Ton In Ranji Trophy Final
As of now, Rohit Sharma and his men are currently in England and have kicked off their warm-up match against Leicestershire. Jasprit Bumrah, Rishabh Pant, Prasidh Krishna and Cheteshwar Pujara will be playing along with the opposition against India.
So, it will be a great battle for both Rohit Sharma and Virat Kohli to face Jasprit Bumrah in the red-ball cricket. On the other hand, the Indian pacers have to face difficulties while bowling to Cheteshwar Pujara in this battle.