He might retire from ODIs after T20 World Cup 2023 and wants to play T20 cricket: Ravi Shastri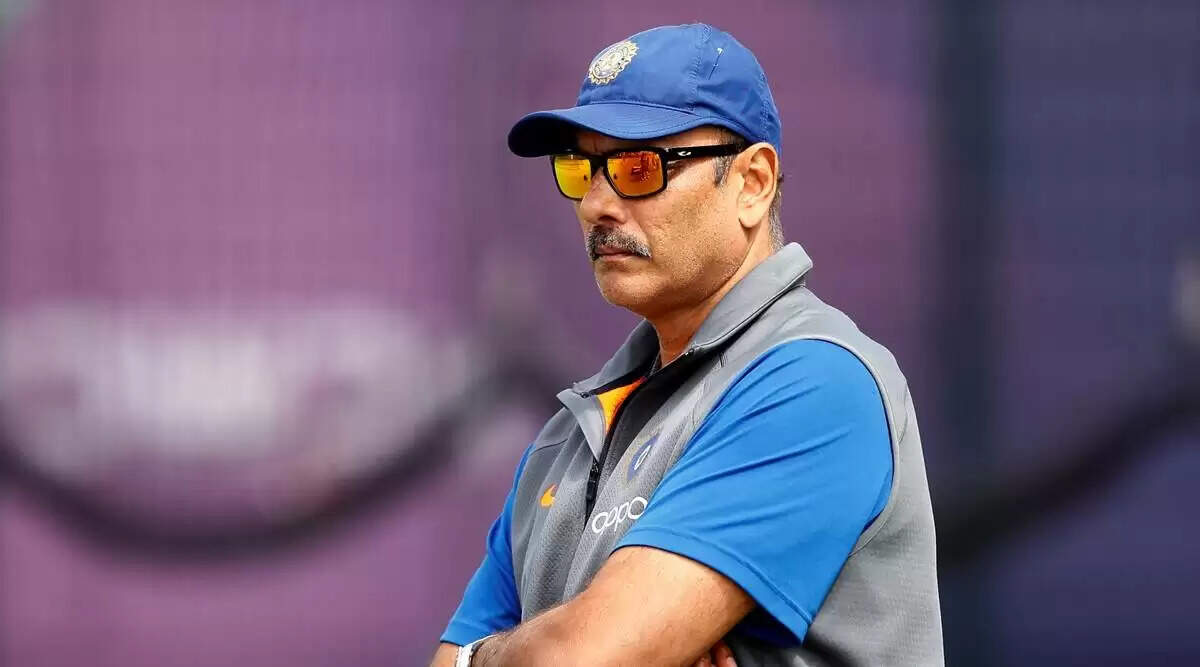 The former head coach of Team India, Ravi Shastri has reckoned that the Baroda all-rounder Hardik Pandya might retire from the One-day format after the 2023 World Cup.
Recently, the skipper of England in the longest format of the game, Ben Stokes has decided to move away from the One-day internationals and announced his retirement from ODIs.
According to Ravi Shastri, the cricketers were looking to concentrate on any one format, especially the shortest format of the game. Likewise, after Ben Stokes, Ravi Shastri feels that Hardik Pandya would also announce his retirement to focus on the T20 format.
Meanwhile, the ex-Indian cricketer also stated that players from India and other countries would also look to shift to their respective formats to which they are meant like Cheteshwar Pujara for the longest format of the game.
They will start choosing formats: Ravi Shastri
According to the reports from India Today, Ravi Shastri was quoted, "Test cricket will always remain because of the importance it brings to the game.
You have players already choosing what formats they want to play. Take a Hardik Pandya. He wants to play T20 cricket, and he is very clear in his mind that 'I do not want to play anything else."
"He will play 50-over cricket because there is a World Cup in India next year. After that, you might see him going from that as well. You will see a similar thing happening with other players, they will start choosing formats, and they have every right to," Shastri added.
Also Watch: Sanju Samson & Mohammed Siraj turns heroes for India's 1st ODI win
"It is going to happen, there is going to be franchise cricket that is going to rule the roost around the world. Then how will you have international cricket?
You will have to cut the volume, you have to cut bilateral cricket, and go in that direction. You will never be able to stop different players going and playing for different franchises," he further added.