"He is two players in one" - Glenn McGrath heaps praise on Hardik Pandya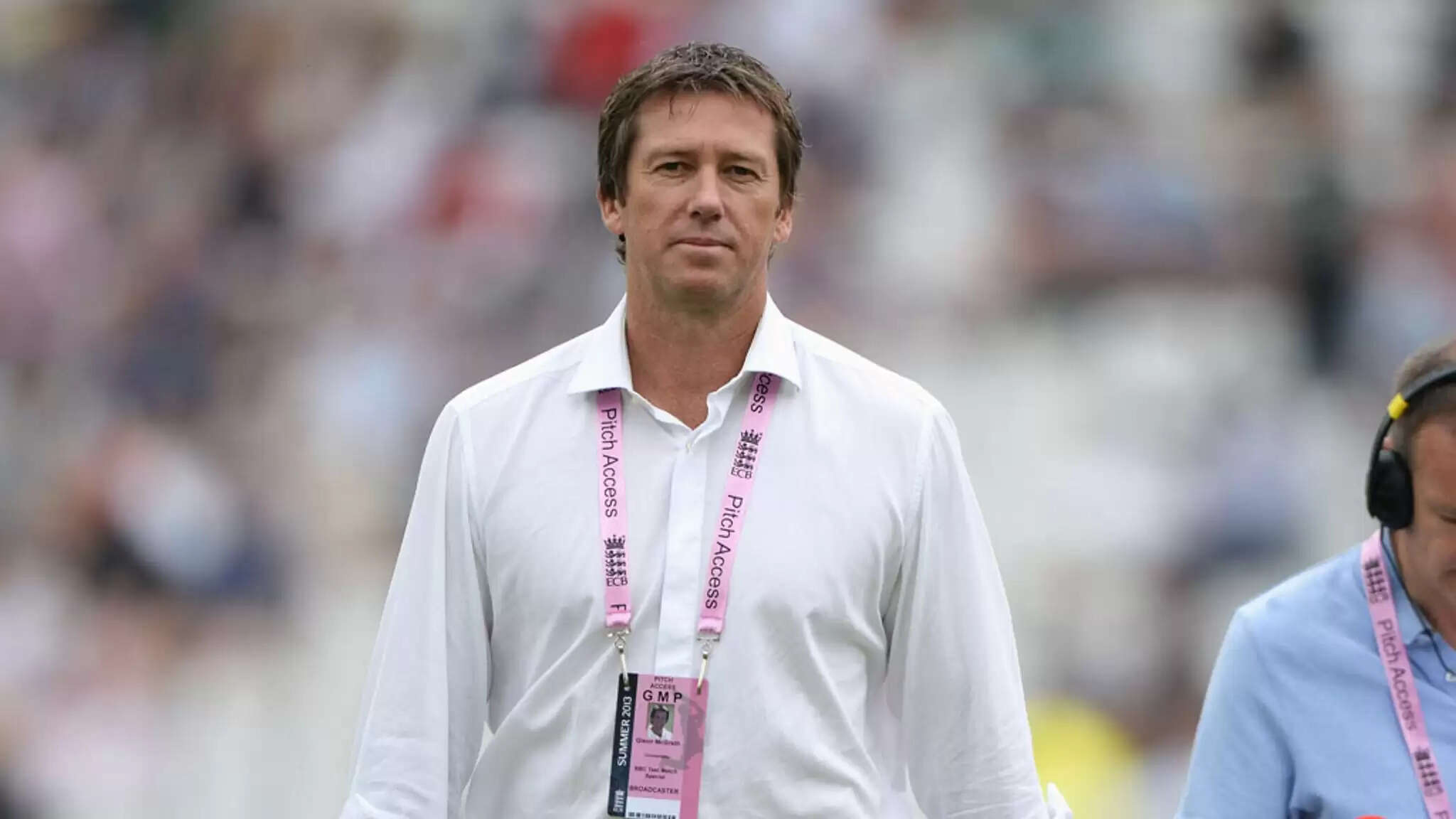 The former Australian cricketer and one of the legends of the gentlemen's game, Glenn McGrath heaped praises on Hardik Pandya for his dedication, as he has the ability to play two in one role whenever his team needs.
After making his comeback to the Indian side, Hardik Pandya once again becomes a regular fixture in the set-up and will be important for the upcoming T20 World Cup 2022 which is going to be played in Australia.
Currently, the Baroda all-rounder is engaged with the Indian team in the five-match T20I series against West Indies in their backyard. Moreover, he has done well with the ball in his last outing against West Indies as he picked up a wicket while conceding just 19 runs in his four overs spell.
Everything has gone well for the Indian all-rounder after he asked for a break from the BCCI and made a stunning comeback in the 15th edition of the Indian Premier League by clinching the title for the newly added franchise Gujarat Titans.
He has got a good game plan: Glenn McGrath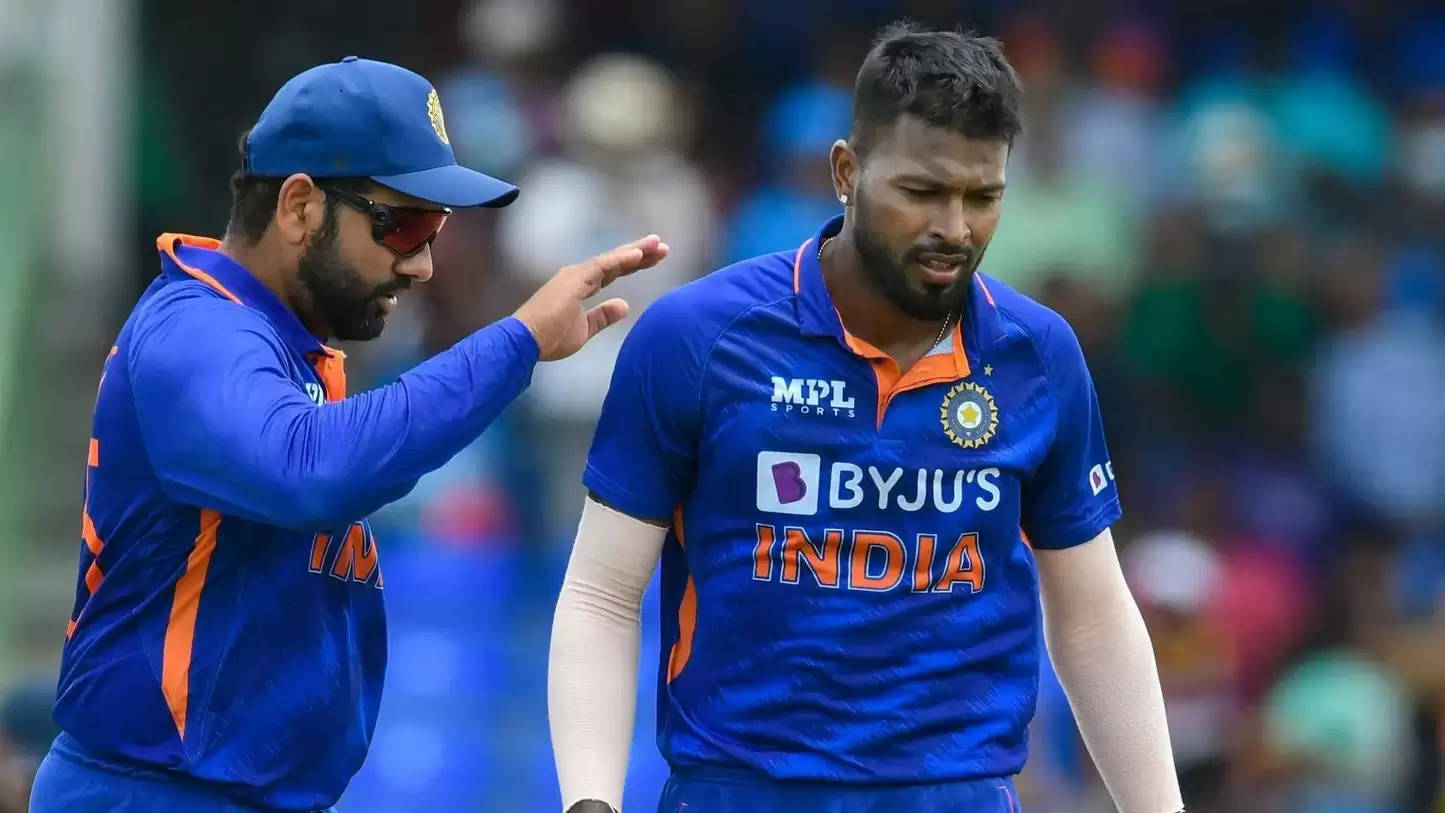 Meanwhile, the former Australian legend has praised Hardik Pandya for his ability as two players, saying, "Cricket is very much a confidence sport. Hardik is very much a confidence player.
If he is bowling well, it has a positive impact on his batting. He is two players in one. He is a luxury. He is a good, intelligent bowler and powerful hitter. He has got a good game plan," was quoted as saying to the reporters in a recent interaction.
Also Watch: Surykumar Yadav executes AB de Villiers' fabulous uppercut in the 3rd T20I
Following that, Glenn McGrath also shared a few words on the downfall of the One-day format, saying, "I am very much a traditionalist. I liked Tests, I liked my ODI's. Test cricket is still the ultimate to me.
I hope that it is protected and still held in high regard. As for the ODI's, it is still exciting as long as they are scoring runs. Interesting to see the future (of ODIs) and see where it goes. They have got to keep making it (ODIs) exciting. They have got a few challenges."