"He is being continuously sent at No. 3" - Sanjay Bangar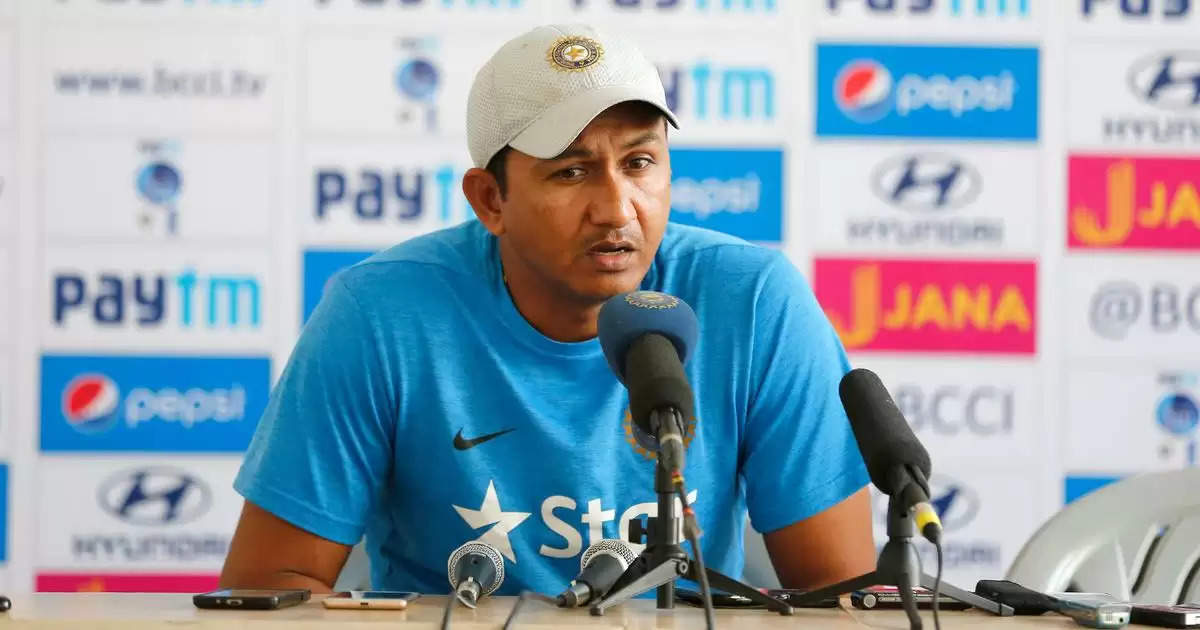 As we all know the fact that the former Indian skipper Virat Kohli has been rested for the three-match T20I series against Sri Lanka. So, his place at number three will be a questioning one as most of the cricketers don't have much experience (apart from Rohit Sharma) to bat at Virat Kohli's position.
In that case, the former Indian cricketer Sanjay Bangar has come up with his statement for the number three spot. He feels that the Indian management wants Shreyas Iyer to take care of the number three spot in the absence of Virat Kohli.
Shreyas Iyer has done well in the previous match against Sri Lanka, where he came in at number three and played a quickfire of 57 off just 28 deliveries and helped his team to post 199 runs on the board.
He answered the critics with his bat: Irfan Pathan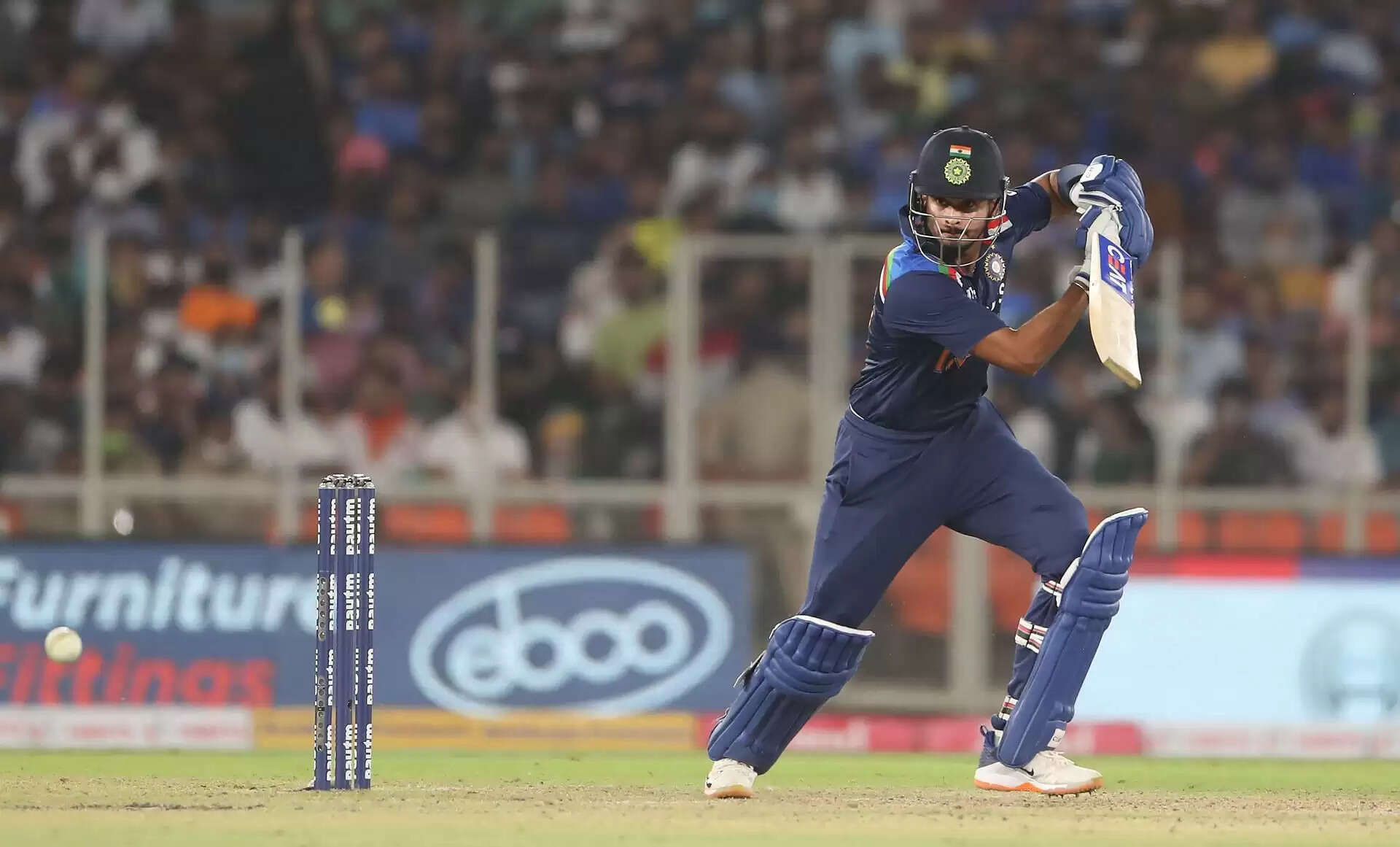 Having a look at Shreyas Iyer's contribution to the Indian team, the 27-year-old has represented India across 34 T20I matches where he amassed 662 runs that he played at an average of 30.10 and has a healthy strike rate of 137.07, including four fifties to his name.
Besides, in a recent interaction with Star Sports, Sanjay Bangar said, "The bench is getting strong. The position at which Shreyas is being sent to bat, he is being continuously sent at No. 3.
So God forbid if Virat Kohli gets injured in some match, I feel he can become a very good option at No. 3 and that is probably where the team management's sights are set on Shreyas Iyer."
Also Read: Chris Gayle reveals the team that he is going to support in IPL 2022
Moreover, the former Indian left-arm pacer Irfan Pathan has also shared his views and said, "This guy has the swag. When this boy is in form, it is enjoyable to watch.
The big shots he plays, he doesn't stay at one spot but despite that, the balance he generates, it is his own ability," Irfan Pathan was quoted by Sportskeeda.
"I like the non-looker six he hits the most. The two sixes he hit off the slower ones – one-off Karunaratne and later off Chameera. He answered the critics with his bat, you don't need to answer with your tongue.
If we expect Shreyas Iyer to bat always at a strike rate of around 160, that's not going to happen, he is a different batter," concluded Pathan.