"He doesn't feature in the current scheme of things for the T20 World Cup" - Ashish Nehra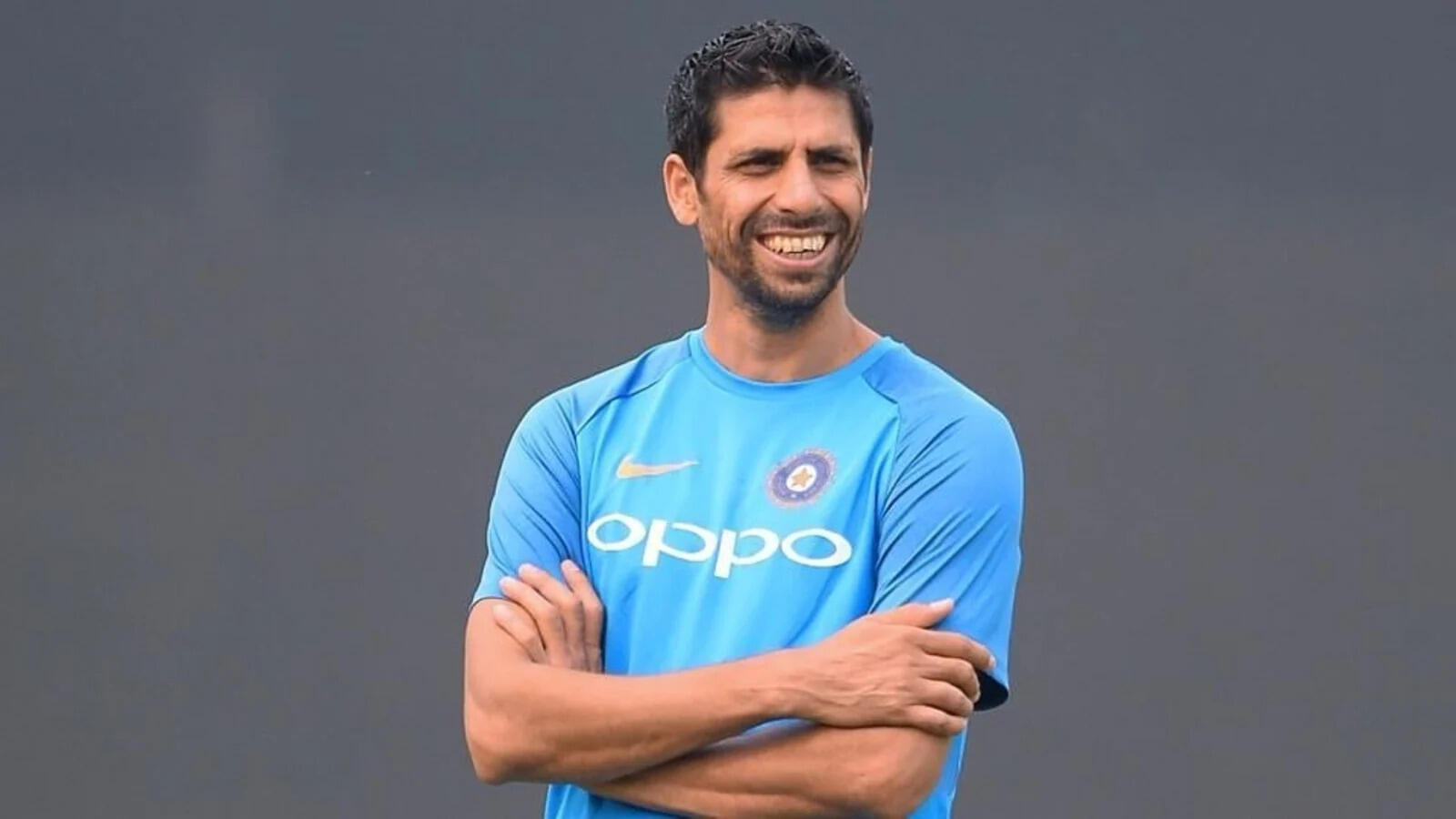 The former Indian cricketer Ashish Nehra has come up with a statement about Mohammed Shami who is going to feature in the upcoming T20 World Cup 2023.
The mega event is going to be held in Australia and Ashish Nehra claims that he will not be in the scheme as the Indian team will look to prepare him ahead of the 50-overs World Cup that will be held in India in 2023.
Mohammed Shami rested after the completion of the Indian Premier League as BCCI decided to give chances to the youngsters who did well in this tournament.
The right-arm pacer previously represented India in an ODI in November 2020 and T20Is in November 2021. In that case, the former left-arm pacer Ashish Nehra wants the Indian management to let him play in the upcoming ODIs against England.
You would definitely love to beat them: Ashish Nehra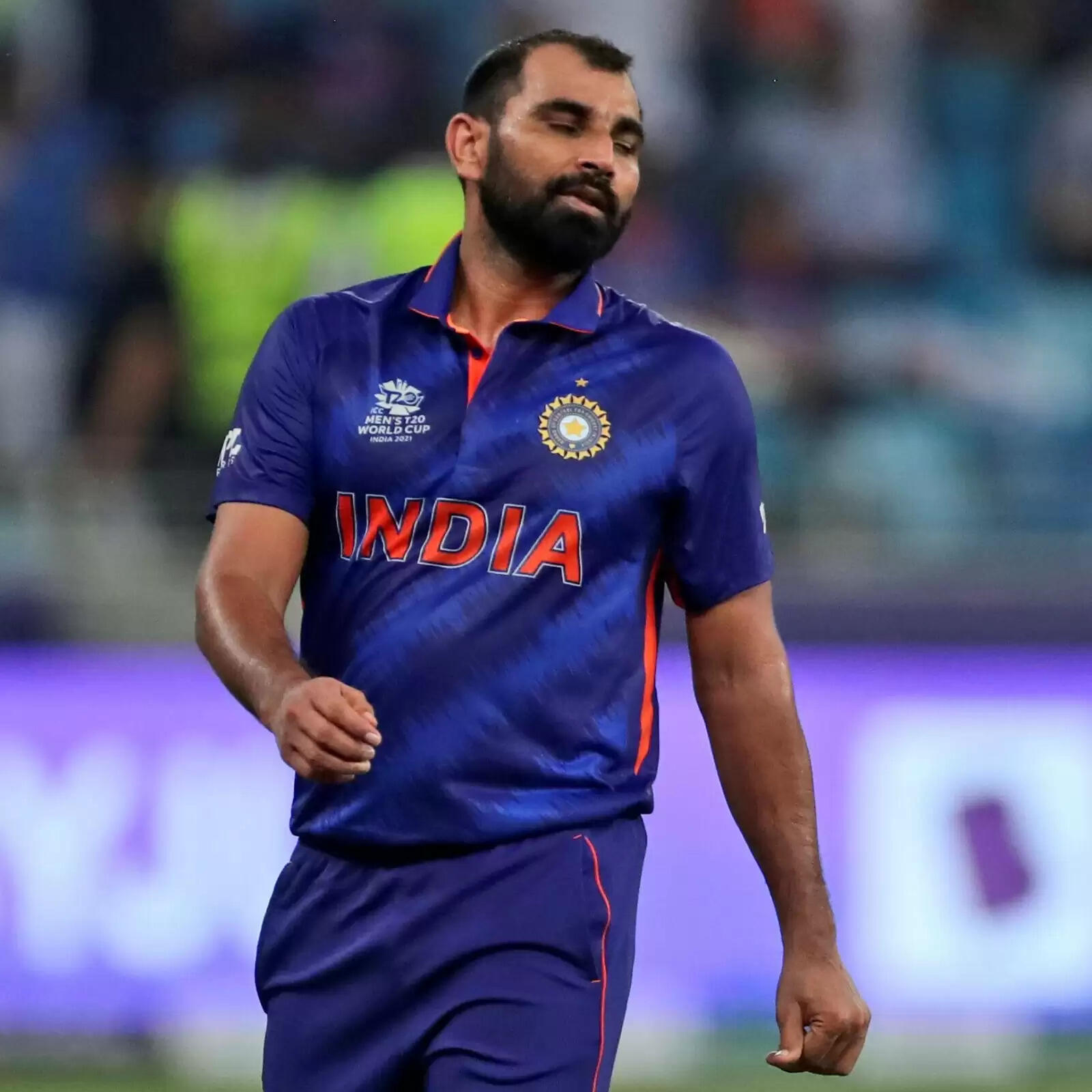 Elaborating the same, Ashish Nehra shared his opinion on Cricbuzz and said, "Seems like he (Mohammed Shami) doesn't feature in the current scheme of things for the T20 World Cup. But we all know about his abilities.
Even if he doesn't play in this year's T20 World Cup, India will definitely consider him for the 2023 World Cup at home. We don't have many ODIs this year and Shami is on a break at the moment after the IPL. India can play him in England for the 50-over games after the Test match."
Also Watch: Kumar Dharamsena hilariously goes for the catch off Alex Carey
Notably, Mohammed Shami doesn't feature in the squad which is going to tour Ireland at the end of this month. However, the veteran pacer has been included in the 16-member squad which is going to challenge England in their backyard.
"You will play three ODI games against a top-quality white-ball team like England, and you would definitely love to beat them. And for that, you need your best bowlers. I would definitely take Shami in that bracket," Ashish Nerha added.