He can emerge as a model, earn in crores and he is a little overweight as well: Shoaib Akhtar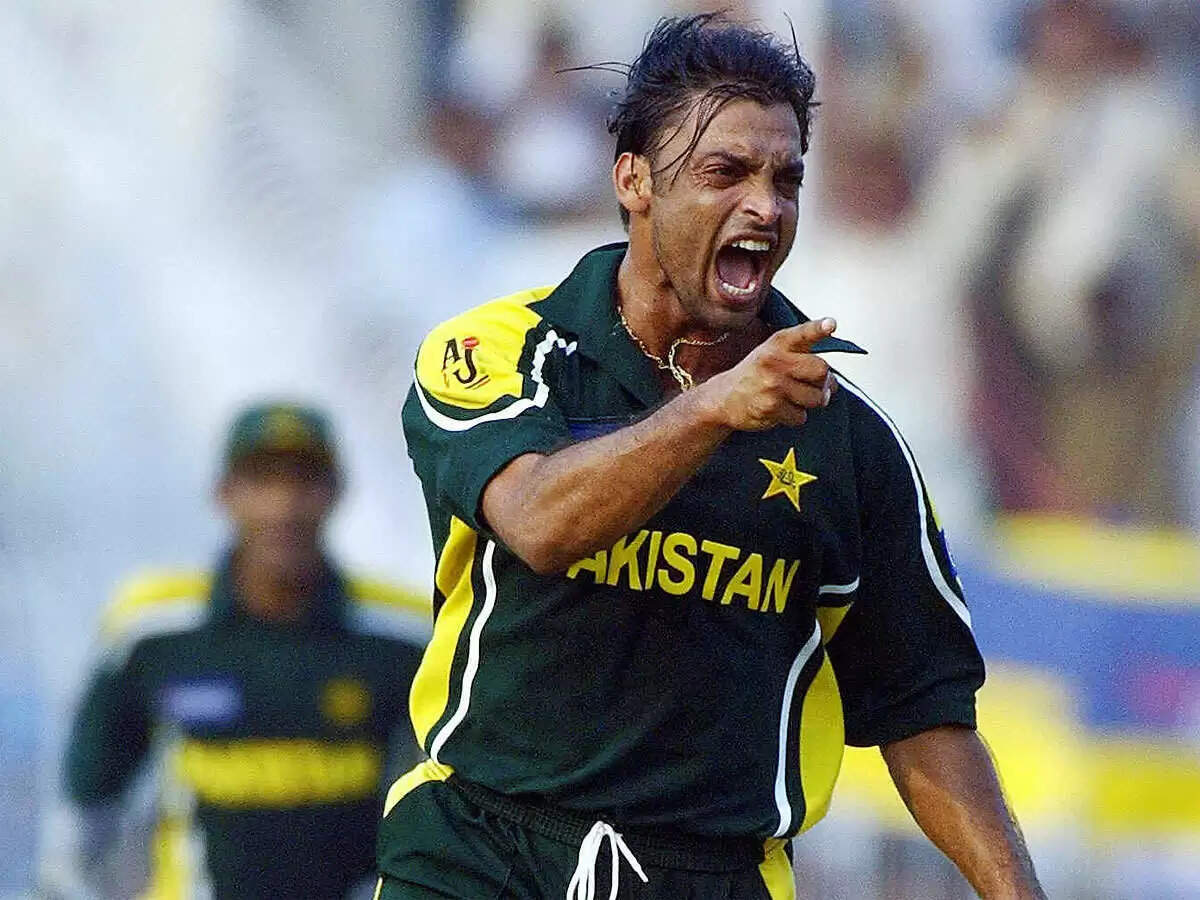 The former Pakistan pacer, Shoaib Akhtar is one of the deadliest pacers in the history of cricket. Recently, the right-arm pacer has praised the Indian wicket-keeper batter for his fearless cricket on the field.
Shoaib Akhtar talked a lot about Rishabh Pant's stroke-making and his fighting inning against England in the series decider. Meanwhile, Shoaib Akhtar has also reckoned that Rishabh Pant is overweight and should have to keep an eye on his fitness.
Speaking on his YouTube channel, the former Pakistan pacer said, "Rishabh Pant is a fearless cricketer. He has the cut shot, pull shot, reverse sweep, slog sweep and paddle sweep."
"He won the (Test) match in Australia, he won the match here (in England) and took India to a series victory single-handedly. He is a little overweight. I hope he takes care of that. Because the Indian market is big.
He's good-looking. He can emerge as a model, earn in crores. Because whenever a person becomes a superstar in India, a lot of investment is made on them," Akhtar was quoted as saying by CricTracker.
As a youngster, he is showing a lot of class: Babar Azam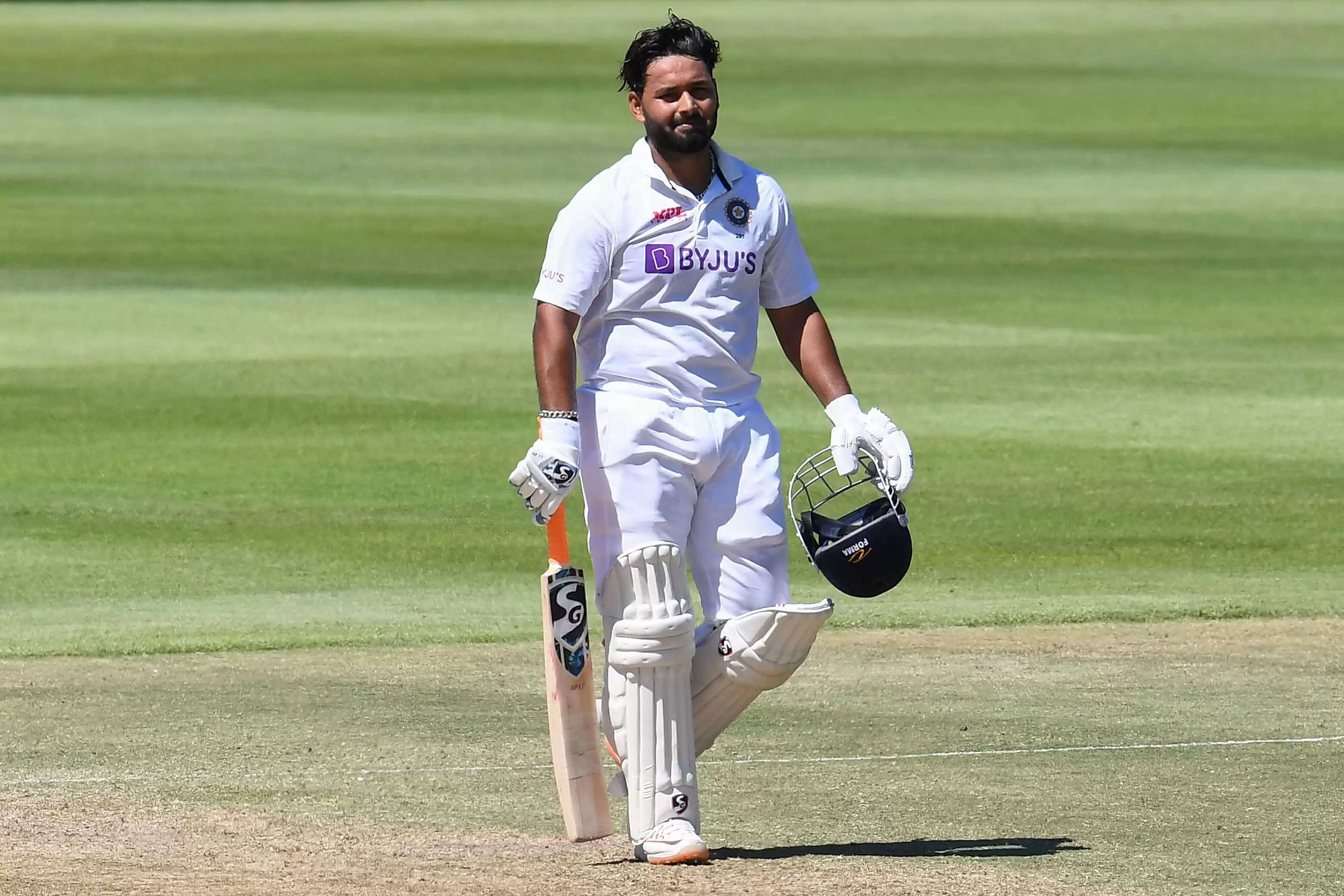 After defeating Sri Lanka in the recently concluded Test match, the skipper of Pakistan Babar Azam shared a few words in the post-match presentation, saying, "First innings we did well with the ball.
I should thank the tailenders for the support they gave me, especially Naseem Shah. We know how to play spin, so we believed. I and Abdullah were just trying to build a partnership. As a youngster, he is showing a lot of class. It is really pleasing to see him perform well."
Also Watch: Indian pacer Navdeep Saini shines on County debut with a five-wicket haul for Kent against Warwickshire
Following him, Abdullah Shafique who built a crucial partnership with Babar Azam revealed his experience facing the Sri Lankan spinners and said, "I am happy that we were able to chase. Congratulations to the entire team for this record chase.
Our plan was simple, we had to go and get the runs. It wasn't easy (to bat) but with time it was easier. Spinners with the new ball were slightly tough to play. Babar is one of the best in the world. We have learned so much from him. I enjoyed batting with him in the middle."