Harbhajan Singh feels Umran Malik will don the Indian jersey ahead of the T20 World Cup 2022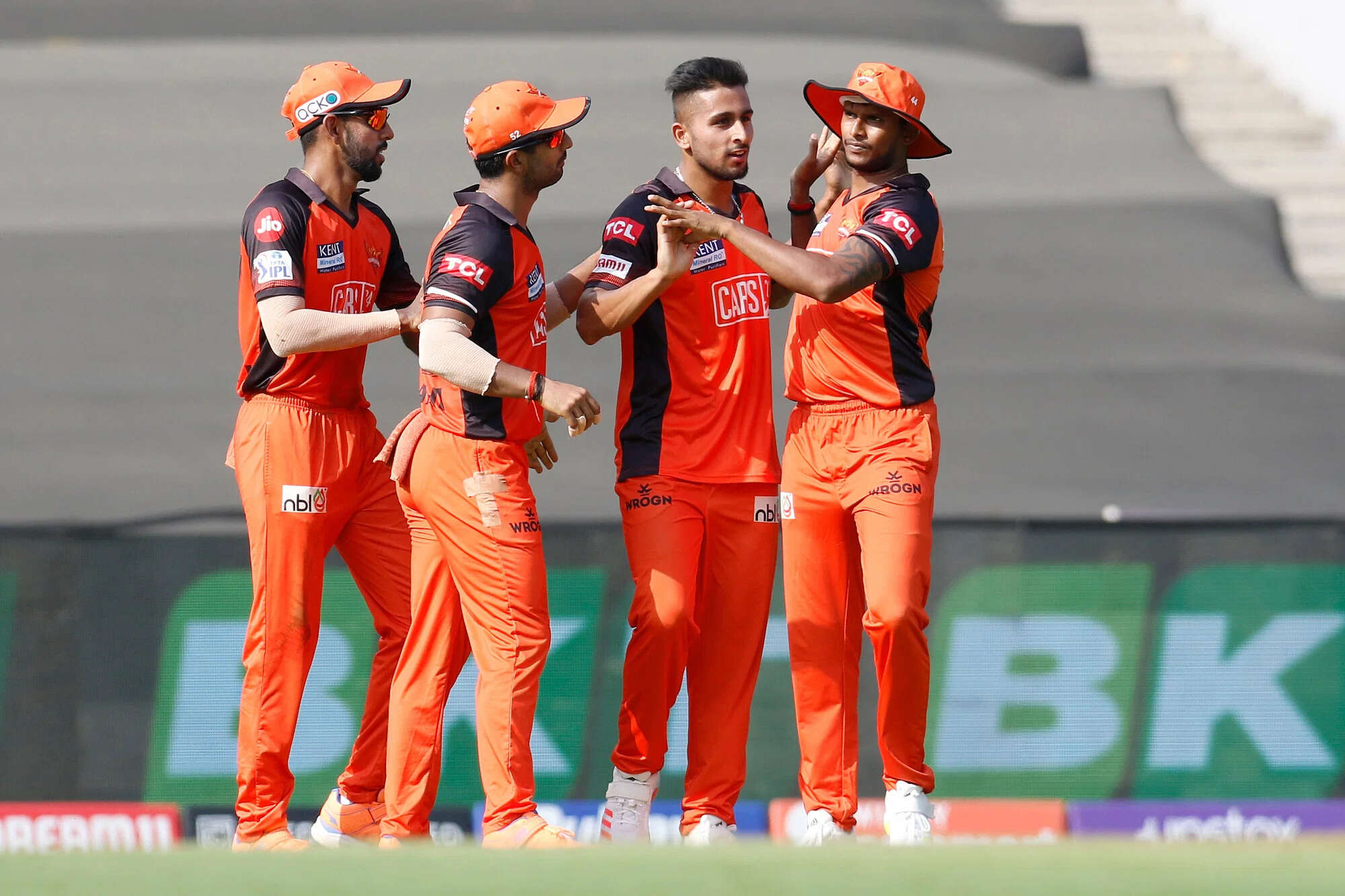 As everyone knows, the Indian Premier League is the platform for youngsters to showcase their talent to a global audience. Jasprit Bumrah, Hardik Pandya, Mohammed Siraj, Prasidh Krishna, and many more have emerged from this tournament.
Notably, the ICC T20 World Cup 2022 will take place in the Australian backyard, as they will be the favourites to win this tournament. In the meantime, the Indian selectors would be eyeing their players who are performing well in both domestic and international circuits.
In that case, the former Indian cricketer Harbhajan Singh has come up with a bold statement about Umran Malik while speaking to Star Sports after the end of the Punjab Kings' inning. "This (Blue) is the only jersey missing and he should get it early.
I feel he is the most deserving one who should be selected to play for India in that T20 World Cup in Australia. He could be your match-winner there," Harbhajan Singh was quoted as saying by CricTracker.
They are dying more than living: Wasim Jaffer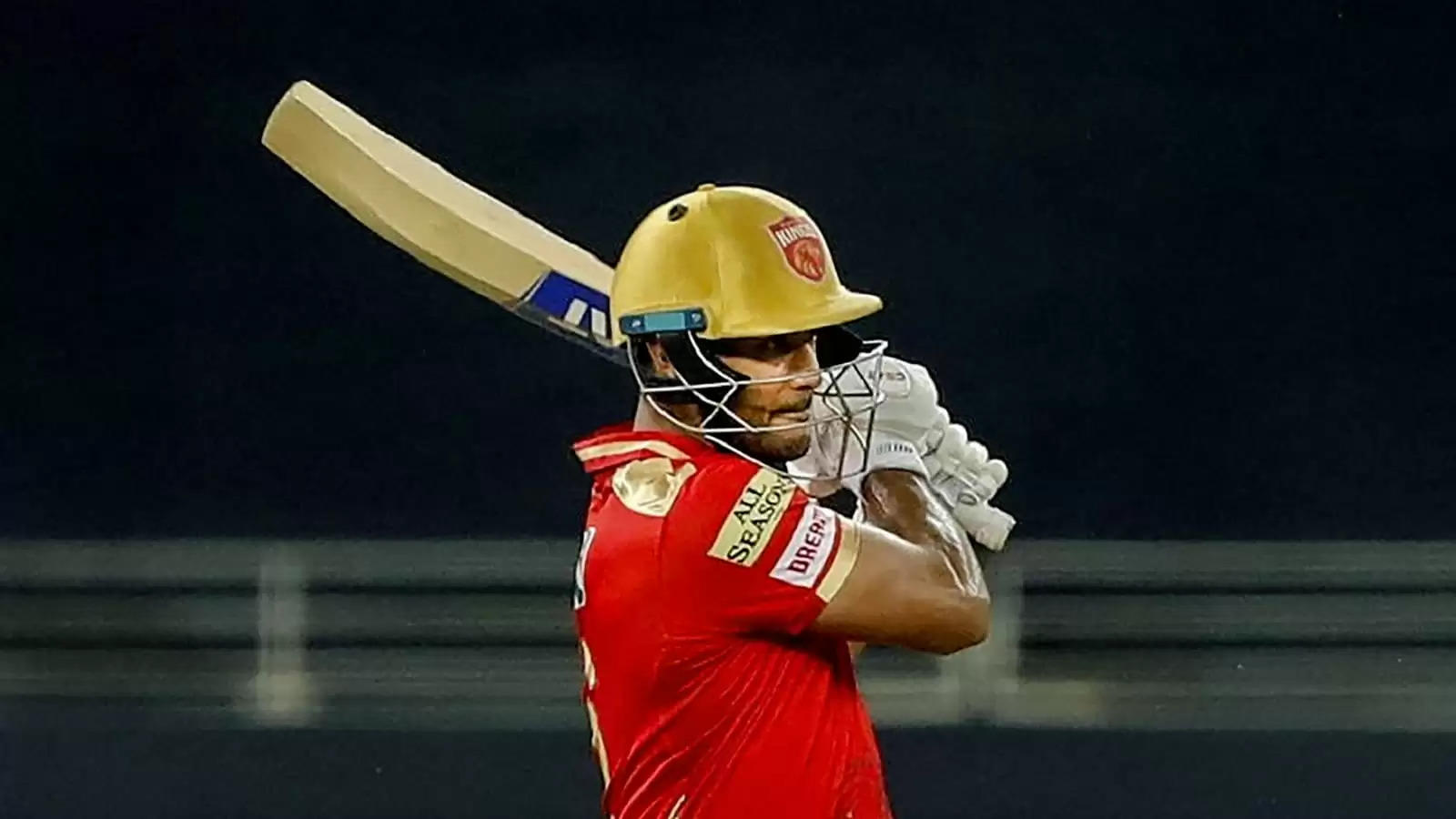 Punjab Kings have lost their last battle against Delhi Capitals as they failed as a unit with both the bat and the ball. Before the game, the head coach of Punjab Kings, Wasim Jaffer shared his views about the side in the 'Not Just Cricket Show' presented by Sky247.net on CricTracker.
"They like to play aggressive cricket, so there are no surprises. But sometimes they are losing far too many wickets, and even the tail-enders are getting to bat in every game.
Something for them to address I feel, it's okay if you get one or two times out of 10 times, but every time you are looking like posting 200-210, but folding out for around 150.
You 'live by the sword, die by the sword', but they are dying more than living. There needs to be some sense in their batting performance," Wasim Jaffer was quoted as same as in CricTracker.
Also Watch: Axar Patel gives a hilarious reply to Harsha Bhogle over his fabulous spell against Punjab Kings
"I think Rohit and Rahul are the definite picks for the World Cup. So, Shikhar Dhawan needs to come in that bracket. He needs to score 500-600 runs, then I think the selectors will be thinking about him, otherwise, he has still underperformed in this IPL.
He has a single big knock and is a far better player than that. If Punjab needs to do well and he himself wants to make a comeback in the World Cup, he needs to come on his own," he concluded.