Deepak Chahar is likely to miss the initial stages of IPL 2022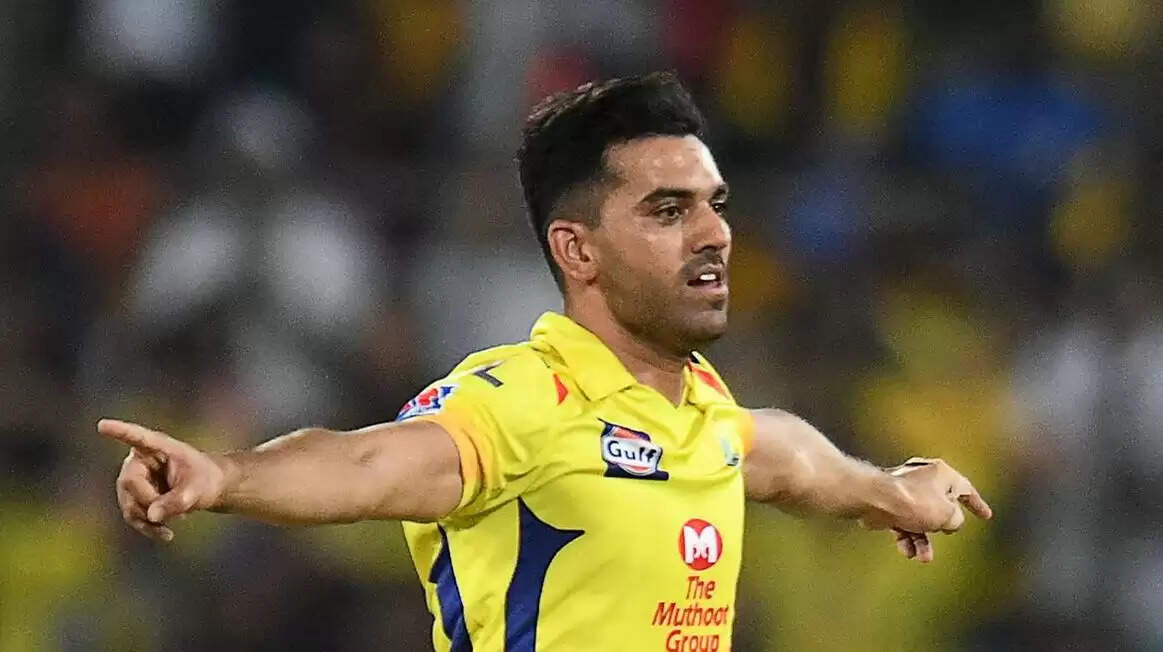 One of the biggest buys in the mega auction of the 15th edition of the Indian Premier League, Deepak Chahar has been bought by Chennai Super Kings for a whopping price of INR 14 crores.
However, in the recently concluded home series against West Indies, the right-arm has injured during the third and final T20 match of the series and left the field after bowling just 1.5 overs in the game.
Moreover, considering the reports from other sources, the 29-year-old is likely to miss the upcoming home series against Sri Lana which is going to take place this month as well.
In addition to that, the Chennai Super Kings would be worried about his availability for the opening stages of the tournament. It will be a huge loss for the MS Dhoni-led Chennai Super Kings if he misses the initial stages of the cash-rich contest.
Dhoni said I should focus more on batting: Deepak Chahar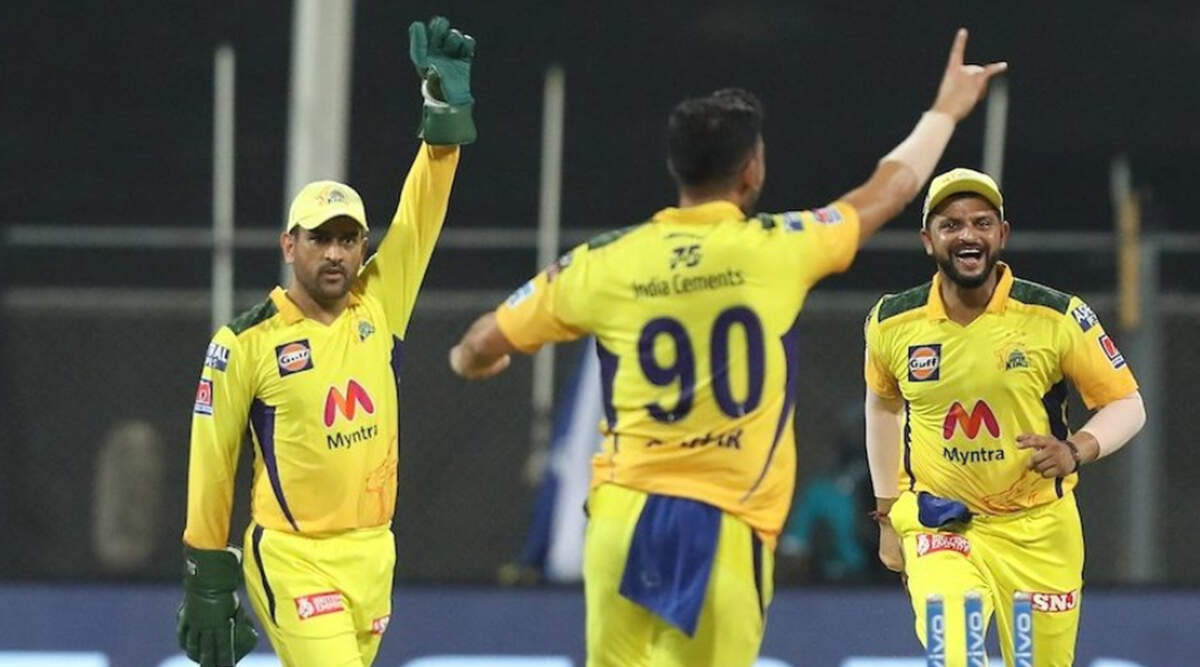 In a recent interaction with SportsYaari YouTube channel, Deepak Chahar shared a few words about his conversation with Dhoni and said, "One day Mahi bhai said to me… 'you have done a good job with the bowling but haven't justified your batting.
I think you should do that'. He told me the day he announced his retirement. We were sitting in the evening and talking. Dhoni said I should focus more on batting," Chahar was quoted by CricTracker.
Also Watch: Haris Rauf slaps Kamran Ghulam for dropping a catch against Peshawar Zalmi
"I have been batting since I was young and this pursuit of being an all-rounder had started back then itself. In 2017-18, I used to bat better because I was at home and so I used to practice batting a lot.
In fact, I used to focus more on batting than bowling because there was a limit on the number of balls you would bowl in one day because doing more would take a toll on your body," said Deepak Chahar.