Dale Steyn Makes A Bold And Honest Statement On India's Interim Skipper Rishabh Pant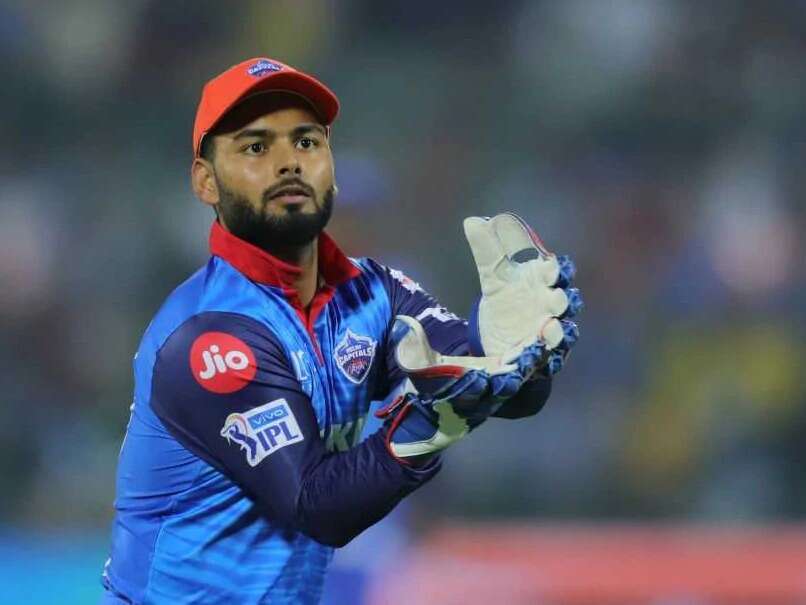 India's interim captain, Rishabh Pant, has come under fire for a string of poor performances in the ongoing T20I series against South Africa. After KL Rahul withdrew from the series at the last minute due to a groyne injury, the young southpaw is currently leading the pack for this series.
Rishabh Pant's first win as India captain came in the third T20I in Vishakhapatnam. Earlier, India had suffered defeats in the first two games. The Men in Blue, on the other hand, staged a remarkable comeback in the next two games. The home team won the third game by 48 runs and the fourth game by 82 runs.
India has tied the series at 2-2 with back-to-back victories. As a result, we can anticipate a thrilling contest in the fifth and final T20I. The series finale will be played at M Chinnaswamy Stadium in Bengaluru. Meanwhile, former Proteas pacer Dale Steyn has made an unapologetic and candid assessment of Rishabh Pant.
Although Rishabh Pant checked all the boxes for captaincy, he hasn't lived up to his reputation in the batting department. In the final four games of the season, the southpaw managed to score just 57 runs, an appalling figure for a player of his calibre.
Former fast bowler Dale Steyn stated that Rishabh Pant appears to be making the same mistakes over and over, putting him on the back foot.
"Pant has had four opportunities in this series, where he seems to be making the same mistakes. Also, you think that good players learn from their mistakes, he has not. DK has just come out every single time and shown what a class player he is.
"If you want to win the World Cup, you want to pick a guy who is in form. There are guys who team will pick on reputation, but DK is in such fantastic form, if he continues this form, he is going to be one of the first names written down on the plane when India tours for the World Cup later this year," said Steyn on ESPNcricinfo's 'T20 Time Out'.