Cricket Ground in Leicester set to be named after Sunil Gavaskar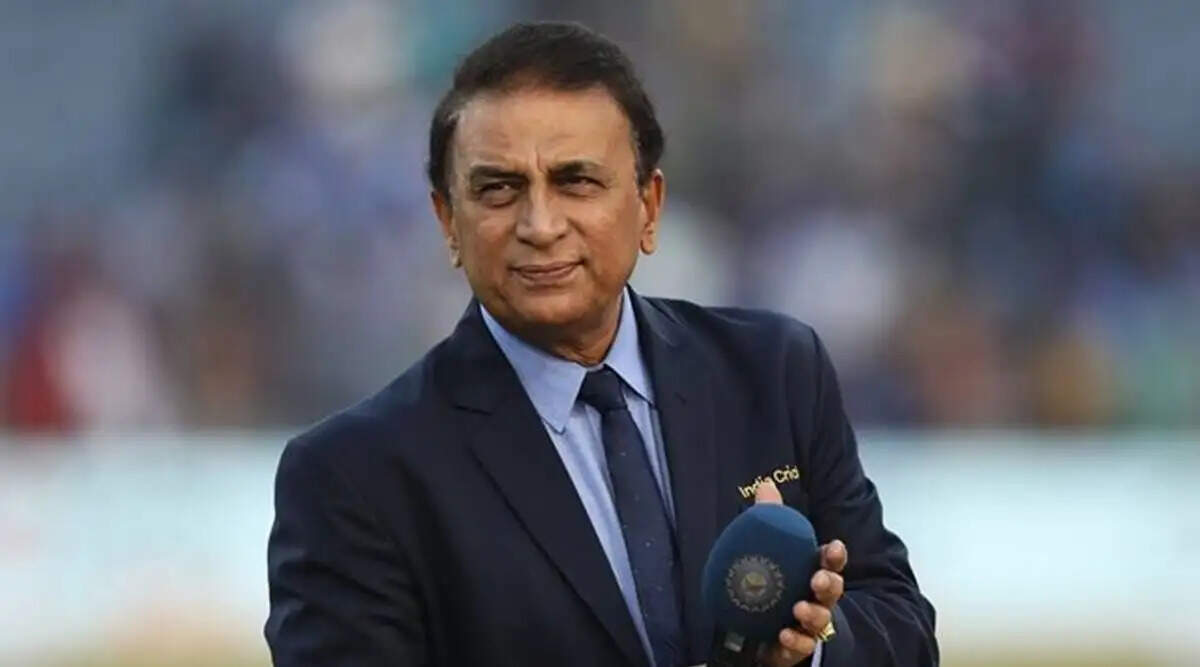 The former Indian cricketer Sunil Gavaskar is one of the greatest cricketers produced by India. Recently, the Leicester cricket ground in England is all set to be named after Sunil Gavaskar coming Saturday.
Meanwhile, Sunil Gavaskar has already two stadiums named after him which are located in Kentucky, the US and the other one are located in Zanzibar, Tanzania.
Moreover, Sunil Gavaskar has become the first ever Indian cricketer as no Indian's name has been taken in the English cricket ground.
In a recent interaction with TOI, the 73-year-old said, "I am delighted and honoured that a ground in Leicester is being named after me. Leicester is a city with possibly the strongest supporters of the game, especially Indian cricket, and therefore it is a huge honour indeed."
He is a living legend and over the years: Keith Vaz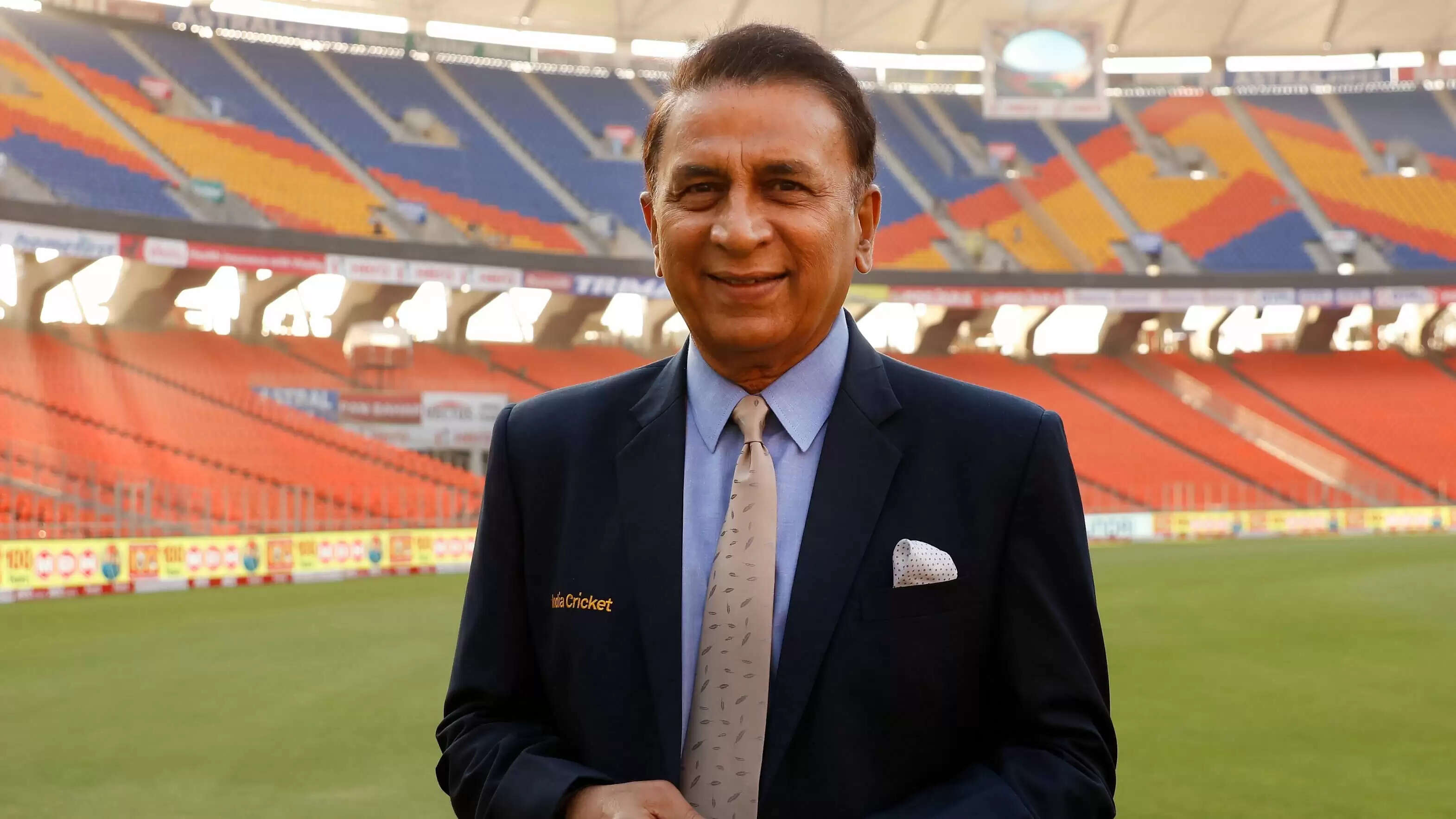 Keith Vaz, the leader of the Integration Foundation has served the UK parliament for 32 years as a representative of Leicester. He also shared a few words about naming the stadium after Sunil Gavaskar, saying, "We are thrilled and honoured that Gavaskar has agreed to have this pitch and ground named after him.
He is a living legend and over the years, has delighted Indians and other lovers of cricket with his record-breaking performances. To us, he is not just the 'Little Master', he is a great master of the game."
Also Read: 3 Players who can replace Virat Kohli at No.3 in ODI series against West Indies
"Nothing delights the Indian population of Leicester more than when an all-time great visits us. There is now a part of Britain that is forever Gavaskar," Vaz was quoted as saying by Cricket Addictor.
"We have been in existence for 68 years. We could not think of a better role model for our young players than Gavaskar. It is wonderful that he has agreed to our plans. It is so special for future generations of cricketers," said Rash Patel.