CSK's recruit Rajvardhan Hangargekar has been accused of an age fraud allegation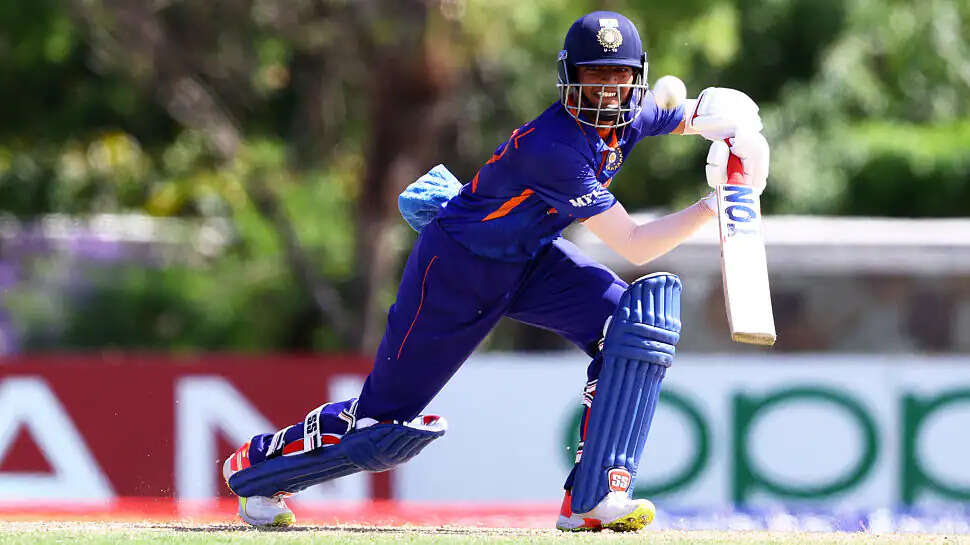 The India U19 cricketers Ravardhan Gangargekar is one of the upcoming all-rounders who can shine in the international circuit. In the recently concluded mega auction of IPL 2022, the youngster has been roped by the Dhoni-led Chennai Super Kings and will get trained under the tutelage of the former India skipper.
However, considering the recent reports from other sources, the U19 star has been accused of committing age fraud by the Maharashtra Sports Ministry. Moreover, Om Prakash Bakoria has also shared a word about the issue.
In that case, the Commissioner of Sports and Youth Services has written a letter to the BCCI Secretary Jay Shah in which he said, "The conduct of Mr Rajvardhan Hangargekar is against the sport's integrity and ethics. lt deprives fair play and results into damages to the reputation of the nation. Therefore, you are requested to take strict action in accordance with the law."
Such permission has been taken for making changes in the birth date: Om Prakash Bakoria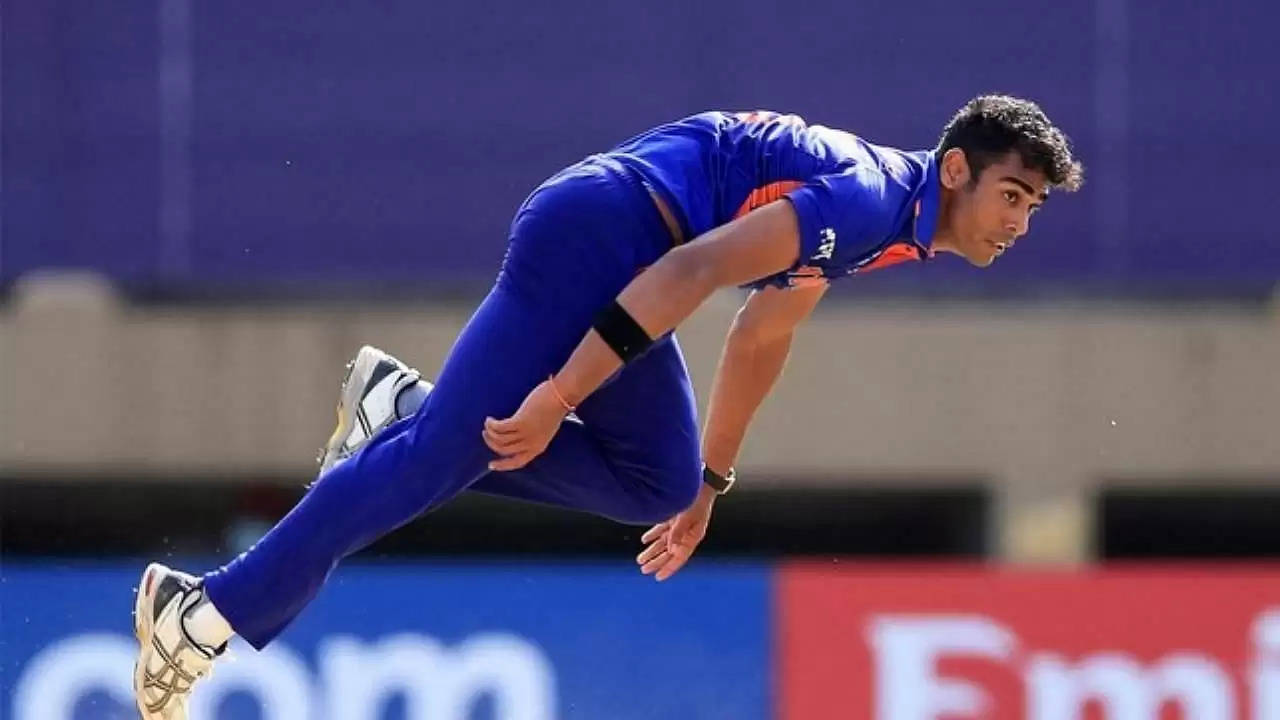 The Commissioner of Sports and Youth Services has also claimed that Rajvardhan Hangargekar's birth date has been changed by his Headmaster from 10th January 2001 to 10th January 2002.
Taking that in mind, Om Prakash Bakoria added, "lf the Head Master requires any corrections in birth date, it is necessary to take prior permission of Education officer of concerned district.
Also Read: "We initially wanted to buy Kishan, had we purchased him" - Muttiah Muralitharan
However, no such permission has been taken for making changes in the birth date of Mr. Rajvardhan Hangargekar from 10/01/2001 to 10/11/2002 by the Head Master of Terna Public School, Osmanabad.
As per the report of Chief Executive Officer (lAS), Zilla Parishad, Osmanabad, the birth date of said player is 10/01/2001 and therefore, he has completed 21 years of age at the time of tournament."
However, the Board of Control for Cricket in India (BCCI) is not interested in that issue and is unlikely to take any action on Rajvardhan Hangargekar's date of the birth case. Hence, we can witness the youngster get a lot of valuable things from the former Indian skipper MS Dhoni in the upcoming edition of the Indian Premier League.