BCCI will not let Hardik Pandya in the next season if he fails to clear the fitness test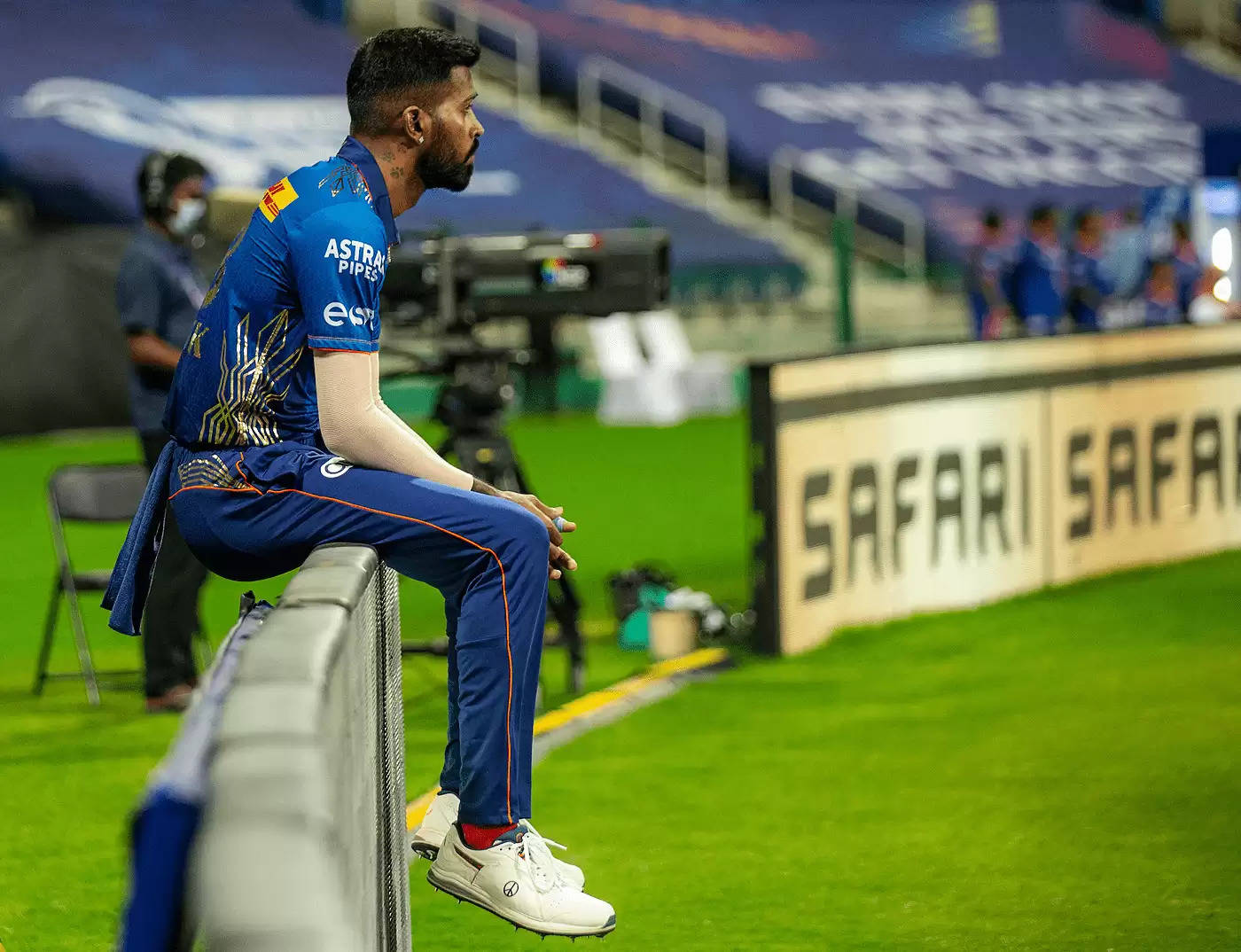 According to the reports from other sources, Hardik Pandya has to clear the fitness test to get featured in the upcoming edition of the Indian Premier League.
Considering the reports from PTI, one of the sources from BCCI claimed, "Hardik will be at the NCA for the next two days and appear in the various fitness tests. He is a centrally contracted cricketer and has not played any cricket since T20 World Cup in UAE."
"He would need to pass the fitness test as it has been mandatory for some time now. Last year, even Shreyas Iyer appeared for a fitness test post shoulder surgery before playing IPL," the source claimed.
"If Gujarat is looking at a pure batter, a skipper and a finisher, Hardik, in all likelihood, is ready. It will be interesting to see what is NCA's Sports Science and Medicine team take on his bowling. Is he ready to bowl at 135 clicks upwards?" it further added.
We have to take it to the IPL level: Shoaib Malik
On the other side, the veteran Pakistan cricketer Shoaib Malik wants to take the Pakistan Super League to the next level likewise the Indian Premier League.
Also Read: Huge setback for Mumbai Indians as star batsman is yet to recover from his thumb injury
In that case, he shared a few words while speaking with CricWick and said, "We have taken giant strides in making HBL PSL better, but if we have to take it to the IPL level, then we should consider moving from the drafting to auction model to attract the biggest stars of the game."
"I know IPL is a developed product, and it started many years before PSL, but I feel that we can now move towards this model to increase the brand value further. We can put a limitation on the salary cap or something, but this is the need of the hour," said Shoaib Malik.