BCCI to discuss transition plans with Virat Kohli and Ravindra Jadeja after T20 World Cup 2022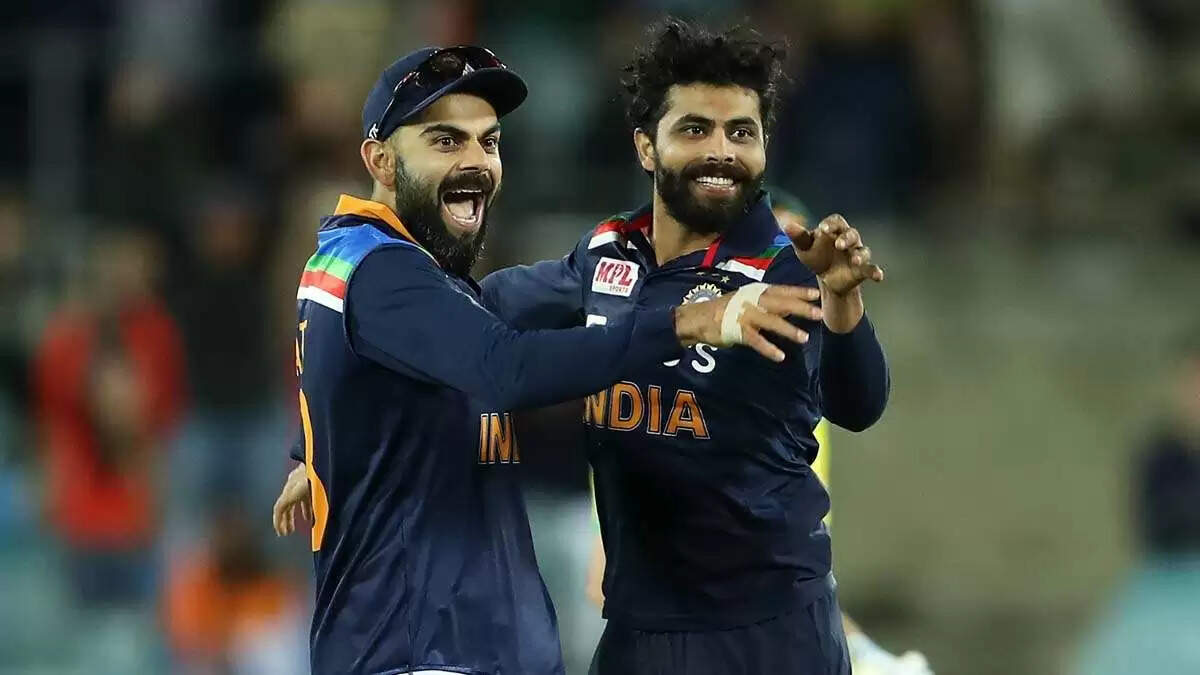 The Board of Control for Cricket in India (BCCI) has decided to speak with Ravindra Jadeja and Virat Kohli to focus on other formats after the T20 World Cup 2022.
It has happened before when Mohammed Shami was transitioned after T20 World Cup 2021 and was seen focusing on only two formats, Test and ODIs. Virat Kohli has been the top-scorer for India in the recently concluded Asia Cup tournament.
But the Indian stalwart has been out of form since 2019 and if it continues in the upcoming mega ICC event, BCCI might ask the 33-year-old to step down from the shortest format of the game.
On the other side, one of the best all-rounders in modern-day cricket, Ravindra Jadeja has been ruled out of Asia Cup after undergoing knee surgery in Mumbai. His string of injuries has affected the side on many occasions and thus, we can expect the left-handed all-rounder to be asked to focus on the other two formats for the Indian side.
He will be in charge till the 2023 World Cup: Senior BCCI Official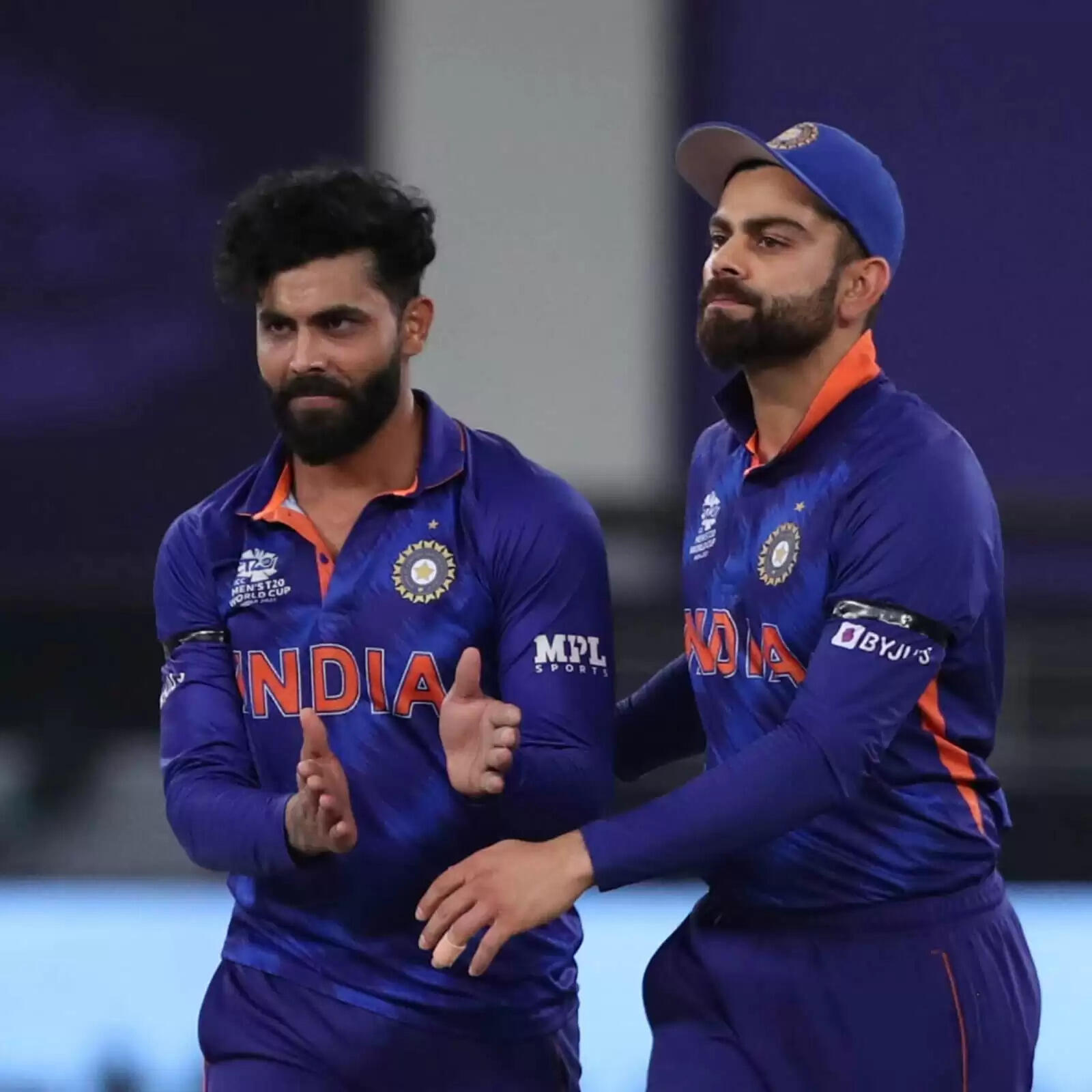 Considering the reports from Inside Sport, a senior BCCI official was quoted saying, "See, it's nothing new. After every big event, there is a transition period. After last year's World Cup, Shami was transitioned to focus on the two formats.
Virat isn't getting any younger. With the number of matches we play, he has to be managed as well. And we feel there needs to be a change. For Jadeja, the sheer number of injuries is a concern. We will discuss the transition plans after World Cup."
Also Read: "If I was the chairman of the selection committee, Shami is definitely in the team" - Kris Srikkanth on India's T20 World Cup 2022 squad
However, if the right-handed batter wants to represent India in all three formats, he has to be in his prime form and has to get a lot of runs in the upcoming T20 and ODI World Cup.
"We made it clear when he took over captaincy of all three formats, he will be in charge till 2023 World Cup. After that, we will have a discussion. We have to understand that he is close to 36 and leading India in all three formats besides Mumbai will be difficult for him.
For Virat, if there is no intimation from him on stepping down, we have to do the hard talk. But obviously, it will be decided only after World Cup. Despite the Asia Cup exit, we are confident in our core group," the BCCI official added.