BCCI likely to get INR 50,000 Crores for IPL media rights from 2023-2027
Updated: Feb 21, 2022, 18:56 IST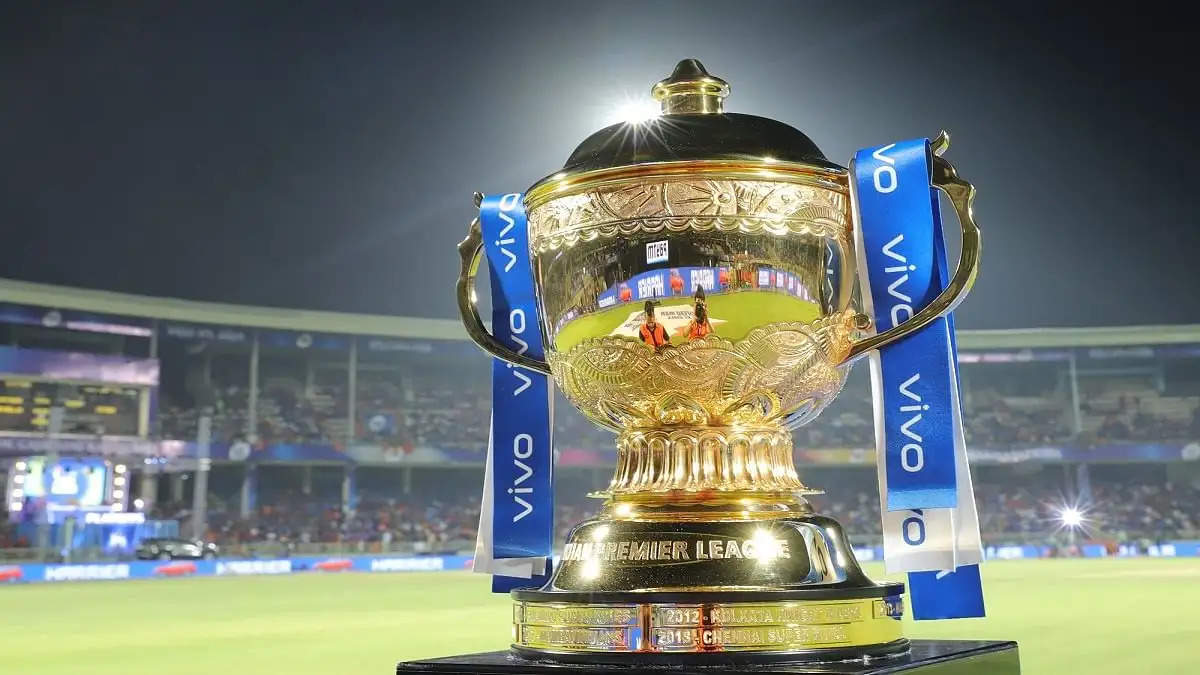 The Board of Control for Cricket in India (BCCI) is yet to finalize the media rights auction for the 15th edition of the Indian Premier League.
In that case, Star and Disney India, Amazon, Sony Pictures Networks (SPN) and a few more are in the race to bag the media rights for the upcoming edition of the Indian Premier League from BCCI.
Moreover, a plethora of sources and some of the sports marketing experts have claimed that the estimated value for the media rights will get higher compared to the last time.
For the five year cycle from 2018 to 2022, the estimated amount spent by the company was INR 16,347.5 crore respectively. Moreover, as the upcoming season will have ten teams in it, the estimated value has been increased and is likely to get close to INR 50,000 crores.
We are going to be bullish on all rights renewals: K Madhavan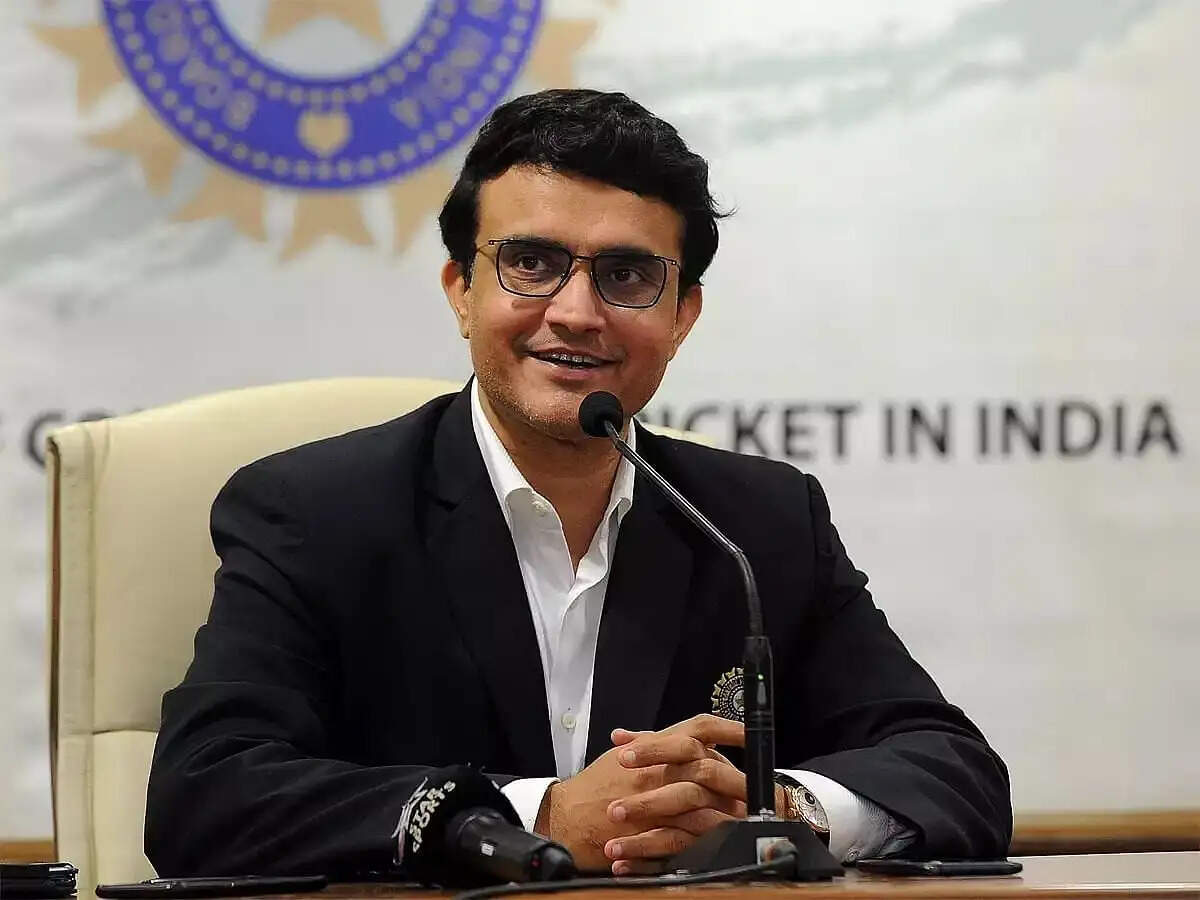 Considering the reports from The Economic Times, the media has stated, "The value of the rights will be more than anything one could imagine. If you go just by the profit and loss statement, the value could not go beyond Rs 30-32,000 crore, but it's the strategic value that every player will attribute to the property depending on their business which will swing the overall value," a senior executive at a consulting firm has been quoted as saying by The Economic Times.
Also Watch: Rohit Sharma stares at Ishan Kishan after getting bowled off Roston Chase
"It's debatable whether Star & Disney India recovered or made money on their bid, but on the back of the property, they also built Hotstar. For any potential bidder, the value will be the new or incremental subscribers that the rights will get," he added.
On the other side, the president of The Walt Disney Company India and Star India, K Madhavan has also shared a few words about investing in the media rights for IPL to The Economic Times and said, "We are going to be bullish on all rights renewals. We have over 60% market share in sports, which we want to continue to have," was quoted as saying in The Economic Times.