"BCCI could ask Wriddhiman as to how he spoke on selection" - BCCI Treasurer Arun Dhumal
Updated: Feb 26, 2022, 13:31 IST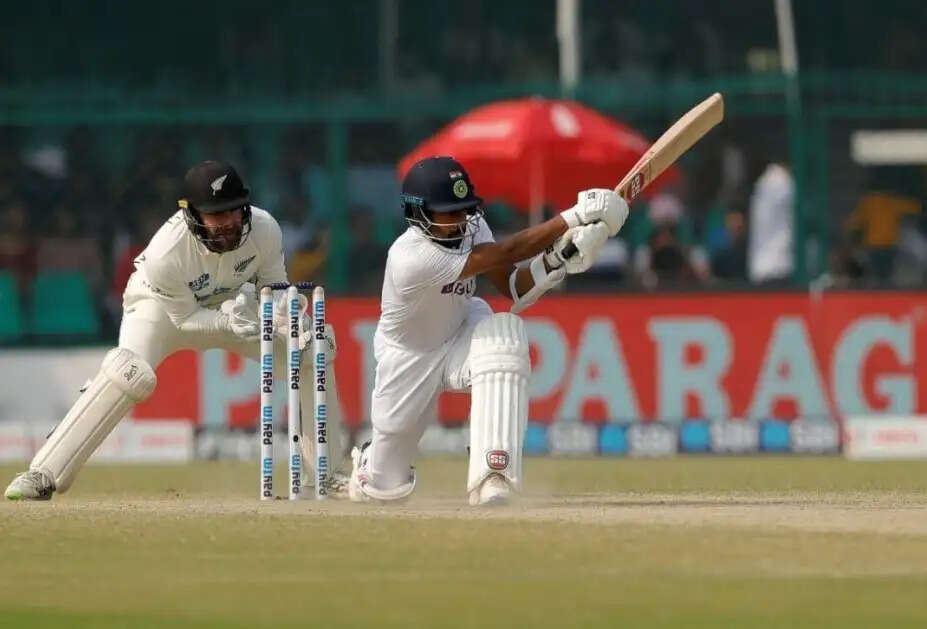 As everyone knows the issue of Wriddhiman Saha and the journalist who has ashamed him by sending unwanted stuff in his WhatsApp chat. Moreover, considering the reports from other sources, the wicket-keeper batsman may be asked to reveal the things that he shared with the BCCI President Sourav Ganguly.
In that case, some of the other sources suggest that Wriddhiman Saha has violated clause 6.3 which has been contracted by the BCCI to its players. In the recently announced annual contract for the players, Wriddhiman Saha has fallen to the B category for his poor show with the bat.
"Player shall not make any comments about the game, officials, incidents that happened in the game, use of technology, selection matters or any other matter related to the game which in the opinion of the BCCI is adverse to and /or not in the interest of the game, team or BCCI in any media," the clause states according to PTI.
He had tried to motivate him: Arun Dhumal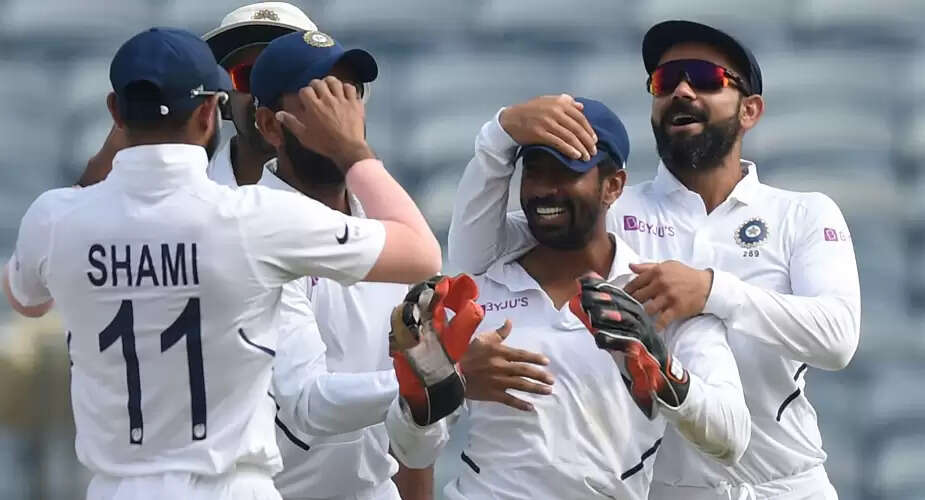 After revealing the private conversation that Wriddhiman Saha had with the BCCI president Sourav Ganguly and the head coach of Team India Rahul Dravid, the BCCI Treasurer Arun Dhumal said, "As far as the president is concerned, he had tried to motivate him.
The board might like to know what made him go public with his dressing room conversations with coach Dravid," said Arun Dhumal to PTI.
Also Read: "He is being continuously sent at No. 3" - Sanjay Bangar
"Yes, there is a possibility that BCCI could ask Wriddhiman as to how he spoke on selection matters being a centrally contracted cricketer," he added.
Considering the other reports, a BCCI source has claimed a few things to Times of India, as the source quoted, "It's not just about Saha alone. Every player needs to be heard. For this, you need a neutral party to carry out such a process. But for that, you will first need consent from every stakeholder."
"There have been players who have come to certain officials with their grievances regarding their perceptions in the media.
Each of them needs to be probed. Even ex-coaches and support staff will need to be spoken to. If everyone is on board then an agency could be hired to speak to everyone and get a clear idea," the source further added.