BCCI announces 18-member squad for T20I series against West Indies, Virat Kohli and Jasprit Bumrah rested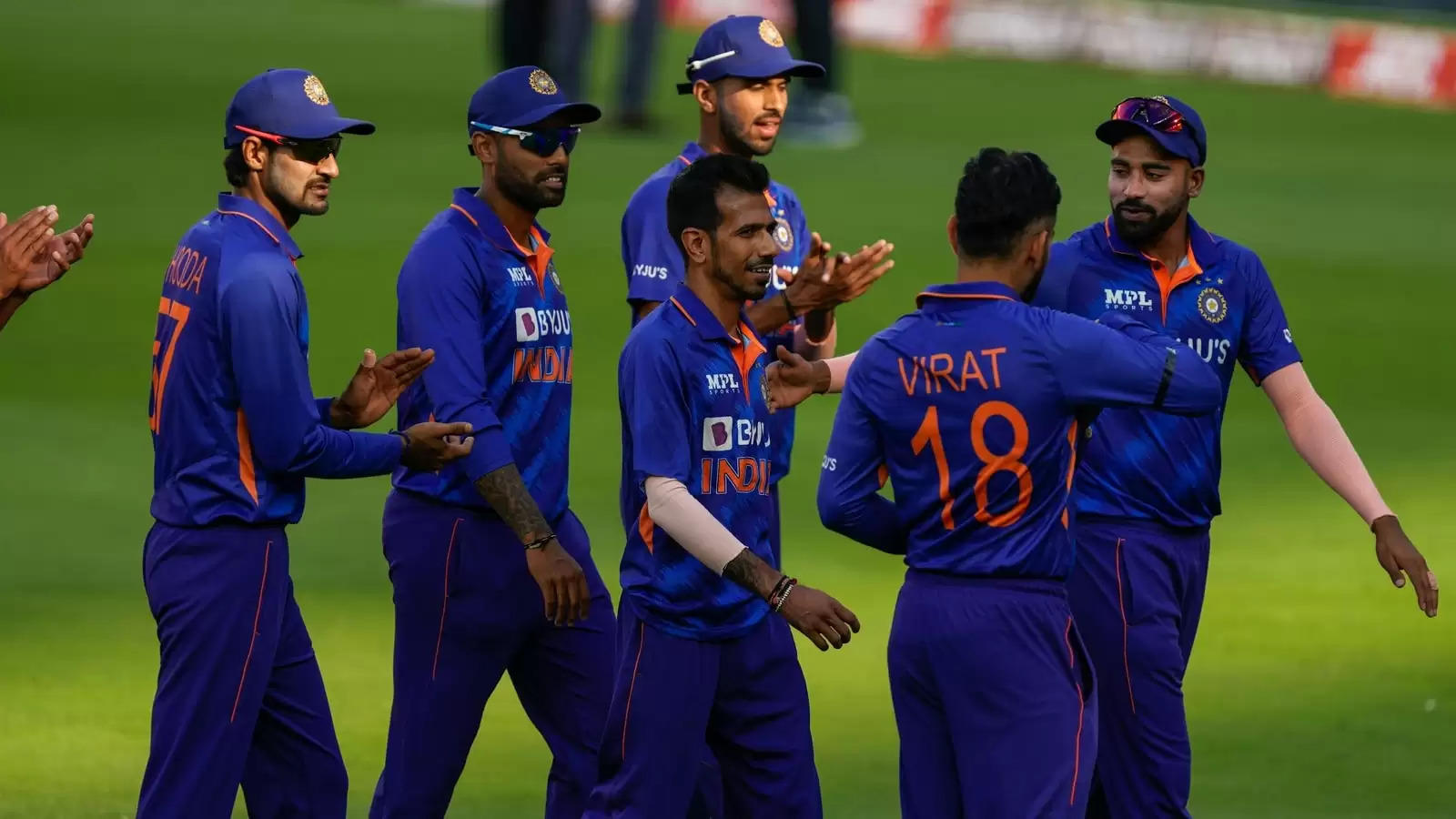 The Board of Control for Cricket in India (BCCI) has announced the 18-member squad ahead of the upcoming T20I series against West Indies which is going underway this month.
With some big players rested for the One-day series, the selectors have decided to give rest to Virat Kohli and Jasprit Bumrah in the upcoming series.
Besides, KL Rahul is looking to make his comeback after the surgery in Germany, as he has been added to the squad subject to fitness along with Kuldeep Yadav.
Moreover, the selectors have backed the legendary off-spinner Ravichandran Ashwin to the squad who last featured for India in November 2021 against New Zealand in a T20I game.
Meanwhile, Suryakumar Yadav, Ishan Kishan, Deepak Hooda and a few more have been added to the squad despite playing in Ireland and England.
I don't take it seriously: Jasprit Bumrah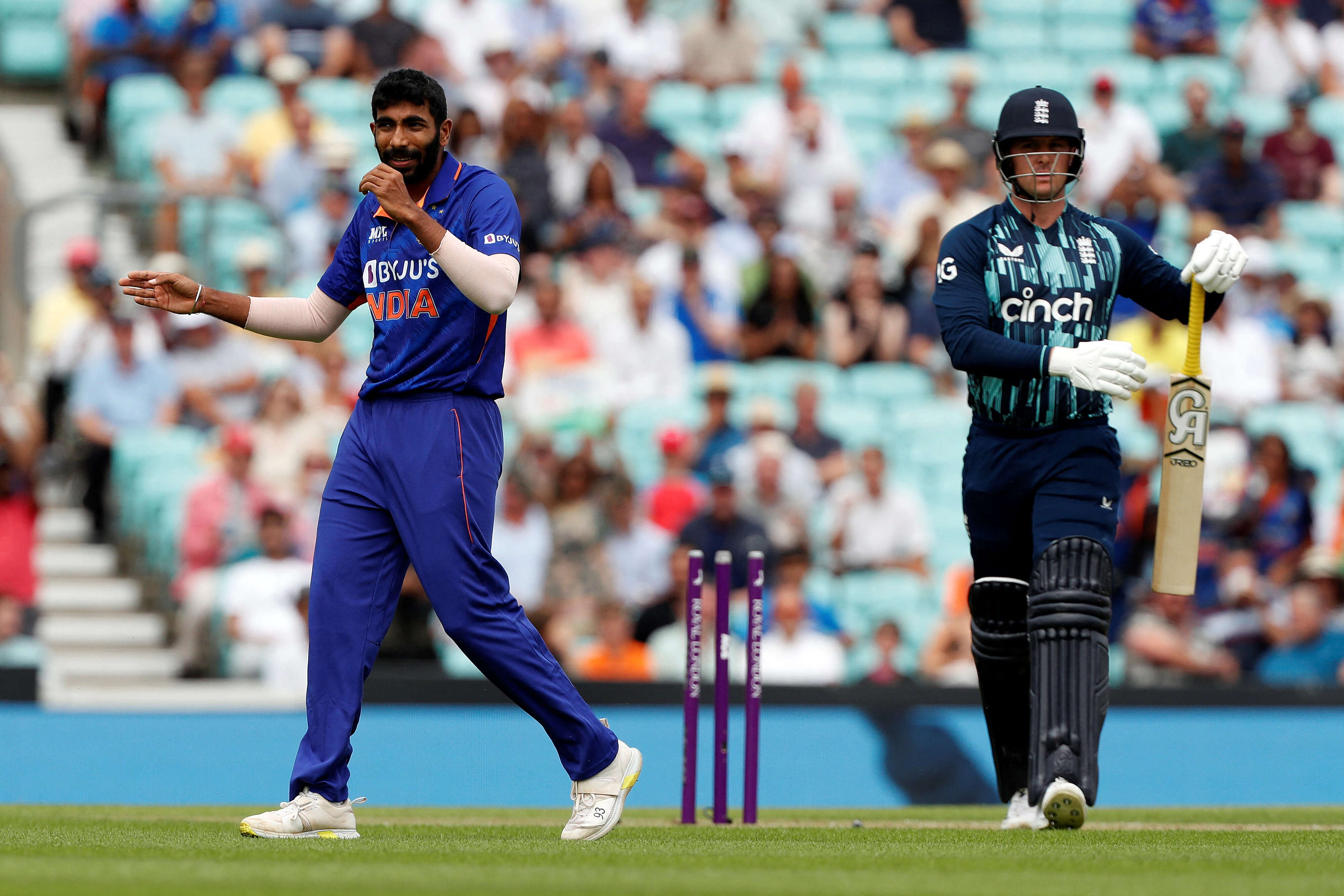 On the other side, Jaspirt Bumrah has shared a lot about how he faces the critics that go around him. After winning the first one-day against England, Jasprit Bumrah shared a lot in the post-match conference, saying, "I like to stay in the present.
Nowadays, there are a lot of opinions and noise that can impact you and create confusion as a player. I try to focus on my evaluation and my preparations. I work on my processes and accept whatever the result is," Jasprit Bumrah was quoted as saying by CricTracker.
"I don't think on the lines of I am very good in this particular format or how good I am and so on. I enjoy every format. Obviously, I respect people's opinion, but I don't take it seriously, whether it is good or bad. Very grateful for the applause that I get, but I always try to keep a stable head," he added.
Also Watch: Cheteshwar Pujara bowls leg-spin during a County match against Leicestershire
"That's the beauty of cricket. One day, you feel everything is going in your favour. On another day, nothing you try works. That's why it's important to be stable.
Every day is a new day. Sometimes you will get an edge with the first ball. Another day, you will bowl the whole day and not find the edge even once," said Bumrah.
India's 18-member squad for the T20Is against West Indies:
Rohit Sharma (captain), Ishan Kishan, KL Rahul (inclusion is subject to fitness), Suryakumar Yadav, Deepak Hooda, Shreyas Iyer, Dinesh Karthik, Rishabh Pant, Hardik Pandya, Ravindra Jadeja, Bhuvneshwar Kumar, Axar Patel, Ravichandran Ashwin, Ravi Bishnoi, Kuldeep Yadav (inclusion is subject to fitness), Avesh Khan, Harshal Patel, Arshdeep Singh