Asia Cup 2022: Sri Lankan commentator apologizes after sharing fake news about Virat Kohli ahead of Pakistan clash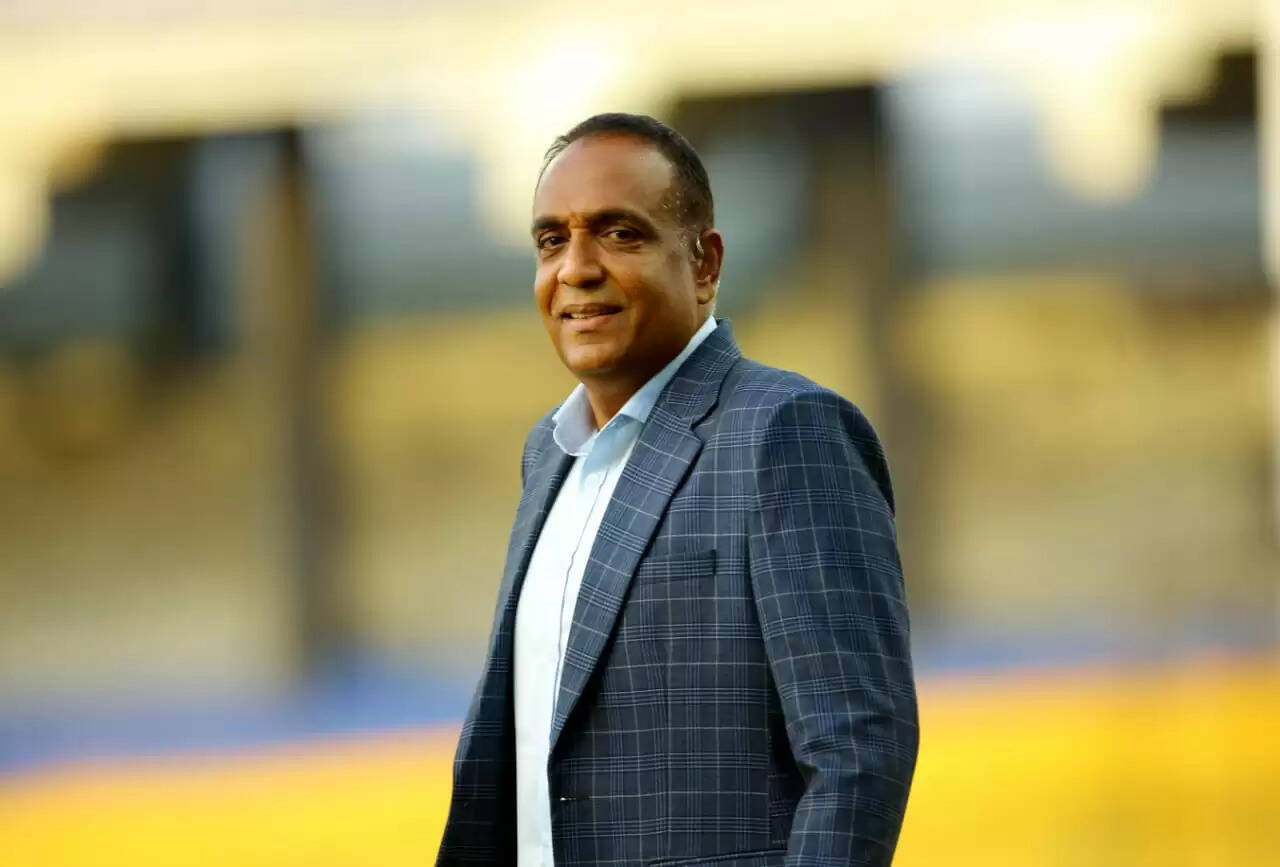 The Indian stalwart, Virat Kohli who is going through a lean patch of his career will make his comeback in the upcoming clash with Babar Azam's Pakistan in the Asia Cup 2022.
Recently, Roshan Abeysinghe, one of the commentators from Sri Lanka posted a piece of fake news about Virat Kohli on his official Twitter handle and soon deleted the tweet.
Virat Kohli is going to don the national colours after having a break when Team India toured West Indies and Zimbabwe this month.
Along with the former Indian skipper, the current all-time skipper of the Indian team, Rohit Sharma will also join the side ahead of the riveting fixture against Pakistan on 28th August, Sunday.
While everyone is busy with the preparation for Asia Cup, Roshan Abeysinghe's news about Virat Kohli stunned the cricket fraternity and later it was cleared that the news was fake.
I was shocked to see Virat Kohli's intensity towards training: Mandeep Singh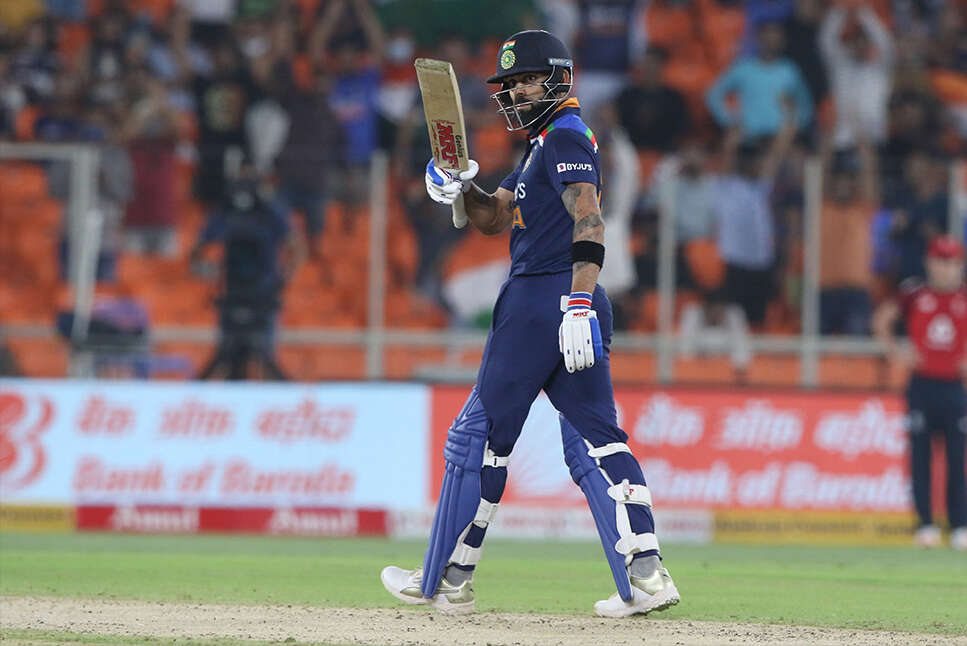 Mandeep Singh who was once a part of the Virat Kohli-led Royal Challengers Bangalore has shared a few things about the veteran cricketer in a recent interaction with ShareChat's Audio Chatroom session.
"When I joined RCB, I was shocked to see Virat Kohli's intensity towards training. His fitness has been instrumental in making him a consistent performer in T20 cricket. It has helped the bowlers improve and has helped Test cricket overall," Mandeep Singh was quoted as saying by CricTracker.
Also Watch: Virat Kohli catches up with Pakistan skipper Babar Azam as Team India land in Dubai
"Ricky Ponting and Rishabh Pant have made Delhi Capitals an extremely professional franchise. Ponting loves discipline and commitment and treats everyone equally," said Mandeep Singh.
"I was playing in the IPL when I found out about my selection. My father always used to tell me, if I play cricket, I must play for India. I met Mahi Bhai in the lift one day prior to my debut and he asked me to be ready for the next day. Being on the ground was surreal," said the 30-year-old.
Here is the tweet posted by Roshan Abeysinghe: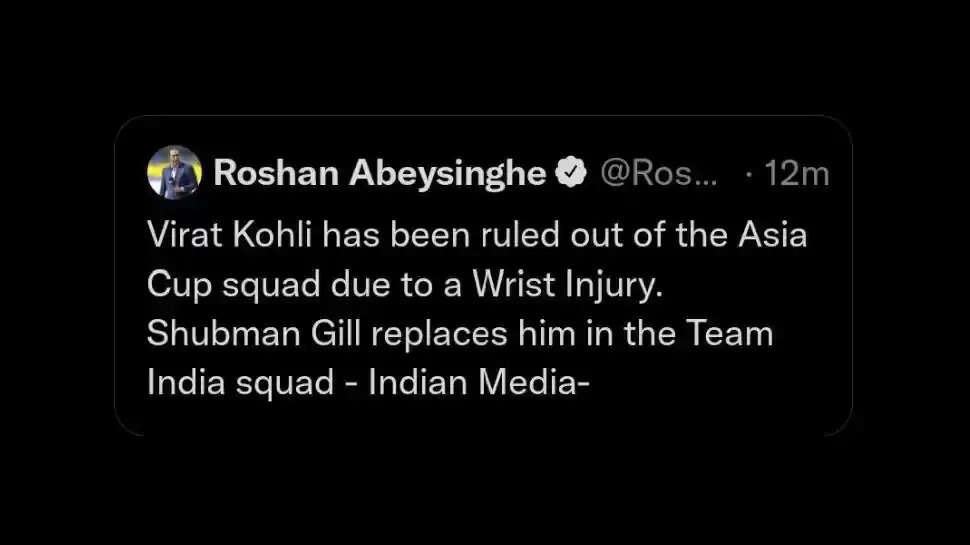 Sorry Virat's news is fake. Tweet has been deleted.

— Roshan Abeysinghe (@RoshanCricket) August 25, 2022