"Abhishek Sharma that style of being able to reach the ball" - Daniel Vettori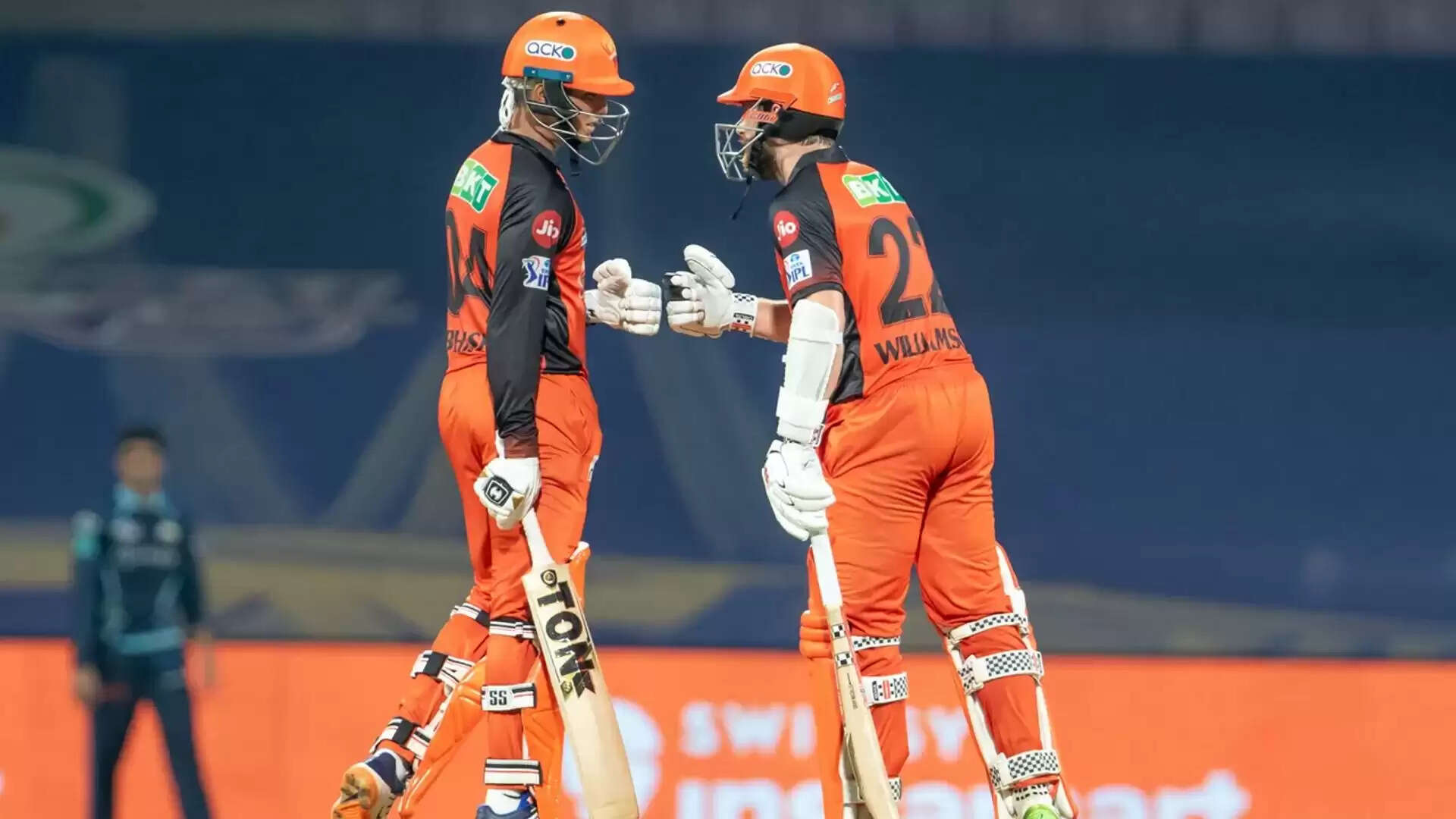 The ongoing edition of the Indian Premier League has seen a plethora of youngsters who are coming out of their shells and showcasing the best that they are known for.
Among them, the opening batter from Sunrisers Hyderabad, Abhishek Sharma is doing well for his side this season. The left-handed batter is known for his fearless batting and he did the same in his previous outing against Gujarat Titans.
Abhishek Sharma scored 65 runs from just 42 balls that he played at a strike rate of well above the 150s. In addition to that, the youngster surprised everyone by taking on one of the best spinners of modern-day cricket Rashid Khan.
In that case, the former New Zealand cricketer and one of the greatest all-rounders, Daniel Vettori has his say on the 21-year-old cricketer and lauded that he sees the Caribbean giant Chris Gayle in him.
Abhishek has overpitched to other batsmen: Daniel Vettori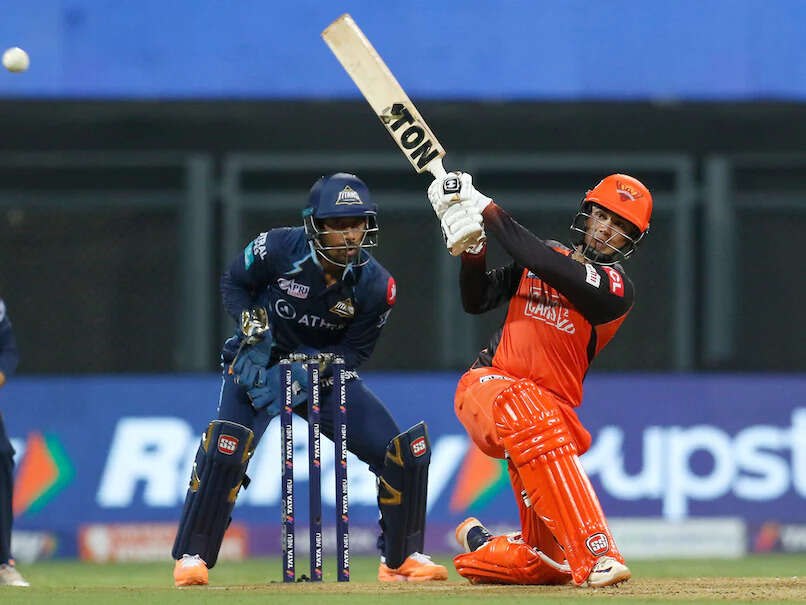 Daniel Vettori has claimed a lot of things about Abhishek Sharma while speaking on ESPNcricinfo's 'T20 Time Out' show. "There was a calmness to the way he played. And it felt like he picked up the length.
You talk about the great players and their ability to pick up the length, and as soon as Rashid Khan got slightly full, he latched onto it. I think he hit him for three sixes, and they all were just from the case of extending out his front foot and getting to the pitch of the ball," said Daniel Vettori.
"I think Chris Gayle or Suresh Raina have had similar sort of results against him and not many others, and it was through that style of being able to reach the ball," he added.
"But there's more to it than just that slight overpitch because he has overpitched to other batsmen and they haven't been able to get on to it.
I just thought it was how stable he was, and the fact that whenever he missed, Abhishek Sharma was there to capitalize on it, and when he got a little bit short, he punched him over cover, but he also never missed an opportunity to take a single," Vettori explained.