"​​​​​​​They're still committed and they're expecting the tour to go ahead" - CSA were confident to host India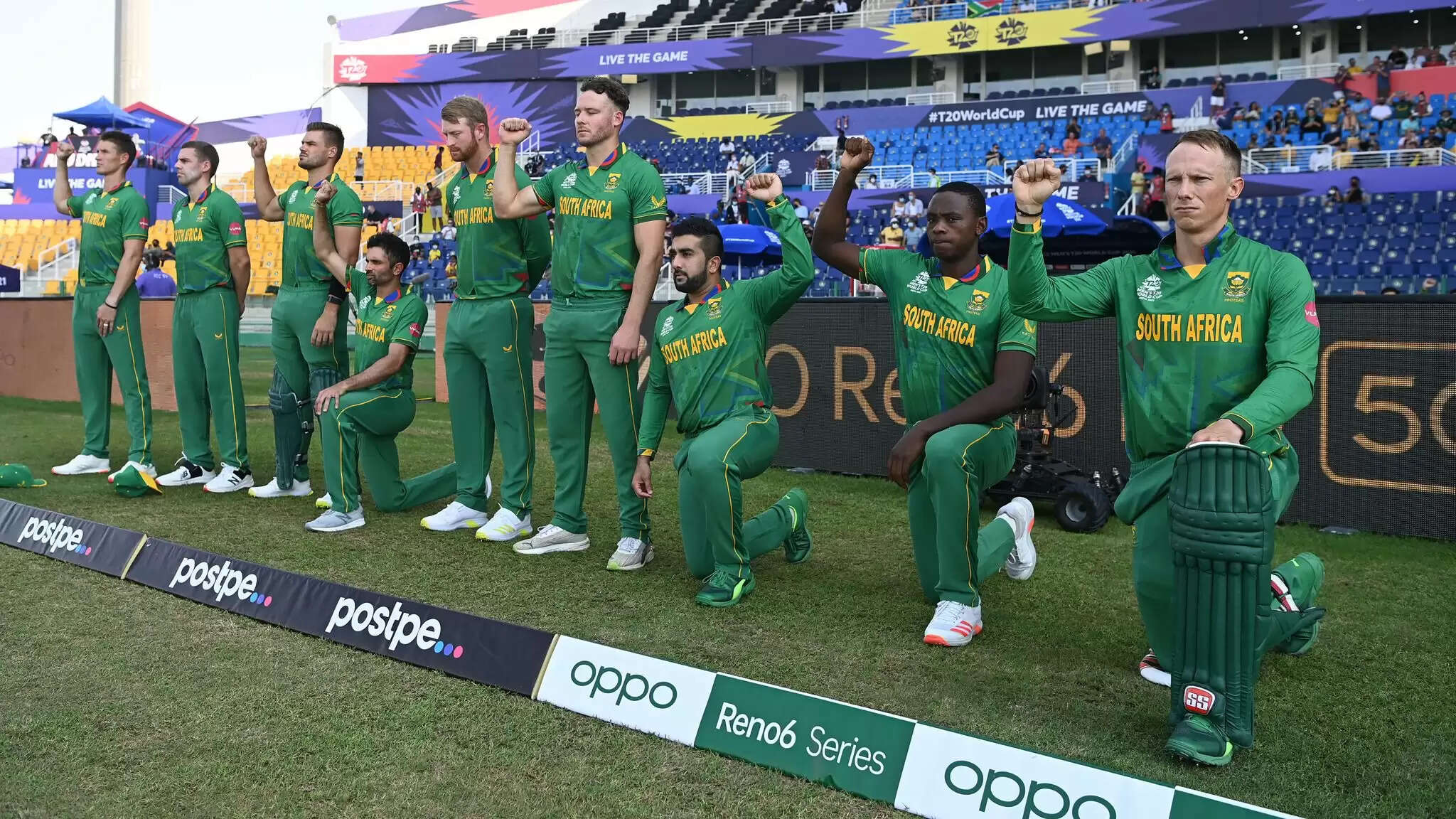 Cricket South Africa (CSA) feels positive about the upcoming series of India and South Africa. However, there were a lot of cases regarding Covid-19 and the board already cancelled a few sports events due to the issue.
The Board of Control for Cricket in India (BCCI) has talked with CSA, as they already cancelled the Women's World Cup Qualifiers which is going to be held in Zimbabwe and also postponed the One-Day games of the Netherlands.
While several nations closed the doors for South Africa due to the issues, India is all set to tour the country for the upcoming Test series on their soil. Pholetsi Moseki who is the CSA's chief executive officer has said a few words about his plans on the ESPNCricinfo.
"We've been engaging with them (the BCCI) and they are very keen to come. Our government is very keen to support us and to reassure our Indian counterparts. Everything is on track," Moseki to ESPNCricinfo.
"India A is still in the country and there isn't a sign of them leaving. They're still committed and they're expecting the tour to go ahead. The tour is definitely still on and there's no reason for it not to go on unless we're blindsided by something we're not expecting," he added.
We can play without spectators in the same way: Pholetsi Moseki
In addition to that, Moseki is also confident about the preparation and bio-secure for the players ahead of the series. "We had prepared for two BSEs. We learnt a lot from the England tour last year. When we planned for this tour, we always planned for Gauteng and Cape Town, because of the quantity of games," said Moseki.
Moreover, Cricket South Africa has seen a huge loss in recent years that including the cancellation of the home series against Australia and England. The English cricketers had to go back home as the after bac to bac cases in the bio-secure.
Also Read: "We'll have to wait and see till the Mumbai game" - Ajinkya Rahane
"We jacked up our bio-bubbles after that and the spectator matter is something that's not in our control. Once we are sorted with the Netherlands matter, we'll communicate further with the tour to show that there is a commitment for the tour to take place. We can play without spectators in the same way we did against Pakistan and Sri Lanka because the government knows we prepare strong bio-bubbles."
"If the tour doesn't happen, it will definitely put us in a difficult position. We will have to put some programmes on pause. We will be in a difficult position for a year or two," said Moseki.