Who Will be Chennai Super Kings' retention along with MS Dhoni?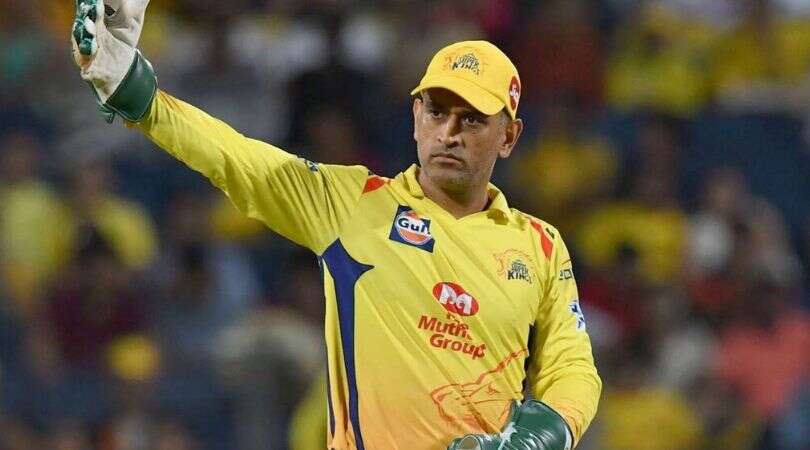 The Indian Premier League 2021 is over, and Chennai Super Kings have won their fourth championship. The team lead by MS Dhoni came back from a season in which they placed seventh to win the title.
In addition, it was the ideal location for them to capture their first championship victory. The UAE hosted the whole IPL 2020, which saw a decline in the typical winning methods of the CSK team. Even though IPL 2021 was originally scheduled to take place in India, it was postponed to June because of the arrival of the covid-19 cases in May.
It's now all about the next IPL season and how to make it even greater than the last one, according to the BCCI. With the addition of two additional clubs, the league will grow. There will also be a big auction for the next season, and BCCI will announce the franchise retention criteria prior to the mega auction.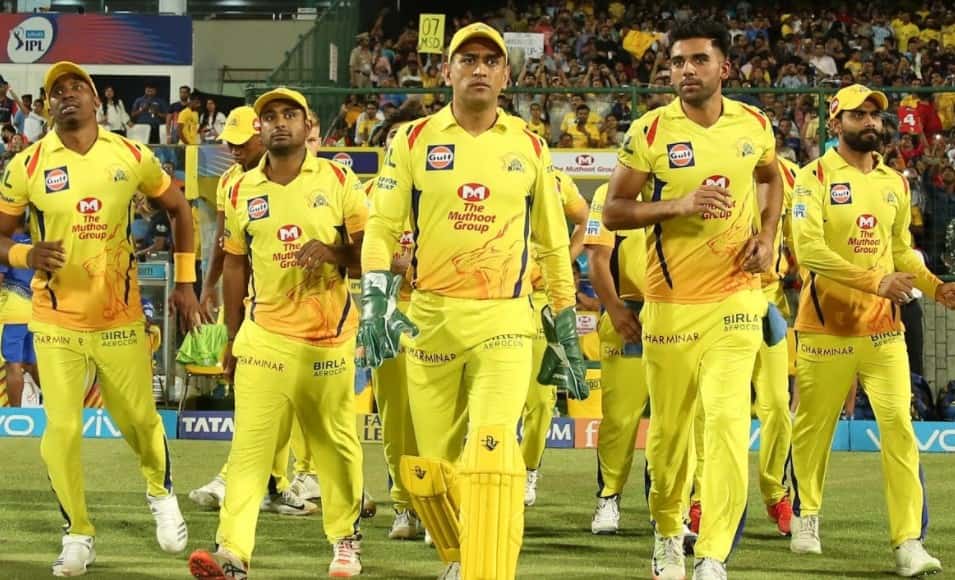 According to Cricbuzz, clubs may be allowed to keep four players before the mega-auction. The team may keep a maximum of three Indian and two foreign players.
Cricbuzz further said that Chennai Super Kings (CSK) are expected to keep their talismanic captain, MS Dhoni, as well as Ravindra Jadeja and Ruturaj Gaikwad. CSK may choose between Dwayne Bravo and Faf du Plessis for the fourth spot, which requires a foreign player.
"Dhoni is part and parcel of CSK, Chennai and Tamil Nadu. There is no CSK without Dhoni and there is no Dhoni without CSK," a CSK owner, N Srinivasan said.
Before the big auction, it will be fascinating to watch which champions hold on to their key players. However, the players listed above are the most probable candidates to get the franchise's support.