Watch: Siraj-Chahal does Ajmal-Malik to deny Harshal a wicket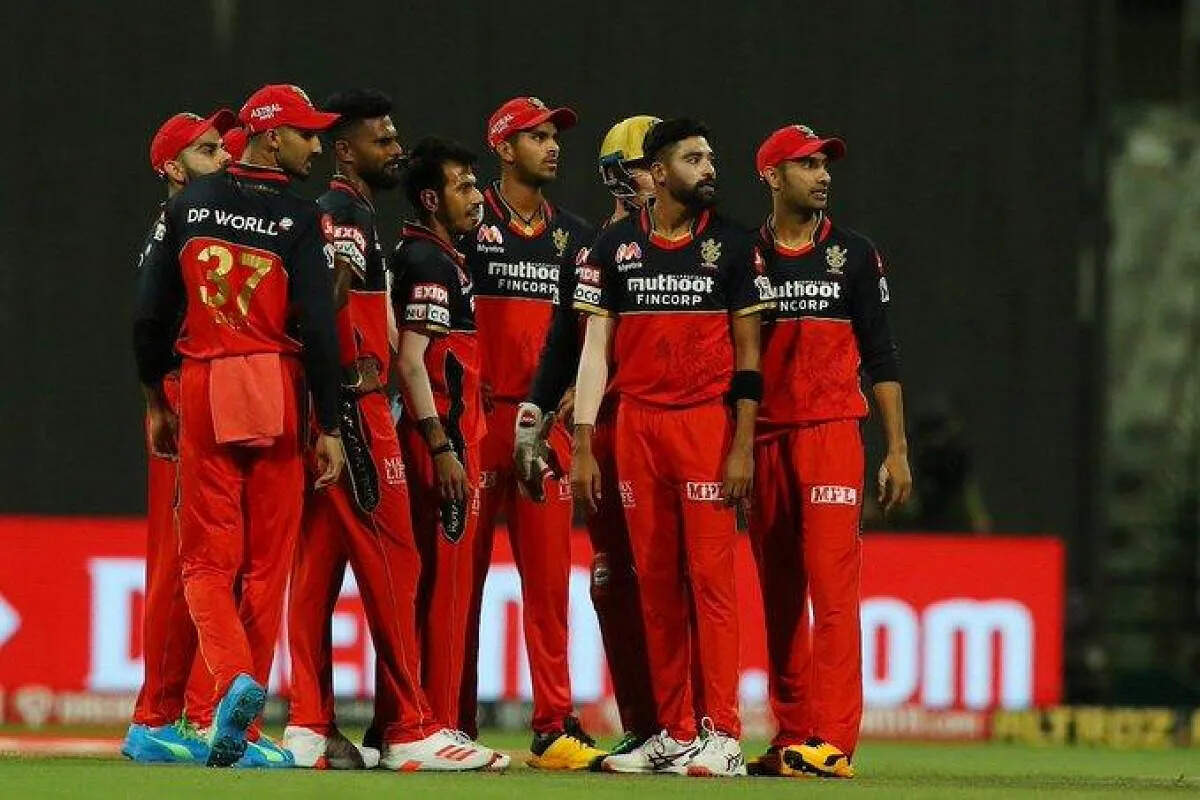 The duo of Mohammed Siraj and Yuzvendra Chahal has not had a good day as the fielders. They recreated the famous drop catch of Saeed Ajmal and Shoaib Malik by letting the ball land in between them.
Years ago, the Pakistan duo of Saeed Ajmal and Shoaib Malik gave us one of the hilarious moments in the history of cricket. The incident took happen during the ODI game against West Indies.
The left-handed cricketer, Chris Gayle mistimed the shot and the ball was headed in the open space between mid-on and mid-off. Simple communication would have resulted in one of the two fielders taking a simple catch.
But, they ended up watching the ball, resulting in the ball dropped in between them. The duo of Siraj and Chahal recreated the incident during the game against the Kolkata Knight Riders in the ongoing IPL season.
On the 2nd ball of the 14th over, Harshal Patel bowled a brilliant off-cutter and Eoin Morgan ended up mistiming the shot. The ball was headed towards the backward point region.
Both Siraj and Chahal were there but poor communication between them ended up dropping an easy chance. Thankfully, it was not costly as the left-hander did not do any damage with the bat.
Watch the video here:
April 18, 2021