Virender Sehwag chooses three players Mumbai Indians should retain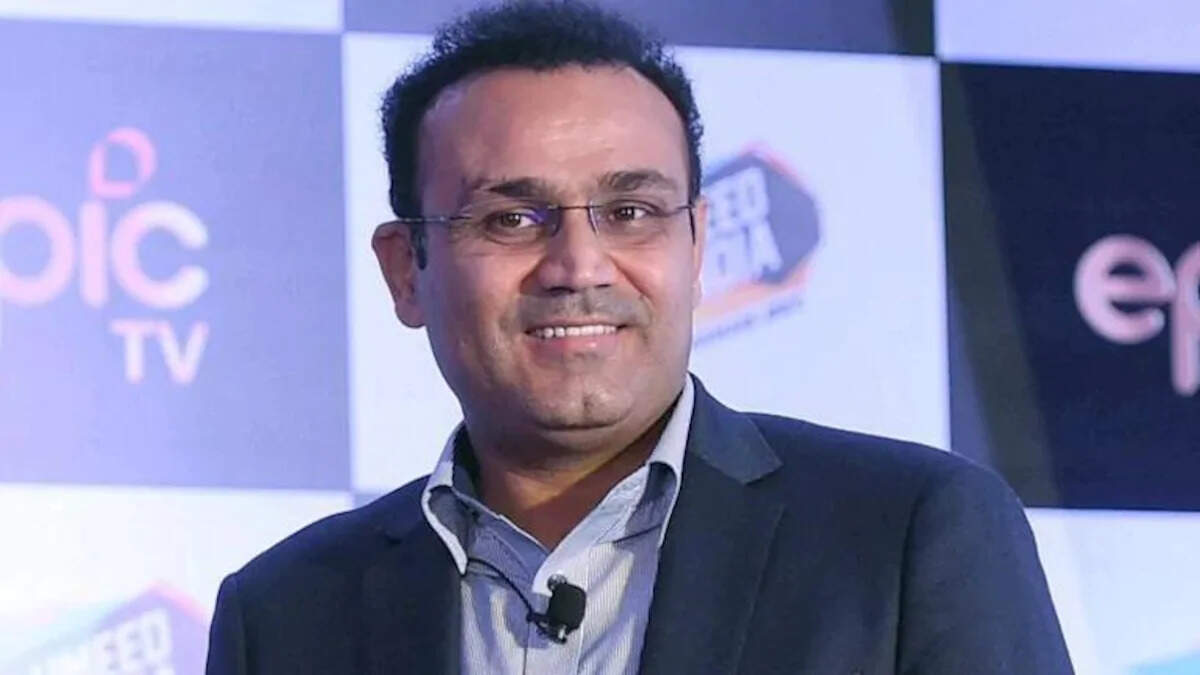 The second phase of the Indian Premier League is drawing towards its conclusion in a few days. However, the league matches are already over with the playoff matches only left.
However, many teams have struggled to make a difference in the season since the batting was not easy. Moreover, it was a very tricky IPL season for a lot of franchises which saw a lot of shuffling.
Moreover, in the first phase itself, every team were not allowed to play on their home ground. Mumbai Indians played in Chennai while Chennai Super Kings played in Mumbai. Hence, the whole home ground equation was dissolved completely.
Mumbai Indians were massively struggling on the slow Chennai pitches. And Chennai Super Kings were massively flourishing on the Wankhede pitch. Moreover, due to this, the table saw a complete shift.
However, the IPL had to be cancelled mid-way due to the depleting coronavirus situation in India. But many months later the BCCI shifted the venue to the UAE. Franchises were even more frustrated.
This move did not favour Mumbai Indians who do not like to play on slow pitches. And hence the results were not going in their favour. Due to that, Mumbai Indians could not even qualify for the playoffs.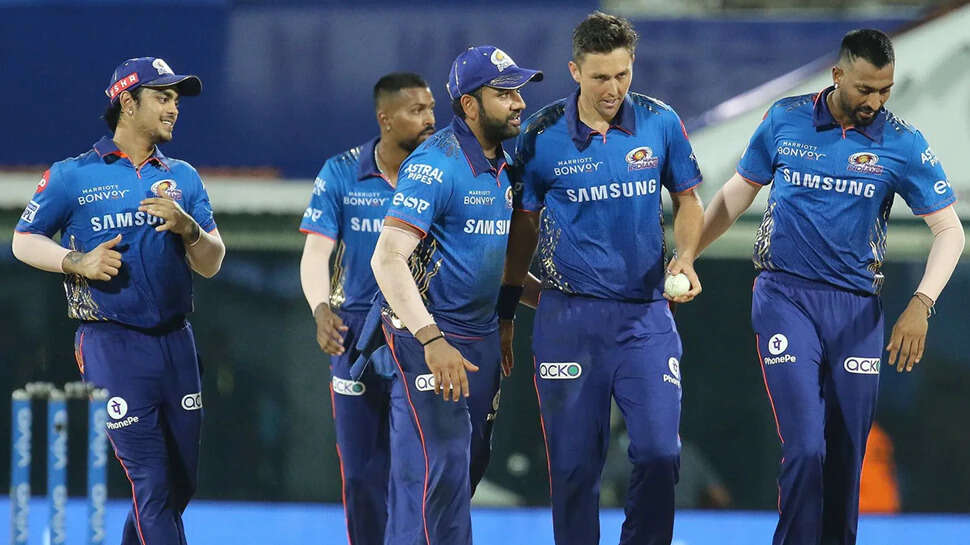 However, Mumbai Indians and many other teams will get to golden chance to completely revamp their team. This will happen due to the onset of two new teams into the IPL. The initial bidding process will start on October 25.
Moreover, franchises will also be taken to a mega auction since the inclusion of two new teams will take place very soon. Teams will get to create their squad from scratch while the retention policy can hold only three players for every team. Former Indian cricketer and expert Virender Sehwag have suggested his retentions for Mumbai Indians. The attacking batsman has chosen Ishan Kishan, Jasprit Bumrah and Rohit Sharma.
This means that Virender Sehwag has left some big names out of his retentions list. He has left out Surya Kumar Yadav, Kieron Pollard, Hardik Pandya and Quinton de Kock. All of the above players have been historically brilliant for the Mumbai Indians.
The Mukesh Ambani owned team is by far the most organized team in the IPL. They have so many brilliant players that it will be very hard to choose who to retain and who to drop. However, Mumbai Indians will also be hoping to do better at the mega auction.
A similar dilemma will be in front of the other teams. Even Chennai Super Kings are a well-organized team. So are the Delhi Capitals as well. However, the mega auction is going to be a very big event and everyone will set their eyes on it.