Suresh Raina is an experienced player, his performance will improve: Stephen Fleming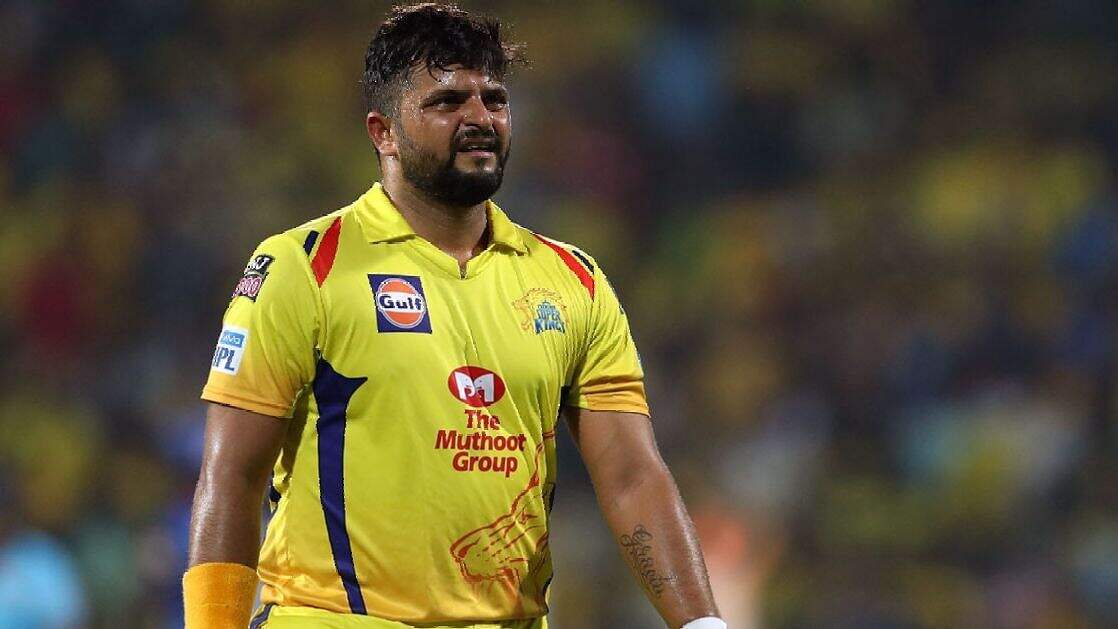 During the 2021 Indian Premier League, Chennai Super Kings head coach Stephen Fleming anticipated that Suresh Raina will enhance his performances. It's been a disappointing season for the latter, who is CSK's all-time top run-scorer in the Indian Premier League (IPL). Raina has 157 runs this season, an average of 19.62, after missing the whole season of 2020 due to injury.
Aside from losing his No. 3 spot, he's no longer with the Super Kings, the team for whom he's scored many runs ever since 2008. On Thursday, against the Sunrisers Hyderabad, the southpaw hit two runs at a time when Chennai Super Kings needed to score at around a run a ball. Fleming said that the Super Kings have given him a role and are encouraging him to play with more aggression.
"We've got a pretty clear role for him. He has got an optimal time that we want him to bat, and we're afforded the luxury of having a player that can come in and be aggressive. So, it's just getting the timing right with that and managing the batters around him," Fleming was quoted as saying in the post-match press conference.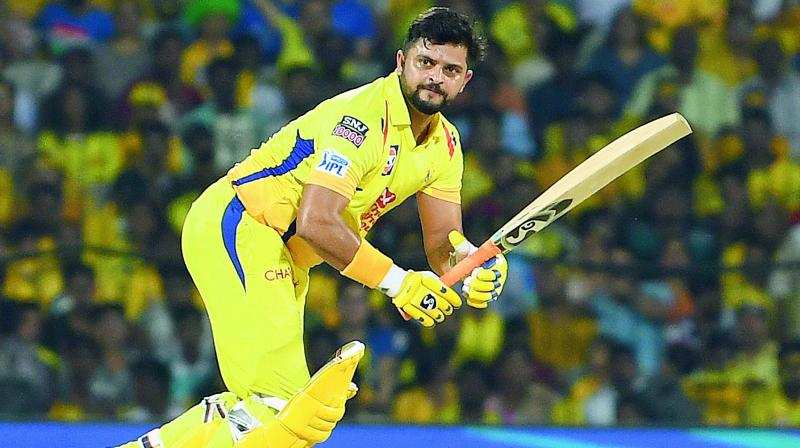 "We value his experience and we think he's got a part to play through the middle, which is an area that we've identified we can make a strength. Suresh is an experienced player, who has earned a bit of leeway. I expect as the tournament goes on, his performances will improve," he mentioned.
CSK qualified for the 2021 IPL playoffs for the first time on September 30. As a result, the Sunrisers were knocked out of the competition. The all-position rounders is hotly contested, and Fleming says Dwayne Bravo has had to step up his game to keep up with Curran.
"Sam was excellent for us in the first part. And Dwayne Bravo has come back now, the champion that he is, so there's some really good competition around that allrounder's spot," Fleming added.
For the season, Bravo has 11 wickets at a 6.56 economy rate from seven games. He has eight wickets from three games in the IPL 2021's second leg as a West Indies bowler. Next up for the Super Kings will be a match against the Rajasthan Royals on October 2 at Abu Dhabi's Sheikh Zayed Stadium.