Shakib Al Hasan might miss the playoffs of IPL 2021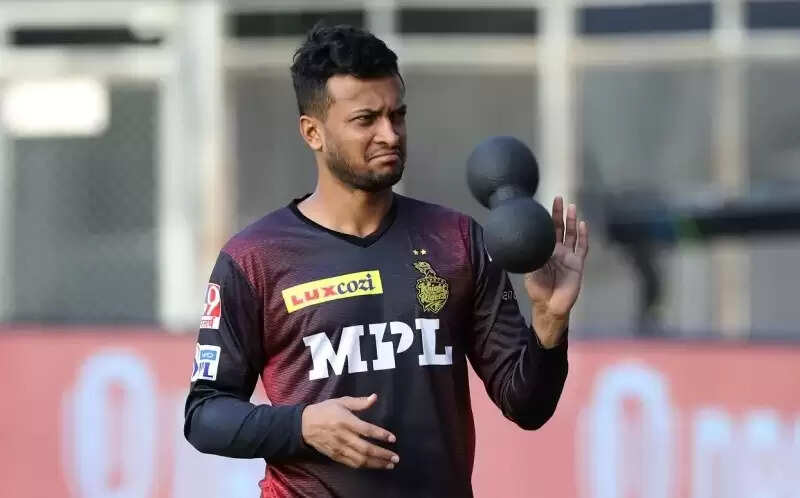 The IPL 2021 playoff teams have already been selected, while the T20 WC 2021 is just around the corner, with all of the excitement and fun that goes along with it. Bangladesh was scheduled to fly to Abu Dhabi on October 9th but plans changed last minute, forcing them to fly off on October 10th.
All-rounder Shakib Al Hasan, who is now with the Kolkata Knight Riders, will join Mustafizur Rahman, of the Royal Rajasthan Rumble, in the Bangladesh team on Sunday. Cricfrenzy says that Shakib would miss the crucial match with his team since KKR has already entered the playoffs round and will play the first eliminator against RCB on October 11.
On October 12, Bangladesh will play a warm-up game versus Sri Lanka and won't have time to prepare. Players will be subject to a one-day quarantine in-room on October 11 as a result of the postponement. In their second warm-up game on October 15, Bangladesh will face off against Ireland, and Shakib is a key cog in the Bangladesh machine.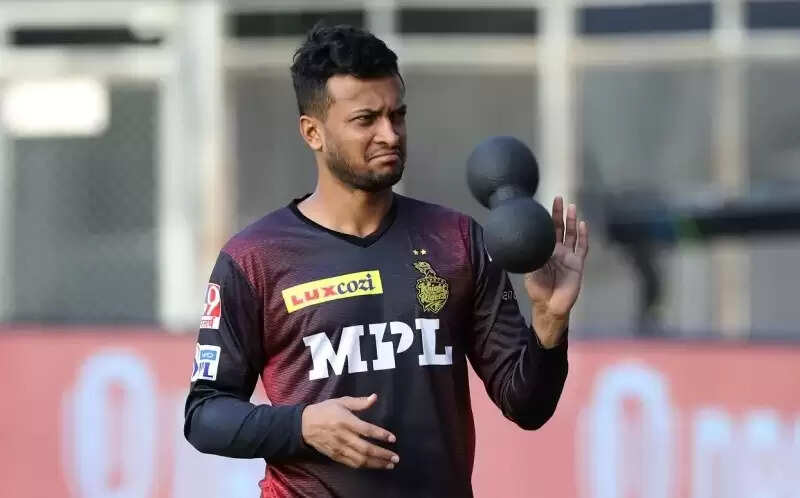 For the most part, the all-rounder didn't receive much playing time in the IPL because of the way the teams were split up and other circumstances. He took four wickets and scored 38 runs at an average of almost 13 in five games. His IPL club KKR, on the other hand, had a strong showing in the UAE during the second IPL leg.
KKR won five of their last seven games in the Indian leg after a mediocre start. It will be interesting to watch how they do against RCB in the first round of the playoffs. If KKR defeats RCB, they will face the winner of the game between Delhi Capitals and Chennai Super Kings.
To prepare for their first World Cup encounter against Scotland on October 17, Bangladesh will fly back to Oman the following day. Bangladesh's T20 WC performance in Oman and the UAE will include Rajasthan Royals' Mustafizur Rahman as well.