Ravi Bishnoi names the most difficult batter in T20 format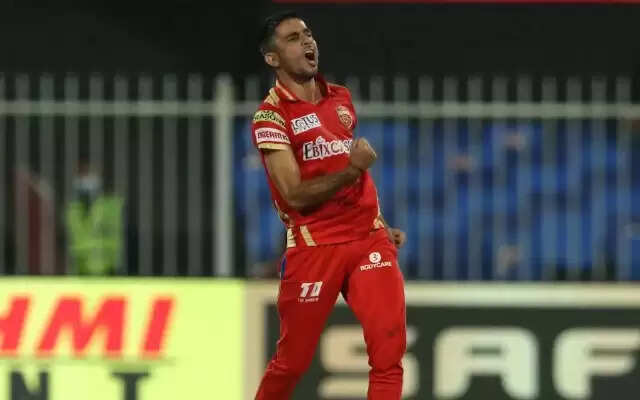 Because of his skill on the 22-yard line, Ravi Bishnoi has gained notoriety in the past several years. Kings XI Punjab (now Punjab Kings) signed the young leg-spinner ahead of the Indian Premier League (IPL) 2020 season. Bishnoi didn't waste any time in making his presence felt, bowling spell after a session of brilliance.
Because of his ability to slow down the scoring pace while still taking wickets with ease, the leg-spinner is a deadly weapon. After 20 IPL games, Bishnoi's economy rate is less than seven in competition with T20 players from across the globe. Compared to the previous year's results, his performance has improved even more in 2021. When it comes to bowling statistics, the 21-year-old has a remarkable economic rate of 6.08.
Before this game, Bishnoi had already dismissed Rohit Sharma and Suryakumar Yadav for the Mumbai Indians. Bishnoi was ecstatic to get rid of Rohit after it had been on his wish list for the season. He also discussed his intentions to put MS Dhoni and Virat Kohli through their paces.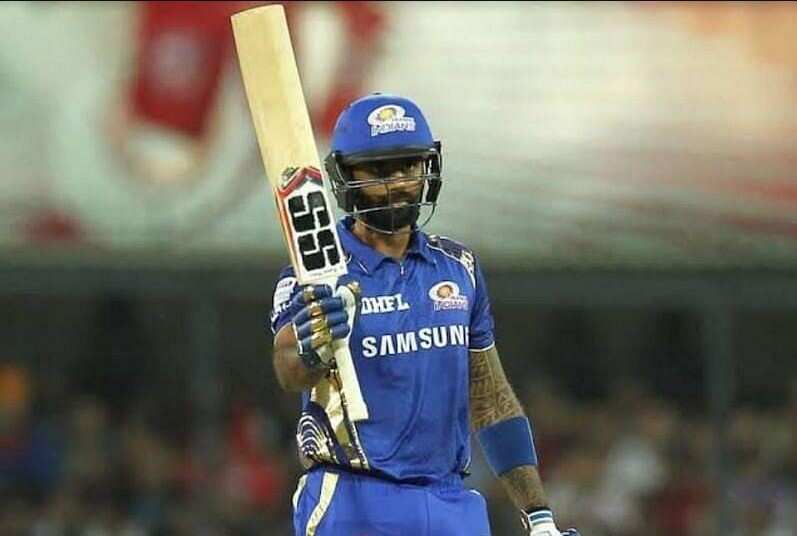 "Virat Kohli, MS Dhoni, and Rohit Sharma are legends, and who doesn't want to pick their wickets? If my team can win from those spells, it will be great," Cricket.com quoted Bishnoi as per say. On being asked about one batter whom he found the most difficult bowl, the leg-spinner took Suryakumar Yadav's name.
"Kohli, Dhoni, and Rohit are special and great players but for me, Suryakumar Yadav has been the most challenging. So, it is always more satisfying to outfox him," added Bishnoi.
A well-known talent in this format, Mumbai Indians dasher has destroyed many a bowler. This may explain why Bishnoi has such high regard for the 31-year-old despite having dominated him in the past. Meanwhile, the IPL 2021 season is coming to a close, and teams hoping to make the playoffs will have to put in some serious work. Bishnoi has a lot riding on his performance in the last few league-stage games for PBKS.