"Rajasthan Royals is a very frustrating franchise for me" - Sanjay Manjrekar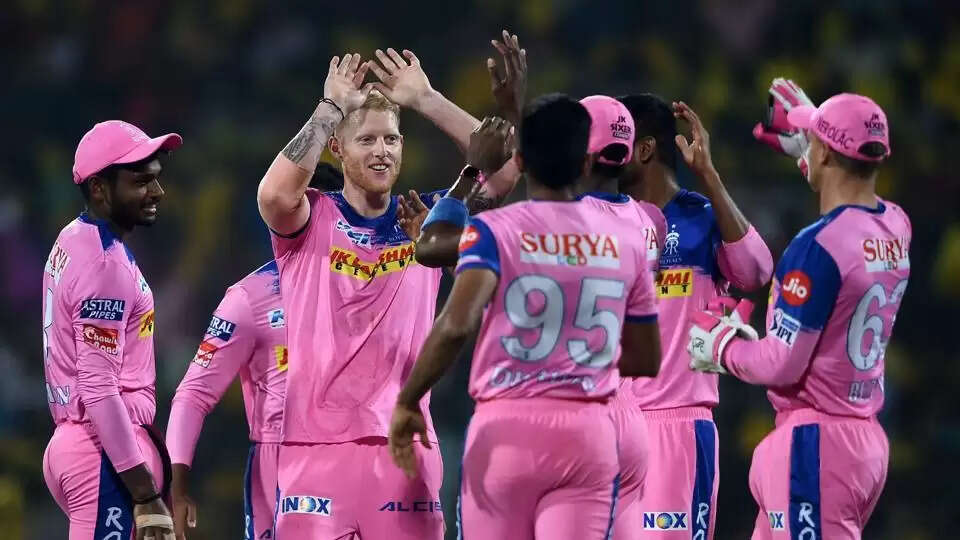 As a result of the Rajasthan Royals (RR) poor IPL results after their championship season in 2008, Sanjay Manjrekar has said that he is disappointed.
Since the beginning of the tournament, the Rajasthan Royals have been unable to duplicate their success. Most of the time, they've ended up in the league's bottom half of the standings. With just three IPL playoff appearances since their 2008 championship season, the Rajasthan Royals haven't had much success.
The 56-year-old Manjrekar uploaded a video previewing the match between the Royal Challengers Bangalore and Rajasthan Royals on his official Instagram account. Rough Riders, according to him, do not have the mindset of a title squad.
For me, Rajasthan is a really frustrating team since, despite winning the first Indian T20 League championship, they haven't shown themselves to be champion material afterwards.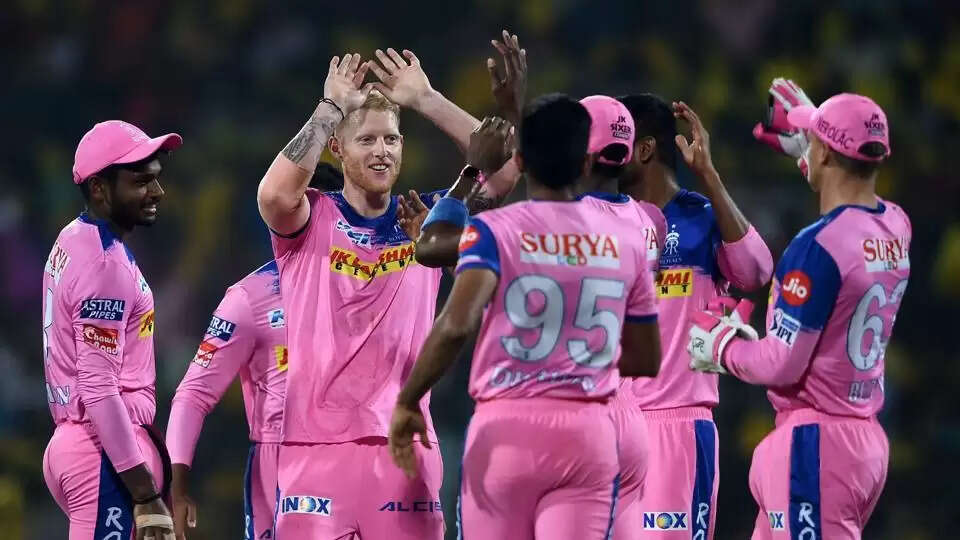 "Rajasthan is a very frustrating franchise for me because after that title that they had won, right at the start of the Indian T20 League, after that they haven't been the champion material."
Buttler, Ben Stokes, and Jofra Archer will be conspicuously absent from the lineup. Having said that, I believe there is a lesson for Rajasthan to be wary of having too many English players in their team since they tend to miss the IPL more than other nationality players due to a variety of factors.
"One thing I don't comprehend is why Riyan Parag gets to play in every game for Rajasthan but Shivam Dube is consistently left out. These are the aspects of Rajasthan that elude me."
Despite the Rajasthan Royals' ongoing struggles with Riyan Parag and Rahul Tewatia, Shivam Dube has been overlooked. This season, Parag and Tewatia have been mostly ineffective for the squad, particularly in the second IPL 2021 leg.
However, in the second part of the tournament, the 56-year-old complimented Rajasthan Royals batting all-rounder Mahipal Lomror for his crisp hitting and useful left-arm spin. He also wants Chris Morris, the Rajasthan Royals' high-profile newcomer, to step up his game after going two games without a wicket.