McClenaghan trolls RCB fan after he predicted Bangalore to beat Mumbai in IPL 2021 final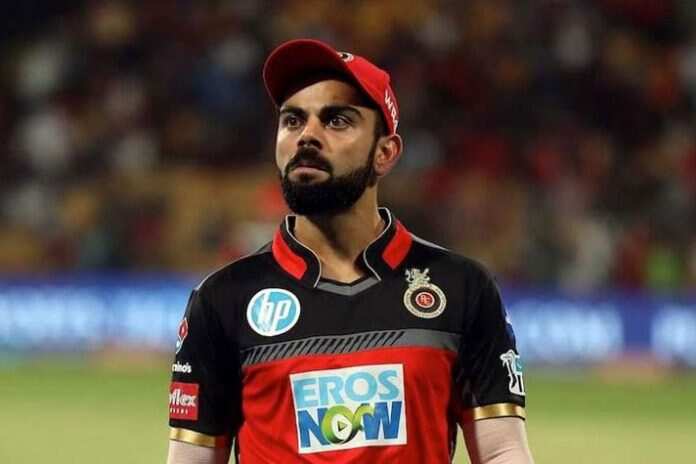 Virat-led Royal Challengers Bangalore is one among the other three franchise Punjab Kings and Delhi Capitals, to clinch the IPL title since the inaugural edition.
They lost their second final against Chennai Super Kings in IPL 2011 as they failed to chase down the target of 206 runs posted by the opposition. After that, RCB took five years to play their second final in the Indian Premier League.
This time it was Sunrisers Hyderabad in 2016, against whom RCB lost the finals for the third time in the history of IPL. RCB once again failed to chase down the total posted by the opposition but almost came closer to it.
Moreover, they are considered as one of the unluckiest sides in the tournament as they even lost to Deccan Chargers in 2008. In the last edition which held in UAE, Virat's army qualified for the playoffs and scheduled to play the eliminators against Sunrisers Hyderabad.
They wanted to take revenge for the 2016 IPL final and yet again defeated by Warner's team.
Mitchell McClenaghan's hilarious reply to an RCB fan on Twitter
The New Zealand pacer Mitchell McClenaghan was once a regular name in the Mumbai Indian's line-up. However, he has been sidelined by the team after the arrival of his nations best pacer Trent Boult.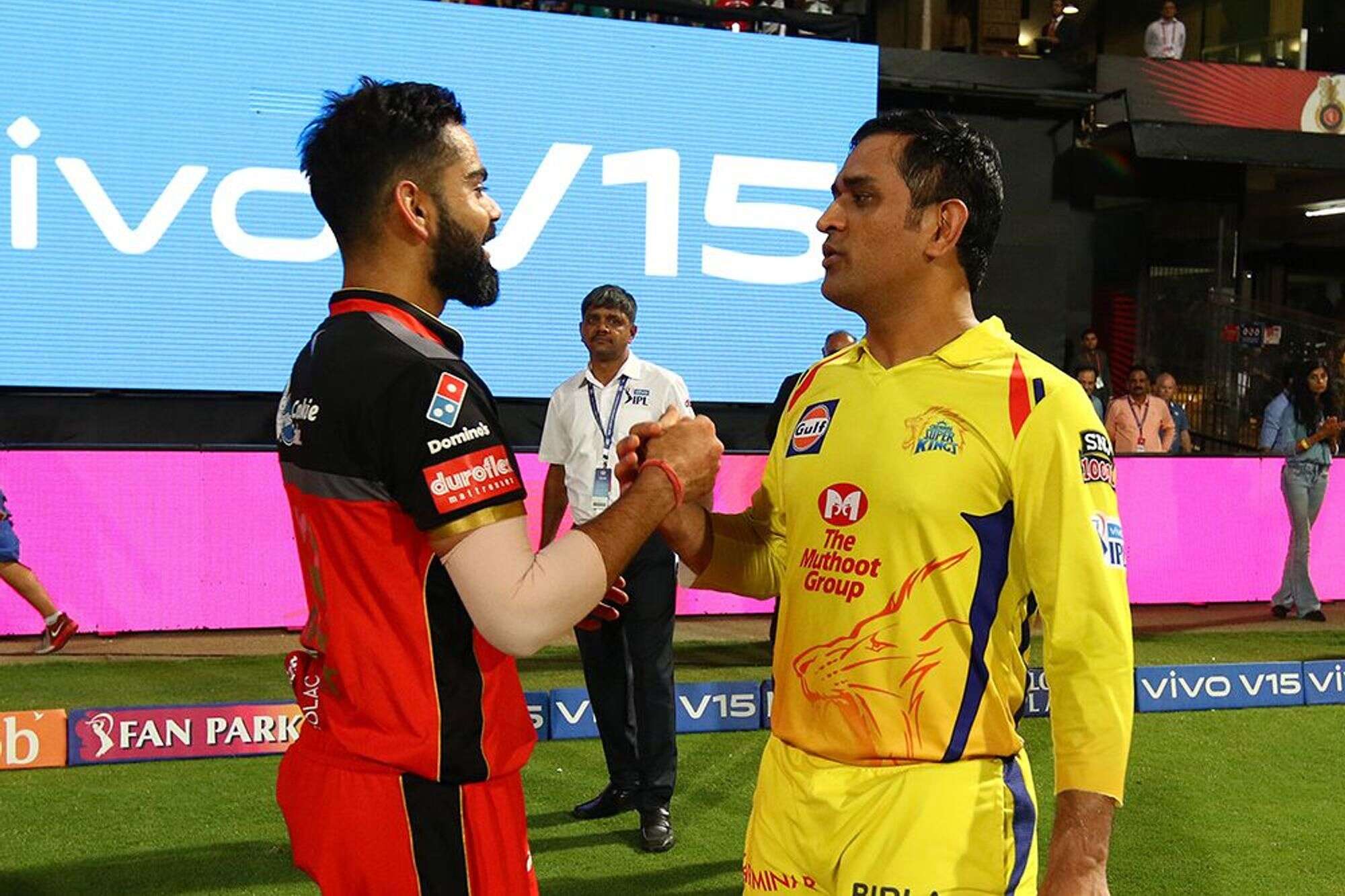 Ahead of the 14th edition of IPL, the 34-year-old didn't catch any buyers in the player's auction that held in Chennai. Besides, McClenaghan has come up with a hilarious reply to a fan on Twitter which is going viral on the social media platforms.
An RCB fan tweeted that "RCb vs Mi final. Rcb wins IPL #SaveThisTweet." He caught the attention of the left-arm pacer and got sledged by him. "Dreamers will dream aye," McClenaghan replied.
However, Royal Challengers Bangalore are going to face Chennai Super Kings in their upcoming game on Sunday night.
Also Read: Twitter reacts to Kohli hilariously as he forgets that he won the toss
Here is the tweet:
Dreamers will dream aye 🤔 https://t.co/vJYMV7DOng

— Mitchell McClenaghan (@Mitch_Savage) April 22, 2021

See the reaction of the fans:
Bro MI has 5 trophies. MI doesnot only dream, they execute, and plays

— Jinkismita Talukdar (@Vampire_soul45) April 22, 2021
Cc to RCB'IANS 🤗🤪

All these past years 😅😉

Even "Ee Saala heart lungs kidney Namdee"

— @Unwanted tweets (@unwantedtwetz) April 22, 2021
Perfect reply Mitch 😂
But it's also not RCB fans mistake, they're not used of seeing RCB win so they're getting little too over excited.

— GAURAVᴹᴵ (@ThisIsGaurav_) April 22, 2021
😂😂😂 then keep confidence on RCB

— Teju dhfm 2 (@Tejas10580939) April 22, 2021
RCB winning IPL looks like 'It will be raining tomorrow'😅🤣#RCB #IPL #mipaltan

— Muhammad Zakariya (@zacky041) April 23, 2021
Perfect reply Mitch 😂
But it's also not RCB fans mistake, they're not used of seeing RCB win so they're getting little too over excited.

— GAURAVᴹᴵ (@ThisIsGaurav_) April 22, 2021
Like Your international career

— Virarsh (@Cheeku218) April 22, 2021