Josh Hazlewood pulls out of IPL 2021 citing personal reasons
Updated: Apr 1, 2021, 12:32 IST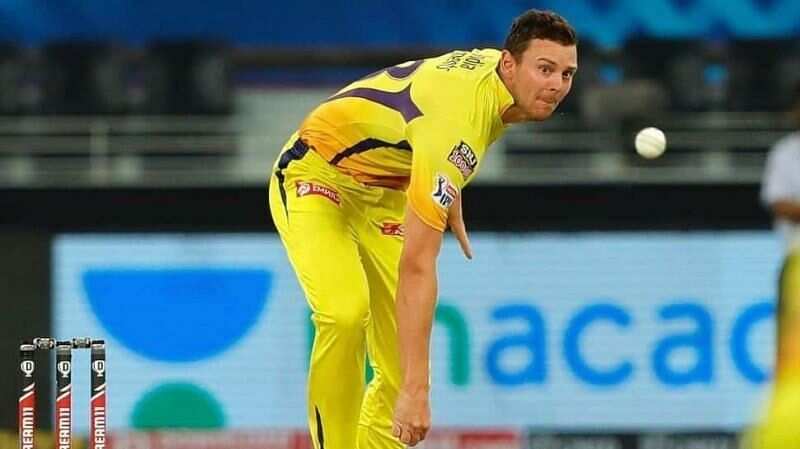 The Chennai Super Kings have been hit by a major blow as the Australian pacer Josh Hazlewood has pulled out of IPL 2021 to keep him fresh for the upcoming International series.
While speaking to cricket.com.au, the right-arm fast-bowler informed that he wanted to spend time with his family before getting himself ready for the T20 World Cup and the Ashes, which will be held later this year.
"It's been a long 10 months in bubbles and quarantine at different times, so I decided to have a rest from cricket and spend some time at home and in Australia in the next two months."
"We've got a big winter ahead too. The West Indies is going to be a long tour, with Bangladesh (T20 tour) potentially thrown at the end of that. Then potentially the T20 World Cup leading into the Ashes, so it's a big 12 months, as it always is with Australia."
"And I want to give myself the best chance to be mentally and physically ready for that. That's the decision I've made, and it sits pretty well with me," said Josh Hazlewood.
He has been jumping from one bio-bubble to another since the international cricket resumed last year. He is now the third Australian to pull out of the IPL after Josh Phillipe and Mitchell Marsh.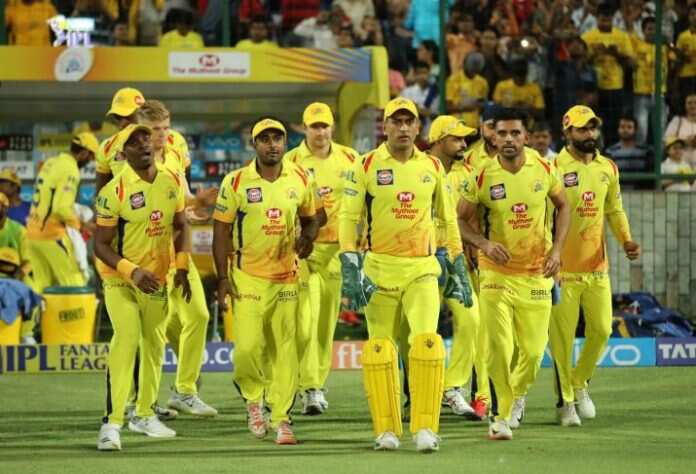 Josh Hazlewood's replacement:
The three-time IPL champions, Chennai Super Kings yet to announce the replacement for the Australian speedster. They can bring in the replacement player at any point in the tournament.
They have included a couple of overseas pacers as their net bowlers. MS Dhoni-led CSK might also bring their net bowler in the main squad. Until then, the likes of Dwayne Bravo and Sam Curran have to carry them.
The right-arm pacer from South Africa, Lungi Ngidi also will miss their first game. CSK will start their campaign against Delhi Capitals at Wankhede Stadium, Mumbai on 10th April.