IPL 2022: The reason behind dropping Yuzvendra Chahal has been revealed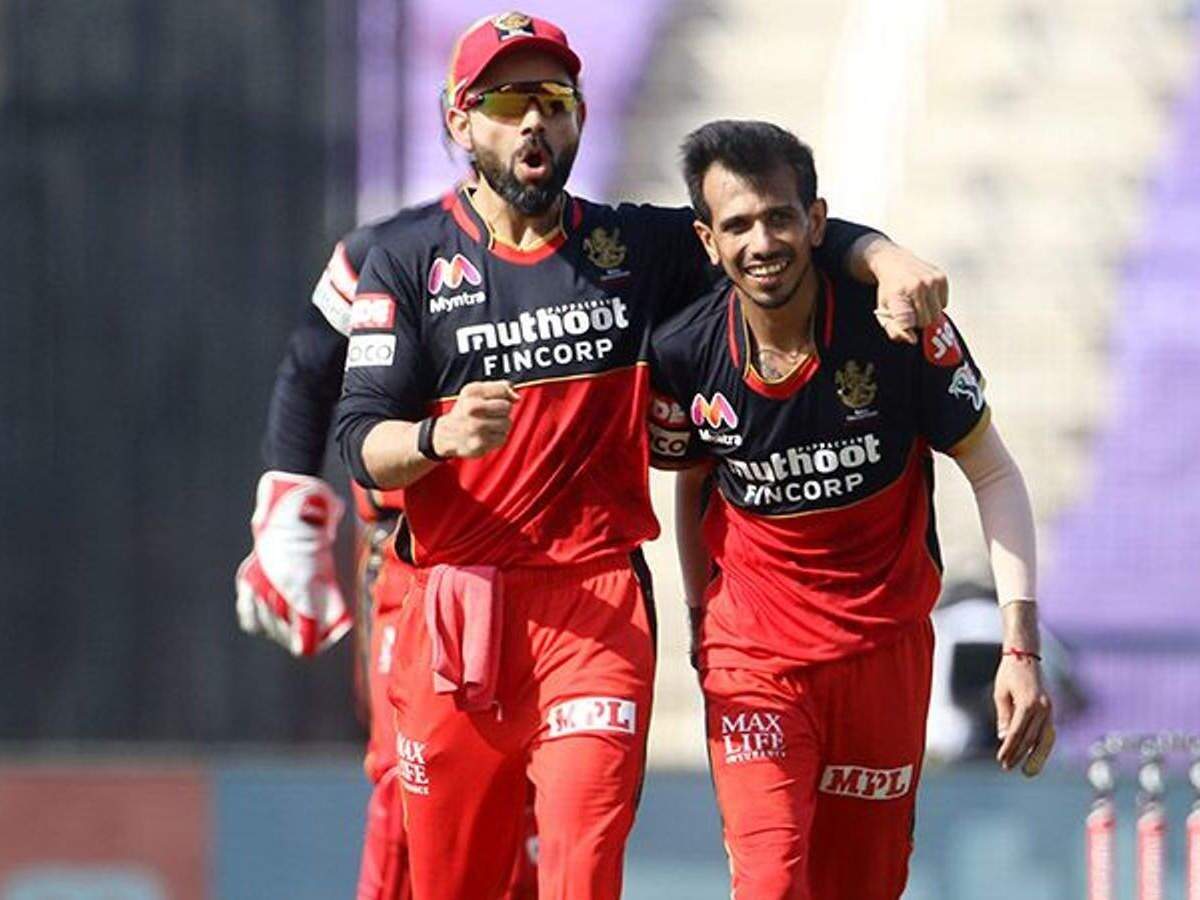 The mega auction for the 15th edition of the Indian Premier League is not far away from us. On 30th November, Tuesday, the 8 existing franchises announced their retentions of IPL 2022. A lot of surprising retentions have been made during the event.
Likewise, Royal Challengers Bangalore have announced their retentions ahead of the IPL 2022 mega auction. The Bangalore-based franchise first retained their top-class batsman Virat Kohli which is not a big surprise for the fans.
However, the former captain won't lead the franchise as he said during the 14th edition of the Indian Premier League. He would be the pillar of the RCB batting line-up and bagged a sum of INR 15 crore. Following that, the franchise moved on with the Australian batting all-rounder Glenn Maxwell who played well in the previous edition of the tournament.
Yuzvendra Chahal and Devdutt Padikkal have not been retained: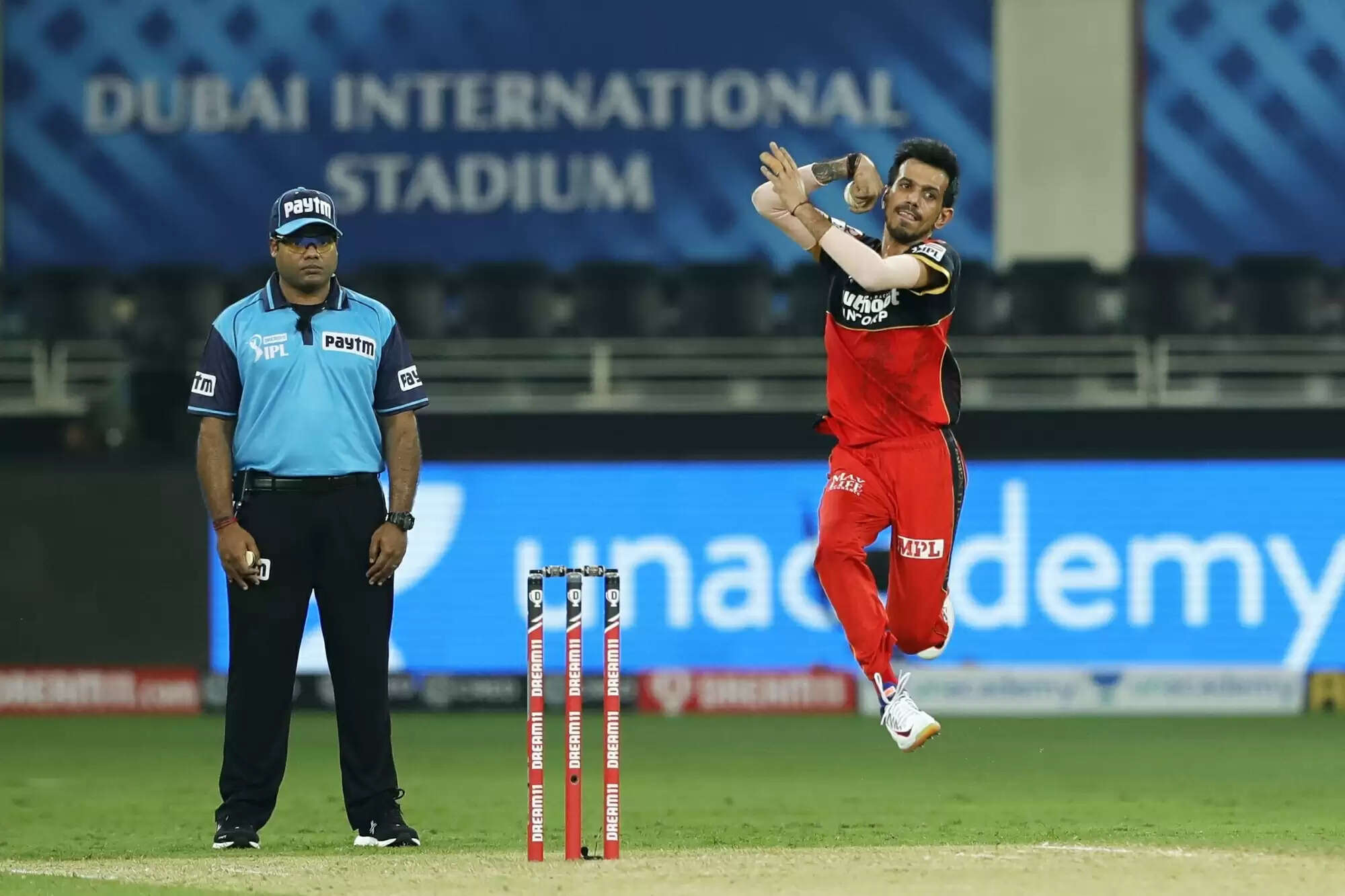 The Big Show bagged a sum of INR 11 crore after being retained by Royal Challengers Bangalore. Then they retained the right-arm pacer Mohammed Siraj who bowled well in the last season of the cash-rich contest.
However, after announcing the retention, Yuzvendra Chahal took the social media and thanked the franchise for giving him the opportunity in IPL. But the main reason was not that, one of the officials from the franchise revealed the reason behind dropping Chahal from the team.
Also Read: "It is very hard to replace somebody of Ravindra Jadeja's calibre" - Lakshmipathi Balaji reveals the reason behind retaining Ravindra Jadeja as the first player
In that case, the Bangalore-based franchise and Yuzvendra Chahal had financial issues as he couldn't agree with the team management. Chahal has been the top bowler for RCB from his debut who delivered whenever his captain or team needed him.
It will be a big decision and the fans might be sad if RCB won't bid for him in the mega auction of IPL 2022. So, let's wait and see who's going to bid for the leggie ahead of the 15th edition of the Indian Premier League.
Here is the tweet:
RCB: VK, Siraj, Maxwell (Yuzi and RCB couldn't sort out financials)

— KSR (@KShriniwasRao) November 29, 2021