IPL 2022: SRH and PBKS complains to BCCI against Lucknow franchise for "poaching" KL Rahul and Rashid Khan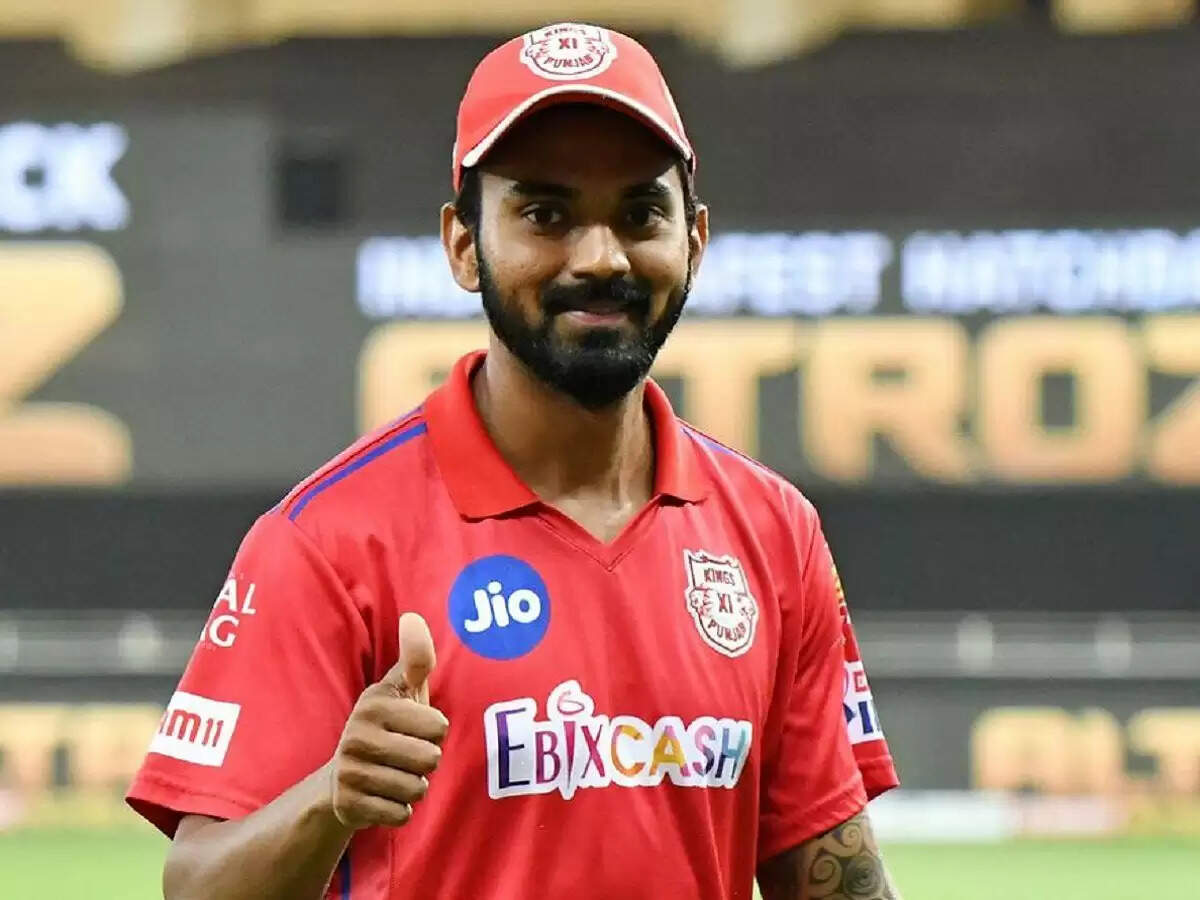 The mega auction for the 15th edition of the Indian Premier League is not far away from us. The board has opined that the 8 franchises should announce their retentions before 30th November.
The two new added franchises might retain their players after the announcement of the existing teams. Moreover, according to the reports, it has been clear that KL Rahul is not interested to represent Punjab Kings in the cash-rich contest and will leave the franchise ahead of the IPL 2022.
Considering the recent reports from InsideSport, the source threw a lot of clarification about KL Rahul's departure from the side and a few more. It also stated that the newly added Lucknow based franchise offered better offers for KL Rahul and Rashid Khan to represent their team in the upcoming edition of the Indian Premier League.
SRH and PBKS were unhappy with Lucknow: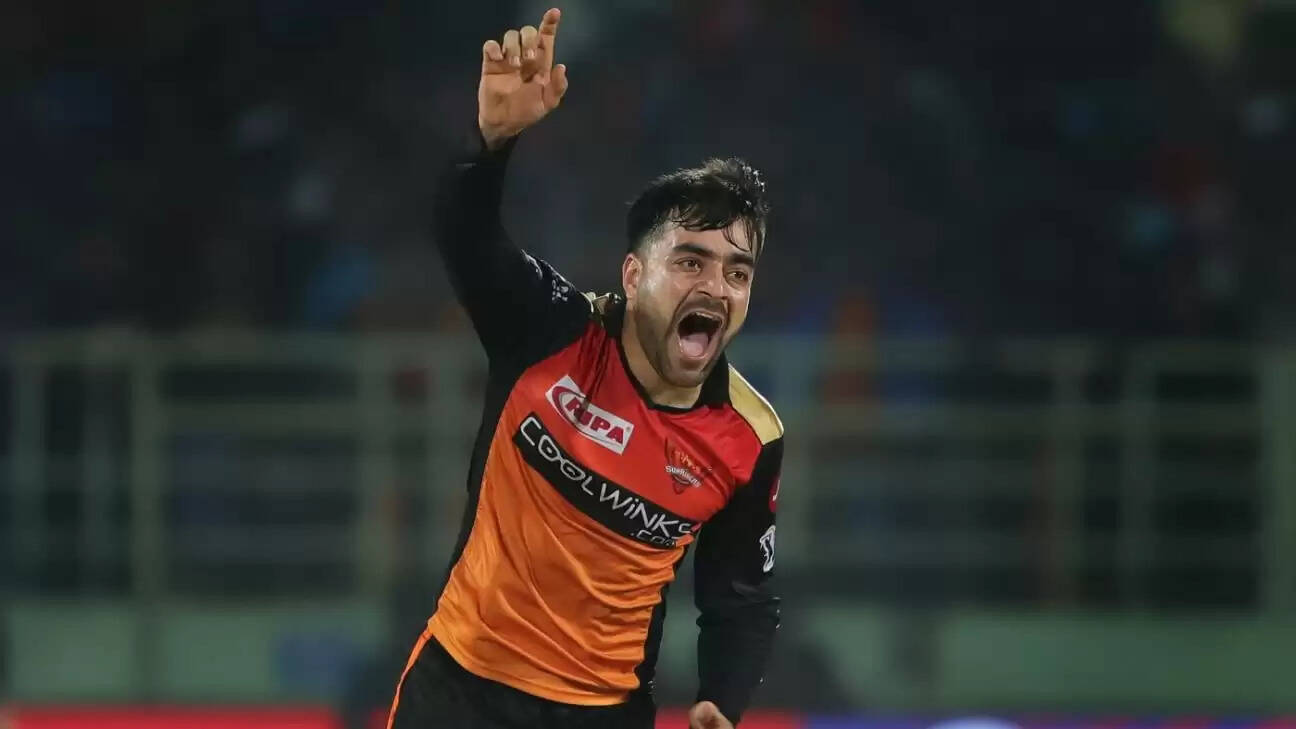 The Afghan-spinner Rashid Khan wanted to be the first player to be retained by Sunrisers Hyderabad ahead of the mega auction of IPL 2022. But the franchise was interested in Kane Williamson as their priority and they don't want to give more than INR 12 crores for the leg-spinner.
In that case, the Lucknow based franchise offered him the INR 16 crores for the next season and INR 20 crores for the stylish right-handed batsman KL Rahul. "We haven't received any letter but we have received a verbal complaint from two franchises about players poaching by Lucknow team.
We are looking into it, and we will take appropriate action if it proves to be true. We don't want to disturb the balance. You cannot avoid such things when there is fierce competition. But it's not fair to the existing teams when they are trying to balance everything," the BCCI official was quoted as in InsideSport.
Also Read: Irfan Pathan names the 4 players that CSK should look to retain ahead of the mega auction
Moreover, a plethora of franchise officials also complained about it to BCCI to investigate and take action according to it. In addition to that, the source claimed, "Poaching of players is not right in football and the same goes for cricket. I understand the new teams will be eager to get the best players but offering insane sums only contributes to disrespecting the existing teams. KL Rahul has been a valuable player and manipulating him to leave the team is not right."