IPL 2022: Rashid Khan and KL Rahul could be banned from IPL 2022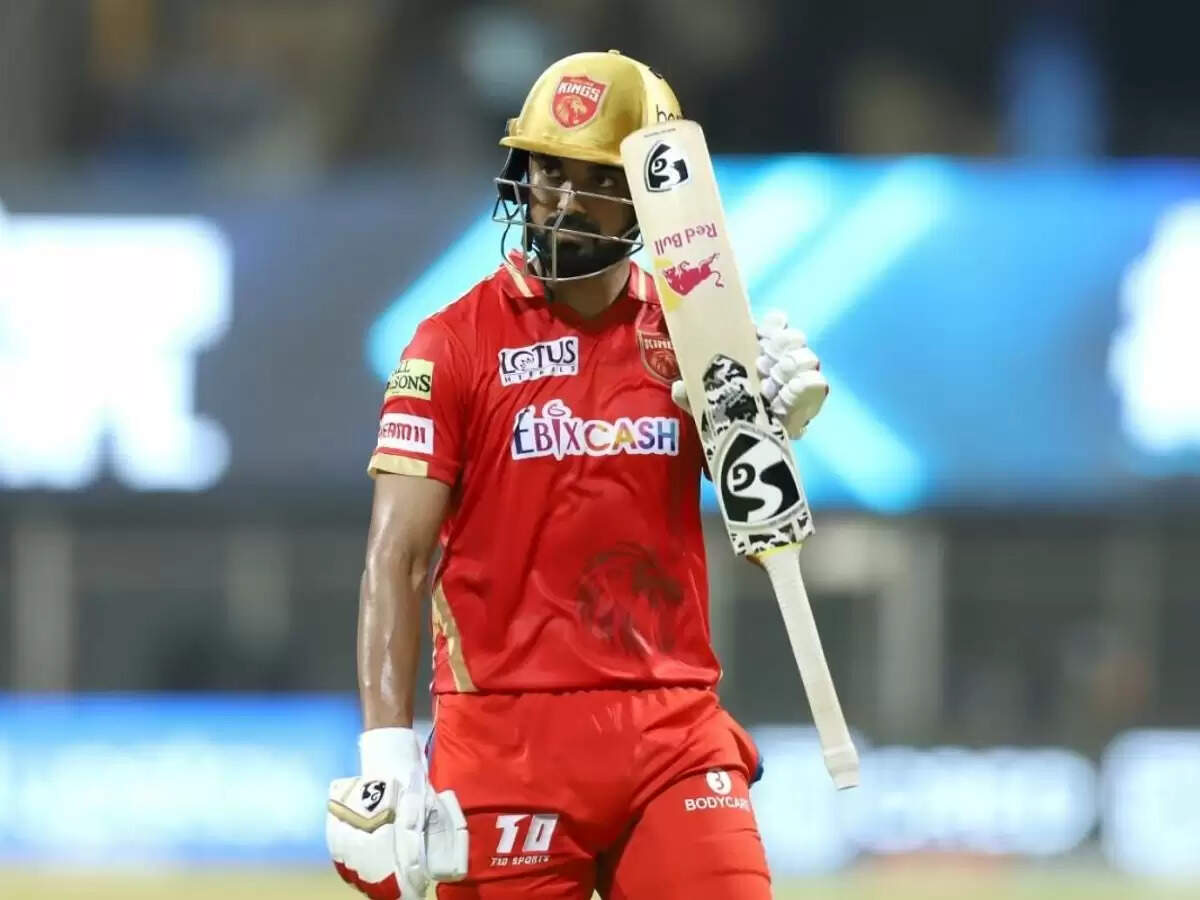 The mega auction for IPL 2022 is all set to commence on coming December which is not far away from us. The board reported that 8 teams from IPL should announce their retentions before 30th November. Moreover, the two ned added franchise will retain their players after the announcement of the 8 remaining franchises.
Besides, a plethora of sources claims that KL Rahul and Rashid Khan might get banned ahead of the upcoming edition of the Indian Premier League. Considering the recent reports from InsideSport.
Sunrisers Hyderabad (SRH) and Punjab Kings (SRH) have complained to the Board of Control for Cricket in India (BCCI) for poaching the players to represent their franchise.
Moreover, the source also claimed that the newly added Lucknow based franchise has given better offers for KL Rahul and Rashid Khan to represent their team in the upcoming edition of the Indian Premier League.
KL Rahul and Rashid Khan might get a one year ban: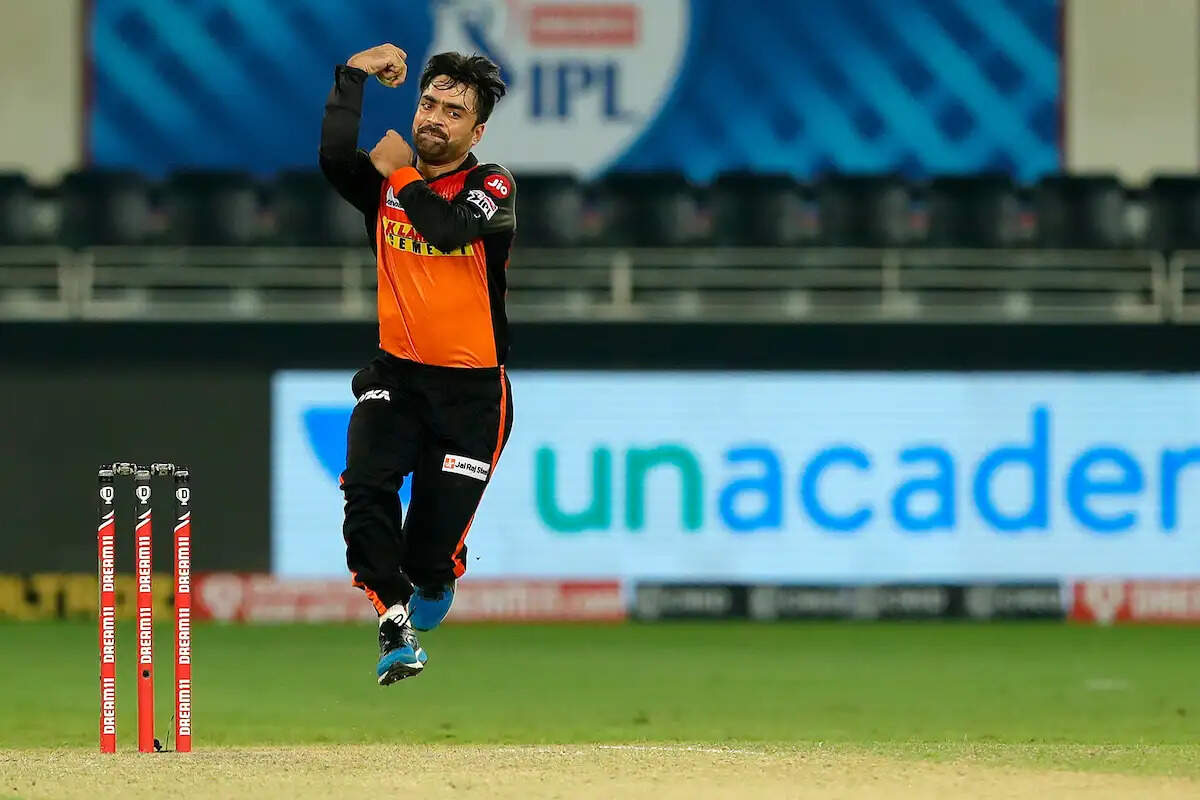 In that case, the Lucknow based franchise offered him the INR 16 crores for the next season and INR 20 crores for the stylish right-handed batsman KL Rahul. "We haven't received any letter but we have received a verbal complaint from two franchises about players poaching by Lucknow team.
We are looking into it, and we will take appropriate action if it proves to be true. We don't want to disturb the balance. You cannot avoid such things when there is fierce competition. But it's not fair to the existing teams when they are trying to balance everything," the BCCI official was quoted as in InsideSport.
Also Read: "I was unsure if I would continue to play test cricket when we were in the pandemic" - Ravichandran Ashwin
"See, it's obviously unfair. Till November 30, the players are under our contract and we have the right to negotiate and no one else as per BCCI guidelines. Hence, it is illegal as per the IPL charter. But it is not just about the new franchises.
In the past as well, many of our players were approached during the break or before an auction but this time with three first picks, it makes the job difficult for us. We can only hope that BCCI will make stricter guidelines and penalties in such instances for not just the player but also the franchise," another franchisee said to InsideSport.