IPL 2022: Rajasthan Royals' Director of Cricket Kumar Sangakkara has opened the reason for not retaining Ben Stokes and Jofra Archer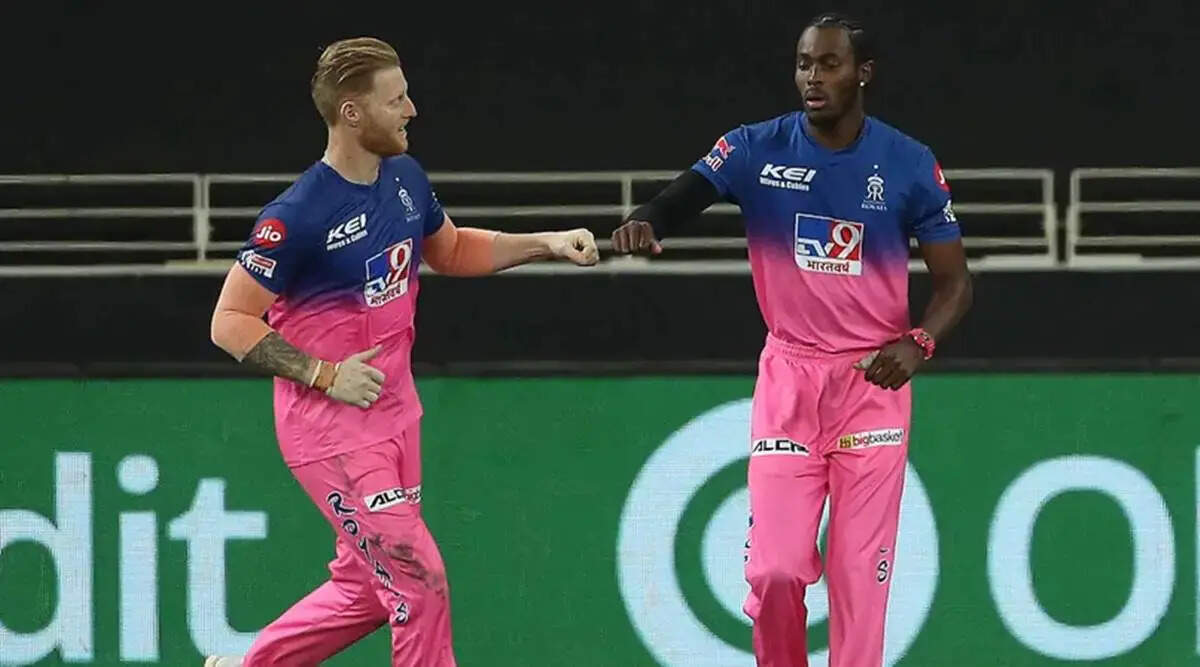 There have been a lot of surprise retentions during IPL 2022's yesterday event. Likewise, Rajasthan Royals also retained some unexpected players and they dropped one of the best all-rounders across all the formats, Ben Stokes.
Not only him, as the Rajasthan based franchise also dropped one of the finest bowlers, especially in T20 format Jofra Archer. The franchise did the same as Punjab Kings and Sunrisers Hyderabad who dropped KL Rahul, Jonny Bairstow and Rashid Khan ahead of the mega auction of IPL 2022.
The franchise retained Sanju Samson, Jos Buttler and Yashasvi Jaiswal for the upcoming edition of the Indian Premier League.
I have seen in a very long time: Kumar Sangakkara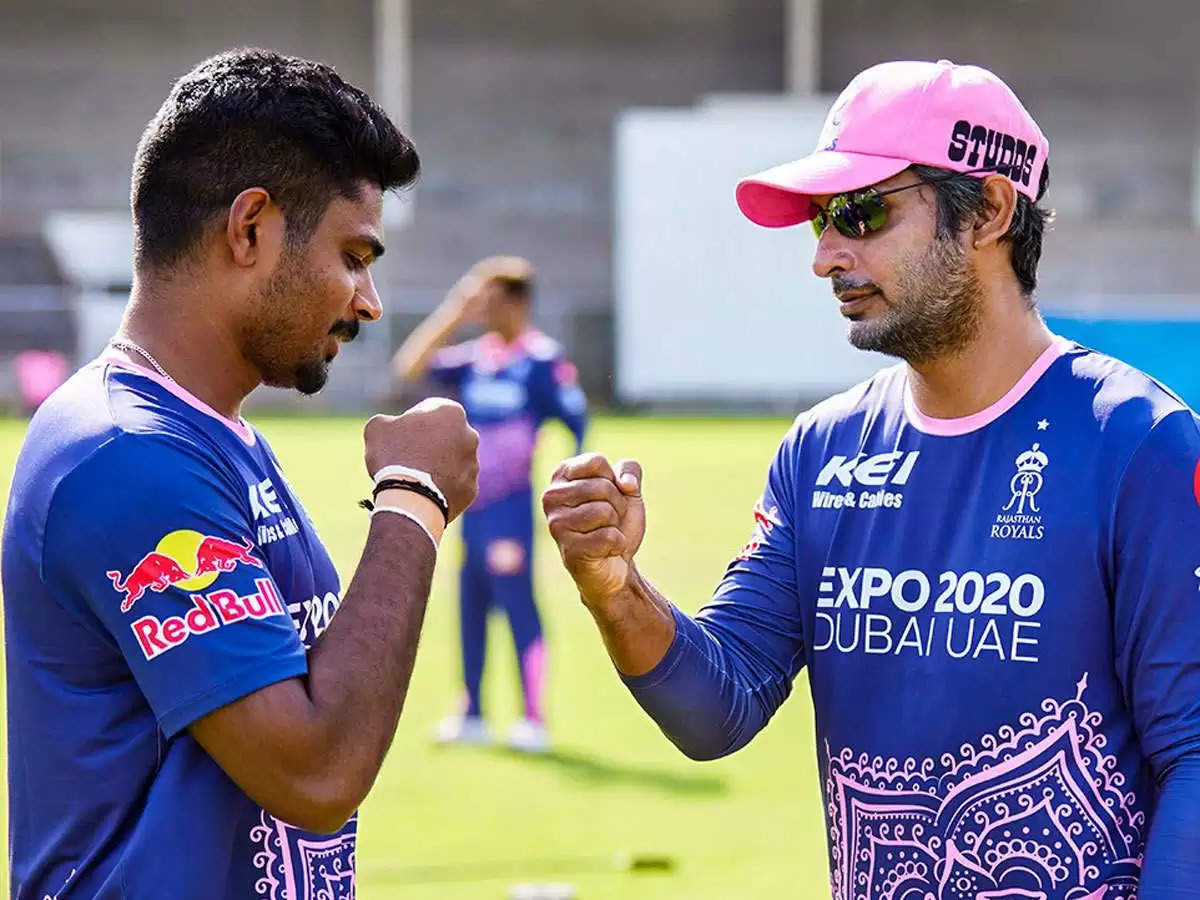 After deciding to drop Ben Stokes and Jofra Archer, Rajasthan Royal's director Kumar Sangakkara had a few words about the decision that they made.
"It's extremely difficult. They are two of the best players in the world at the moment. Ben Stokes is the best all-rounder I have seen in a very long time. [He's] an absolute match-winner and he has shown that for Rajasthan Royals. Absolutely brilliant as a team man, brilliant in a leadership role.
He just brings his amazing energy to the field. We had to consider the number of retentions possible. Player availability, in terms of how much of the tournament that a player is available for," Kumar Sangakkara was quoted as saying in the video.
Also Read: "We wanted to retain KL Rahul, but he decided to go into the auction and we respect that decision" - Anil Kumble
Moreover, he also stated that they tried their level best to deal with Jofra Archer's injury but it took a long period to get back. In that case, Kumar Sangakkara said, "It's the same with Jofra. We did everything to ascertain the nature of the injury, the recovery period.
There hasn't been a phenomenon like Jofra Archer in any form of cricket, especially T20 cricket. And I know the players themselves understand our reasoning, even though they may be disappointed. I am sure they are, as we are as a franchise. All these dynamics come into play."
Watch the video:
🚨 An update on Ben & Jofra. 👇#RoyalsFamily | #IPLRetention | @KumarSanga2 pic.twitter.com/mXZ1xLJ7EM

— Rajasthan Royals (@rajasthanroyals) November 30, 2021