IPL 2022: MS Dhoni will remain as the CSK captain, not passing the baton to Ravindra Jadeja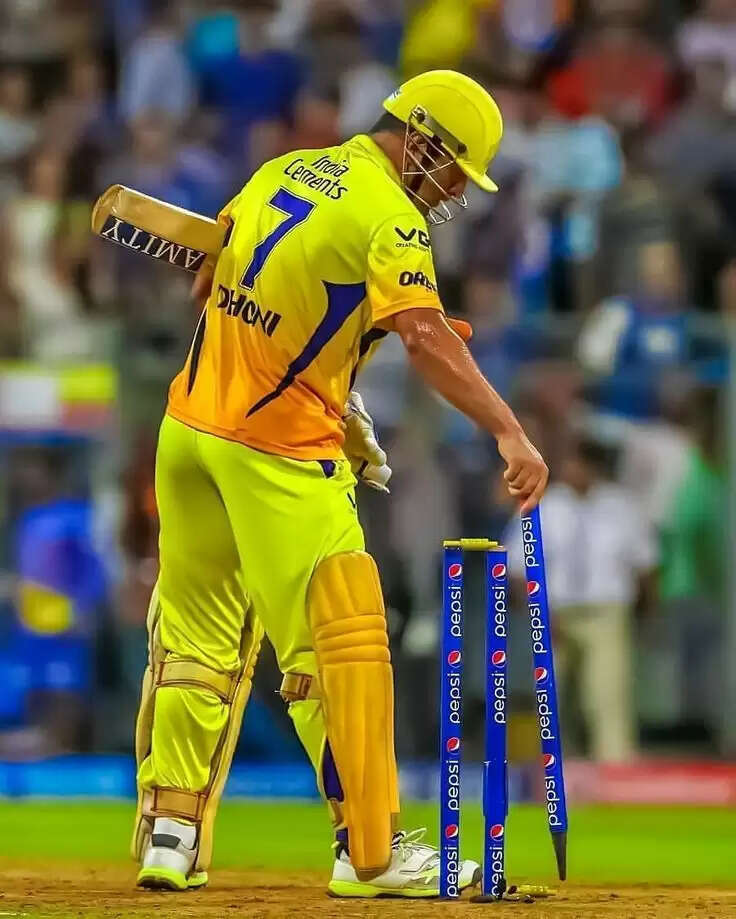 The fans were excited for the upcoming season of the Indian Premier League and the mega auction for the contest will be held on 12th and 13th February in Bangalore.
Moreover, this mega auction will be the biggest in the history of IPL, with two newly added teams, Ahmedabad and Lucknow Super Giants. Mumbai Indians have won the title four times whereas the defending champions Chennai Super Kings will be looking to clinch this year's title to equal to the Men in Blue.
Moreover, the Dhoni-led Chennai Super Kings have retained their skipper, MS Dhoni, Ravindra Jadeja (first retention), Ruturaj Gaikwad for the next season.
We can witness a new era of Chennai Super Kings as they have released their consistent performers Faf du Plessis, Suresh Raina, Dwayne Bravo and a few more.
MS Dhoni will continue to lead Chennai Super Kings in IPL 2022: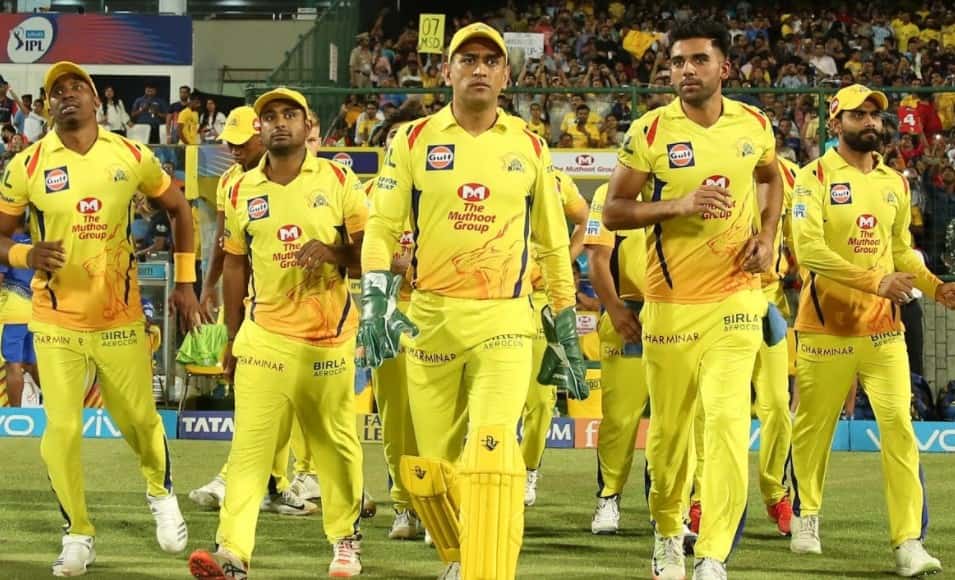 The former Indian skipper and one of the best captains across the globe, MS Dhoni will continue to lead the Yellow Army in this edition of the league as well.
Considering the reports from InsideSport, "There have been no discussions regarding the matter. We will cross the bridge when the time comes. Dhoni is our captain. He is the first player of CSK and when he decides to step down, he will make that call. We are now focused on the auction," quoted as said by a CSK source.
Also Read: England cricketers are likely to miss the final stages of the league
"See, you are talking about Dhoni, who has set examples after examples. He left the top retention spot for Jadeja and has been one of the first to arrive for CSK camp every time.
He is fit, led the team to another title. Why would he retire mid-season? All of those discussions will take place at the right time. Right now, his focus is on auction," the source added.