IPL 2022: Michael Vaughan suggest best skipper for Royal Challengers Bangalore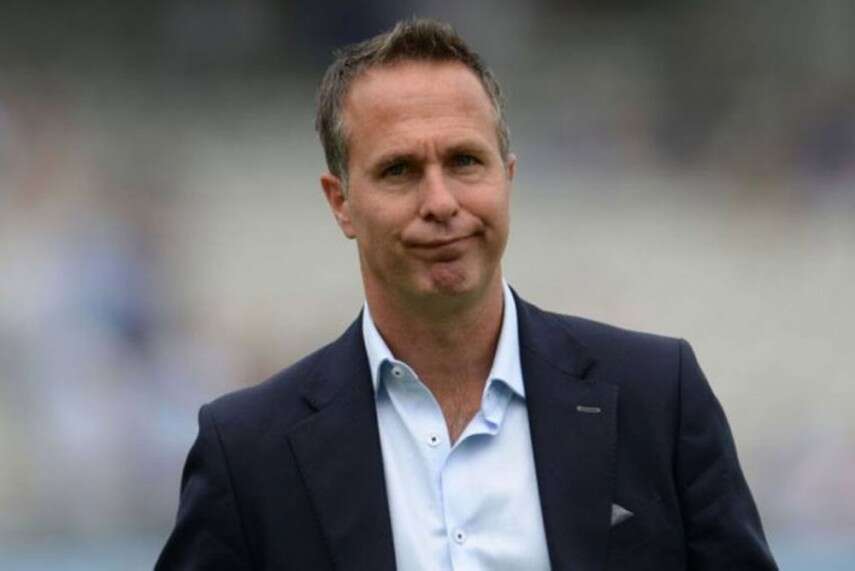 In the fourteenth edition, everything went right for Royal Challengers Bangalore (RCB). In both the first and second phases, the Virat Kohli-led team dominated.
The RCB's players, on the other hand, choked just as the game was about to end. They were defeated by the Kolkata Knight Riders in the first round of the playoffs' elimination games. RCB had not anticipated such a lopsided victory.
Middle-order batsmen like Ab de Villiers and Glenn Maxwell failed to impress once again. RCB could only muster 138 in the first innings as a consequence of their poor showing. In the end, Kolkata Knight Riders had an easy time of it with their tally of 171.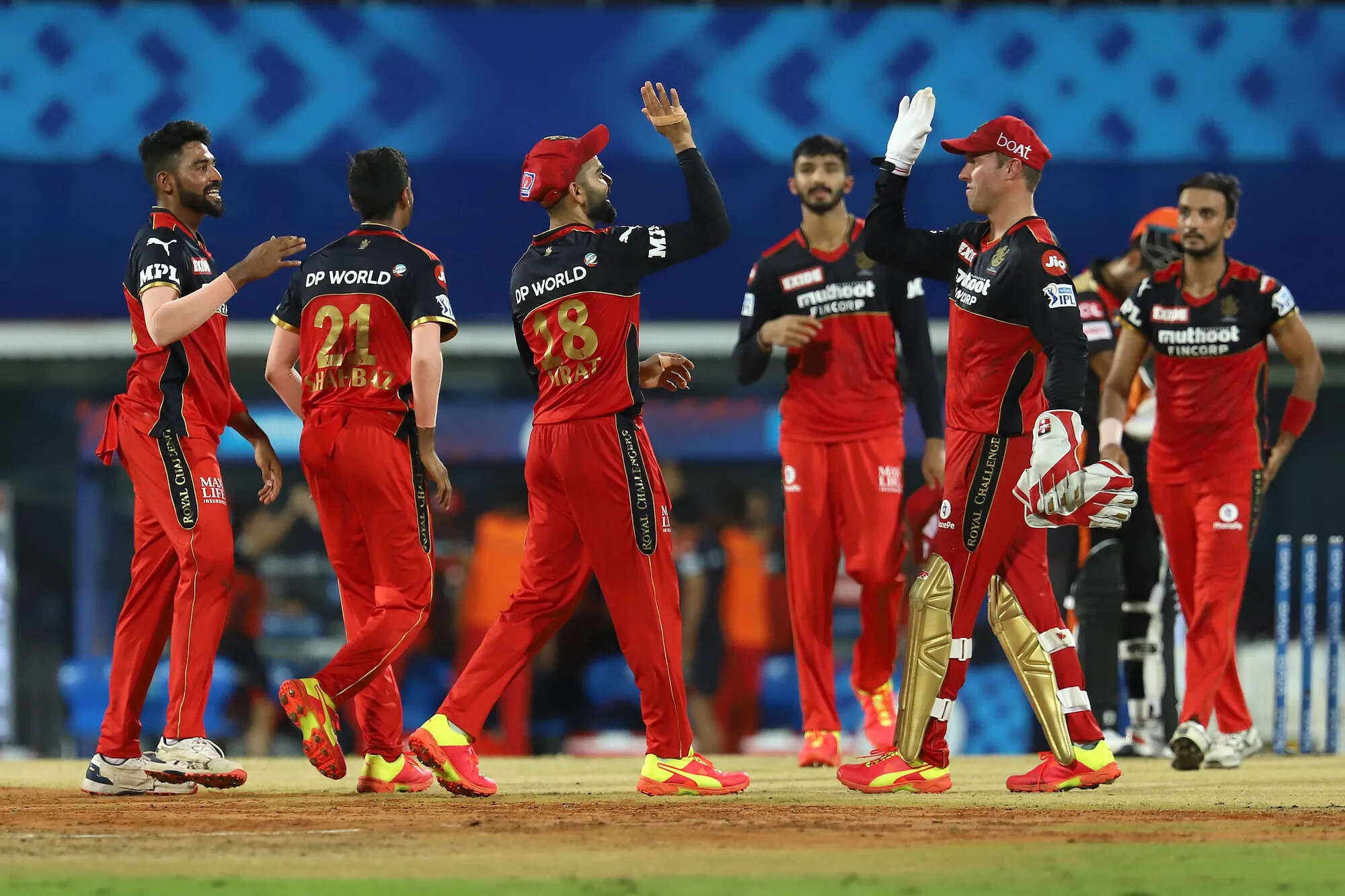 The game was also special since it was Virat Kohli's last as captain of the Royal Challengers Bangalore (RCB). He'd wanted to win an IPL trophy, but that's now just a pipe dream for him.
At the start of the second phase, the 33-year-old announced his resignation as captain of the Royal Challengers Bangalore.
A month before the IPL, he announced his retirement as India's T20 captain. Some believe Virat Kohli chose to leave the team, while others believe he was expelled by the BCCI.
However, it was done in order to relieve some of the additional stress that comes with being the captain of the team. It has been a long time since Virat Kohli has shown any form for the Indian national team.
On top of that, he hasn't scored a century in any style of cricket in the last two years. Since the Pink Ball test against Bangladesh, he has struggled mightily at the plate.
The RCB board, on the other hand, is at a loss when it comes to selecting a new captain. Despite the absence of championships, they had not anticipated the departure of their present leader.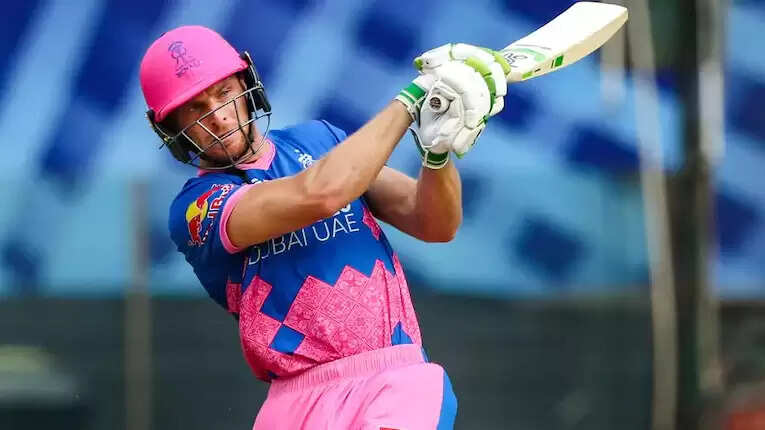 However, the outcome will be determined after the mega-auction in December. Due to the introduction of two new teams in the upcoming season, the mega auction is being conducted.
He said, "It's just that who's got the character and personality to go in there and captain Virat Kohli, and that's got to be a skillful person, who knows himself, knows T20 cricket very cleverly, knows how to manage people and particular someone like Virat Kohli."
Michael Vaughan threw an English name as the next RCB captain. He said, "I will throw you a name. This name is out-of-the-box. He's from another franchise and they may retain him, but I would choose Jos Buttler to go out there and be RCB's captain. He's got it in him to be like MS Dhoni. I do not doubt him."