IPL 2022 mega auction: How Andy Flower-KL Rahul's coach-captain combination can win the IPL title if they reunite at the new Lucknow franchise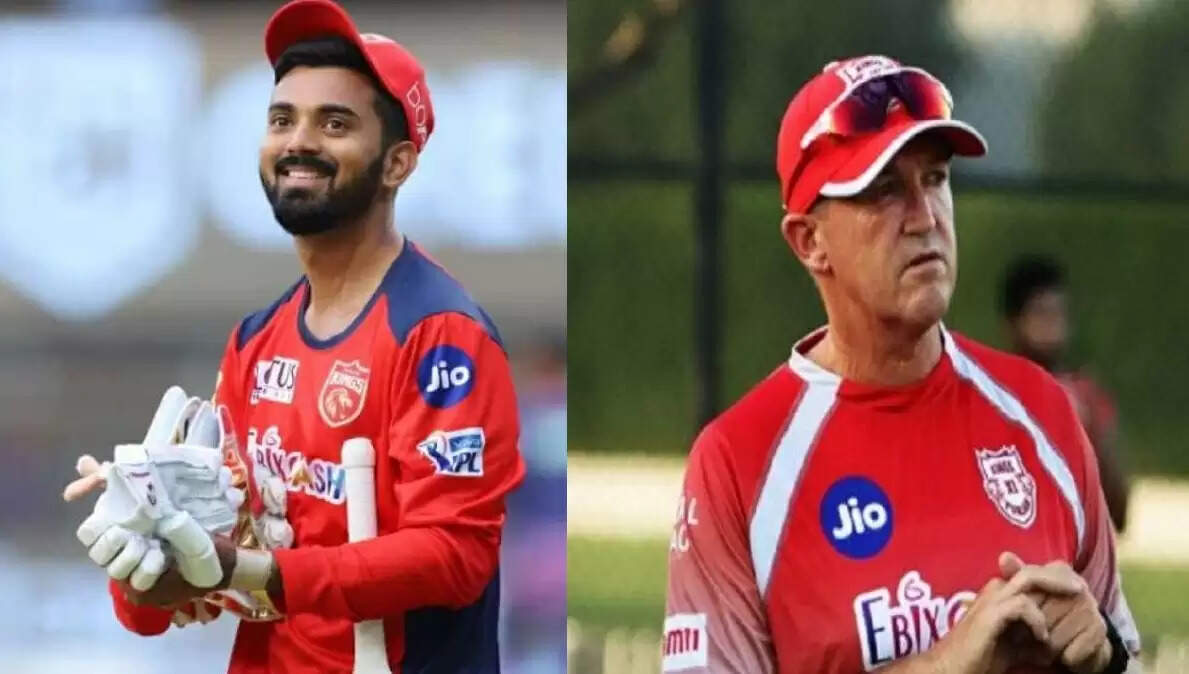 IPL 2022: The name of a former Zimbabwe player is in the foreground for the position of the head coach of the new IPL team Lucknow.
 
Lucknow: Less than a month before the long-awaited mega auction, multiple reports suggest that the new Lucknow franchise has brought former Zimbabwean cricketer Andy Flower on board to coach the team. There are also rumors that the new franchise is interested in bringing Indian opener KL Rahul to captain the team. If that happens, it could be a feat.
Rahul and Andy know each other well from their time with the Punjab Kings, where the latter was assistant coach. The two worked together but did not achieve the desired result. The Zimbabwean joined the Punjab franchise ahead of IPL 2020 and has worked with head coach Anil Kumble for the past two seasons. When the two get together, half the problem for the franchise would be solved. They would then have a core to work with.
Involved with teams like England, Punjab Kings and Afghanistan; Andy is no stranger to coaching and with Rahul in ominous form - it could become a dream couple.
Some reports also suggest that Rahul was offered a whopping sum by the franchise. That's the kind of value Rahul offers thanks to his recent appearances. He's been among the top run-getters in the last two seasons in the IPL, but unfortunately that didn't help his team make the playoffs.
Also Read Cricket News | I don't know why England bowled a flood of short balls: Warner
Andy and Rahul certainly have unfinished business and it would be interesting to see which players they pick at the mega auction. Some reports also suggest that Lucknow is keeping an eye on Rashid Khan and Ishan Kishan. If that happens, they would be a force to be reckoned with.
Together with Andy Flower, the discussion about the accession of KL Rahul from Kings XI Punjab to the Lucknow team is also gaining momentum. Punjab didn't keep it. It is noteworthy that Sanjiv Goenka bought the Lucknow team for Rs 7090 crore. Together with Lucknow, the Ahmedabad team will also take part in the next IPL. IPL's mega auction is scheduled to take place in January.