IPL 2022: Lucknow franchise has officially announced their name, to be called Lucknow Super Giants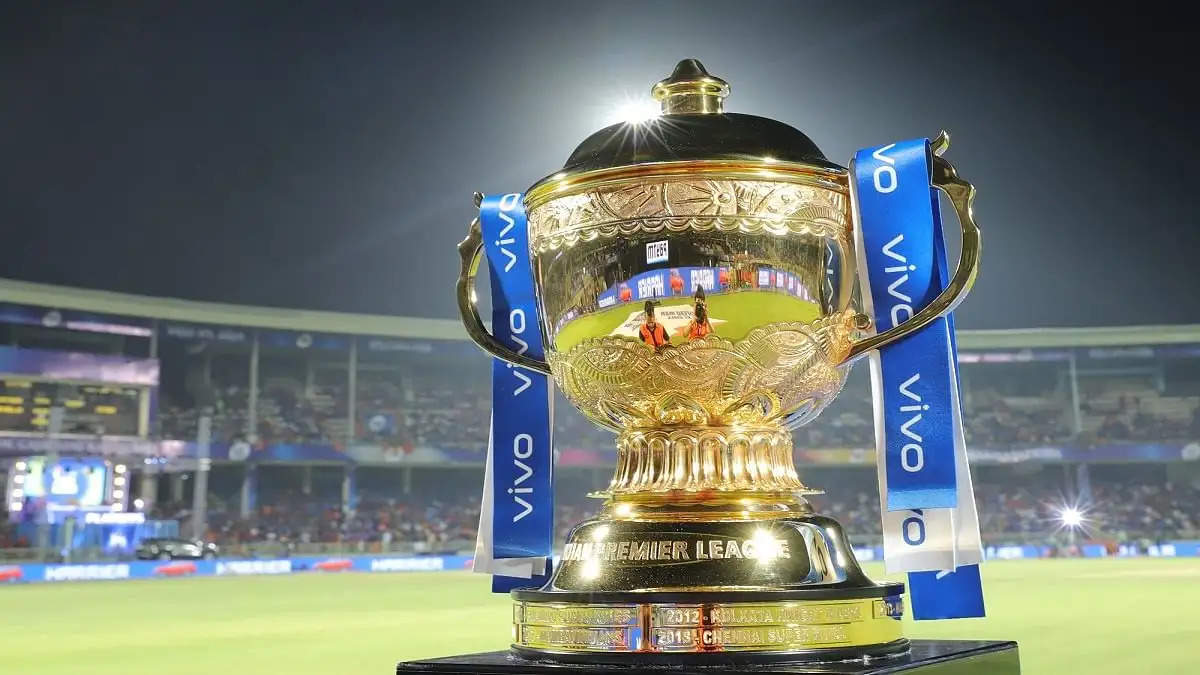 One of the two newly added franchises, Lucknow has officially announced the name for the upcoming edition of the Indian Premier League. This season will have 10 teams along with the eight existing teams.
Considering the recent reports from other sources, the entire season of the Indian Premier League is likely to be held in India behind the doors which are expected to start from the last week of March to May.
However, the mega auction for IPL 2022 is to be concluded on 12th and 13th February in Bangalore. The Lucknow franchise has officially announced their name for their upcoming season as "Lucknow Super Giants".
The owner of the franchise Dr. Sanjiv Goenka has shared a few words while speaking on the Backstage With Borea and claimed, "We conducted a poll to decide the name of the franchise. We received an overwhelming response and the most popular name that came out was Lucknow Supergiants".
Now my focus is on doing even better for my new IPL team, says Ravi Shastri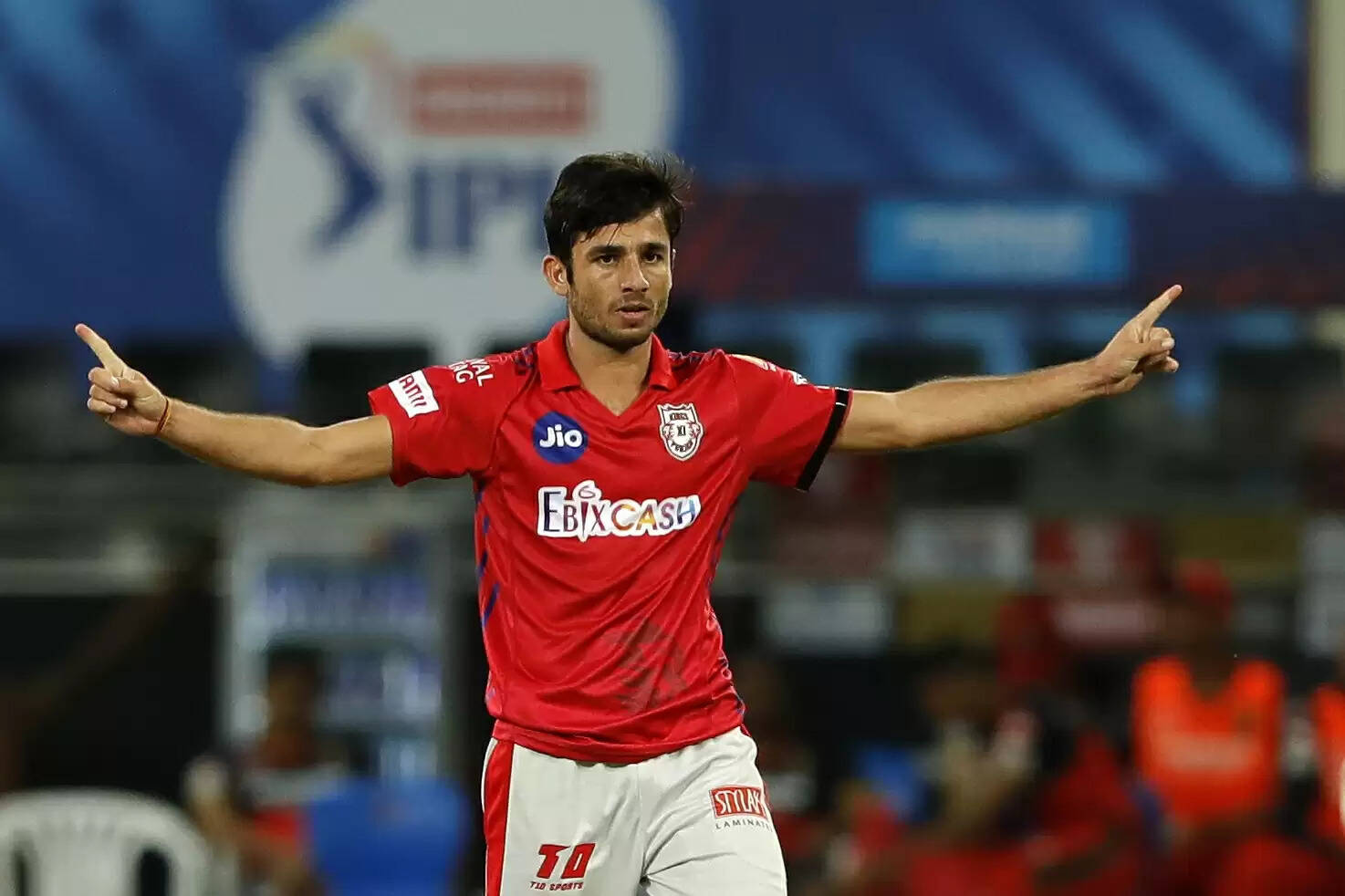 Lucknow franchise has made their retentions for the upcoming season as they roped KL Rahul, Ravi Bishnoi and Marcus Stoinis. Moreover, the right-arm leggie has made his statement for his new IPL team and said, "It's a proud moment for me, my coaches and family as I am one of those few players among the world's best picked by the franchise before the mega auction.
Aur mereko lagta hain Rahul bhai ne bola hoga mere liye (I have a feeling Rahul must have suggested my name to the Lucknow franchise management). Now my focus is on doing even better for my new IPL team and helping them win games.
With Rahul bhai leading Lucknow, I feel it will be easier for me to adjust in the new team as I have already played under him," Ravi Bishnoi was quoted by The Times of India.
Also Read: Rohit Sharma likely to lead India in Test cricket, an official announcement to be made soon
"Money matters, but it is more important for any young player to get an opportunity to play at this level and showcase his skill. Paisa baad main bhi kamaya jaa sakta hain (money can be earned later as well)," Bishnoi added.
"I do not wish to clutter my thinking about the upcoming T20 World Cup selection. The opportunity in front of me is to play for Lucknow and that is my focus at present. Doing well here will to a lot of extent play a role in what happens next," he further added.