IPL 2022: List of all teams retained players ahead of mega auction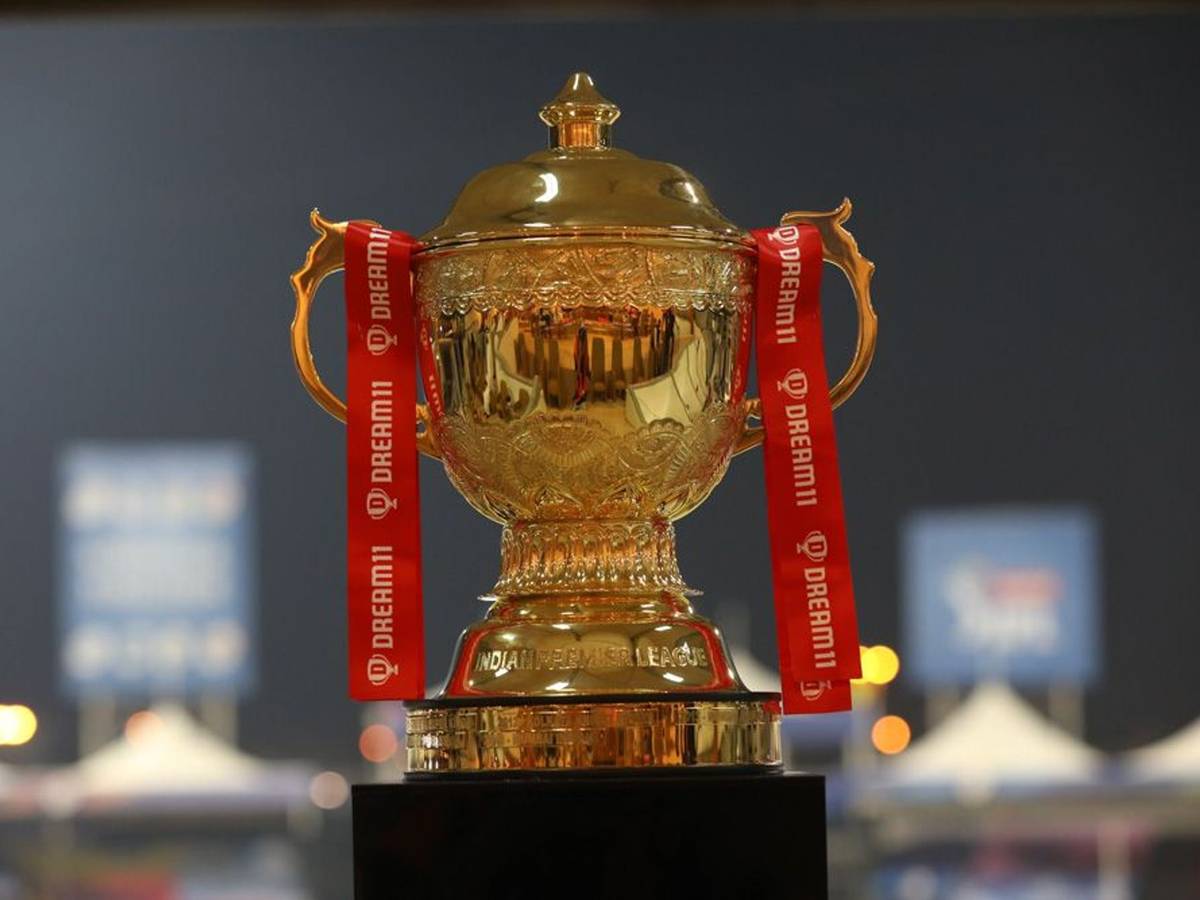 All the teams of IPL 2022, despite the two new added franchises, have announced their retentions ahead of the 15th edition of the Indian Premier League. It is going to be a highly thrilling season as 10 teams are going to participate in the cash-rich tournament.
The Board of Control for Cricket in India has announced the time limit for the 8 existing franchises to reveal the 4 players that they want to retain ahead of the 15th edition of the Indian Premier League.
In that case, the eight teams have announced the 4 players that they have retained ahead of the IPL 2022 mega auction on 30th November, Tuesday. After their announcement, the two new added Ahmedabad and Lucknow based franchises can retain 3 players each from the list.
The three players might consist of two Indian cricketers and an overseas cricketer. Among the four retained players, the first player will get a sum of INR 16 crores and the second one will get an amount of INR INR 12 crores respectively.
Following that, the remaining third and fourth retention players will consume a sum of INR 8 and 6 crores respectively. Moreover, if a franchise wants to retain only three players then the sum will be divided into INR 15 crores for the first player and INR 11 and 7 crores for the second and third. So, let's have a look at the complete list of the teams that have retained their players.
Chennai Super Kings:
| | | |
| --- | --- | --- |
| No. | Player Name | INR |
| 1 | Ravindra Jadeja | Rs 16 crore |
| 2 | MS Dhoni | Rs 12 crore |
| 3 | Moeen Ali | Rs 8 crore |
| 4 | Ruturaj Gaikwad | Rs 6 crore |
Mumbai Indians:
| | | |
| --- | --- | --- |
| No. | Player Name | INR |
| 1 | Rohit Sharma | Rs 16 crore |
| 2 | Jasprit Bumrah | Rs 12 crore |
| 3 | Suryakumar Yadav | Rs 8 crore |
| 4 | Kieron Pollard | Rs 6 crore |
Royal Challengers Bangalore:
| | | |
| --- | --- | --- |
| No. | Player Name | INR |
| 1 | Virat Kohli | Rs 15 crore |
| 2 | Glenn Maxwell | Rs 11 crore |
| 3 | Mohammed Siraj | Rs 7 crore |
Kolkata Knight Riders:
| | | |
| --- | --- | --- |
| No | Player Name | INR |
| 1 | Andre Russell | Rs 12 crore |
| 2 | Varun Chakravarthy | Rs 8 crore |
| 3 | Venkatesh Iyer | Rs 8 crore |
| 4 | Sunil Narine | Rs 6 crore |
Sunrisers Hyderabad:
| | | |
| --- | --- | --- |
| No. | Player Name | INR |
| 1 | Kane Williamson | Rs 14 crore |
| 2 | Abdul Samad | Rs 4 crore |
| 3 | Umran Malik | Rs 4 crore |
Punjab Kings:
| | | |
| --- | --- | --- |
| No. | Player Name | INR |
| 1 | Mayank Agarwal | Rs 12 crore |
| 2 | Arshdeep Singh | Rs 4 crore |
Rajasthan Royals:
| | | |
| --- | --- | --- |
| No. | Player Name | INR |
| 1 | Sanju Samson | Rs 14 crore |
| 2 | Jos Buttler | Rs 10 crore |
| 3 | Yashasvi Jaiswal | Rs 4 crore |
Delhi Capitals:
| | | |
| --- | --- | --- |
| No. | Player Name | INR |
| 1 | Rishabh Pant | Rs 16 crore |
| 2 | Axar Patel | Rs 9 crore |
| 3 | Prithvi Shaw | Rs 7.5 crore |
| 4 | Anrich Nortje | Rs 6.5 crore |