IPL 2022: Hardik Pandya likely to lead Ahmedabad franchise; Rashid Khan also roped in
The 15th edition of the Indian Premier League will be one of the best seasons since its inaugural edition. The upcoming mega auction will be the biggest in the history of the Indian Premier League.
Coming to the point, the flamboyant Baroda all-rounder Hardik Pandya is likely to lead the Ahmedabad franchise in the upcoming season of IPL. The Rohit Sharma-led Mumbai Indians have left the all-rounder due to his poor form with both the bat and the ball.
Moreover, he didn't perform up to the expectations of the fans in the T20 World Cup 2022 that was held in the United Arab Emirates. However, he is all set to lead any one of the new teams Ahmedabad and Lucknow or otherwise would come in the mega auction of IPL 2022.
Rashid Khan is also in contention of Ahmedabad: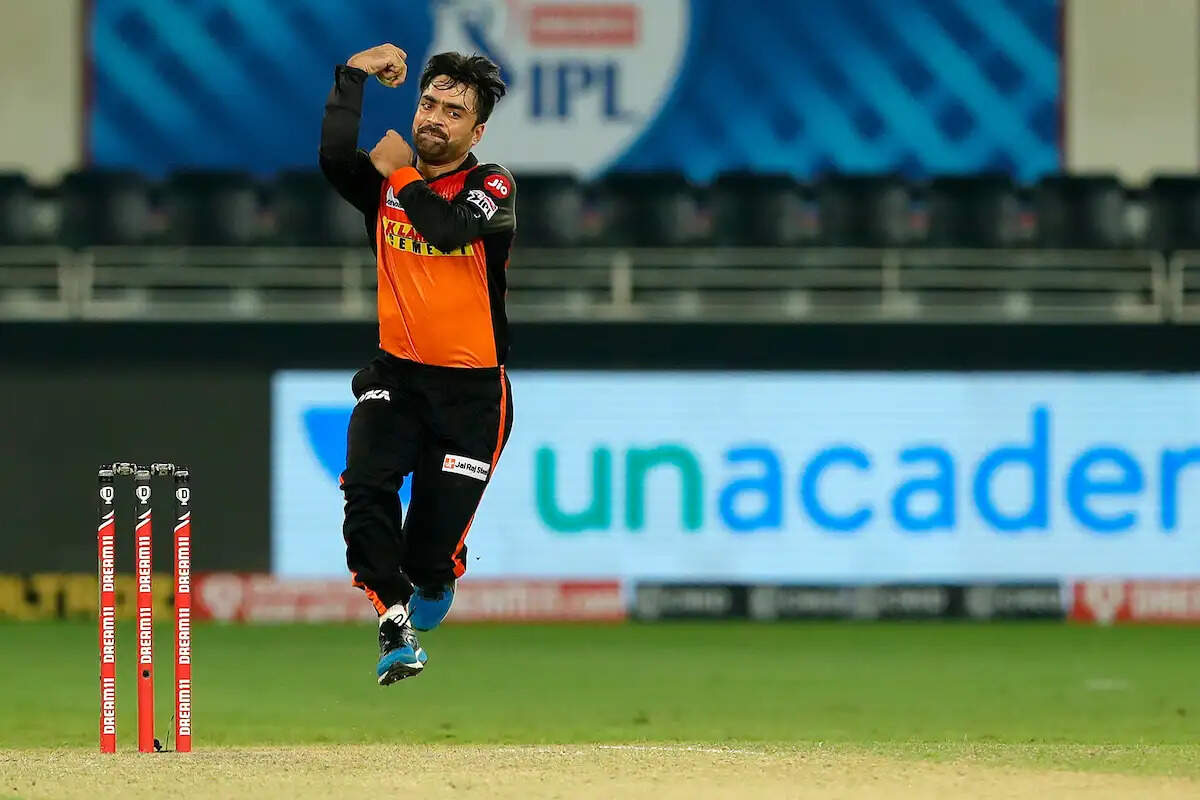 Both Ahmedabad and Lucknow have the right to retain three players from the pool before the start of the mega auction. Without any doubt, Hardik Pandya is one of the best-suited players of this format who can attract any side with his all-round performance.
Considering the recent reports, the veteran journalist K Shriniwas Rao has posted a tweet and wrote, "Hardik Pandya will be the captain of the brand new Ahmedabad franchise (not Shreyas). They're getting Rashid Khan on board too."
Also Watch: Marnus Labuschagne makes bizarre appeal for a catch despite Jos Buttler missed the ball by miles
On that note, Shreyas Iyer might get an opportunity to lead the Lucknow franchise ahead of the league. Moreover, the Ahmedabad based franchise has also roped the Afghan leg-spinner Rashid Khan who can contain runs at crucial moments of the game.
However, Hardik Pandya is currently having some issues with his fitness and also requested the Board of Control for Cricket in India (BCCI) to not add him in any of the upcoming series. In addition to that, the Karnataka batsman KL Rahul has been roped by the Lucknow franchise if the reports from the other sources are to be believed.
Here is the tweet:
Hardik Pandya will be the captain of the brand new Ahmedabad franchise (not Shreyas). They're getting Rashid Khan on board too.

Action-packed week. : )

— KSR (@KShriniwasRao) January 10, 2022