IPL 2022: CONFIRMED! Two new IPL teams will be announced on THIS date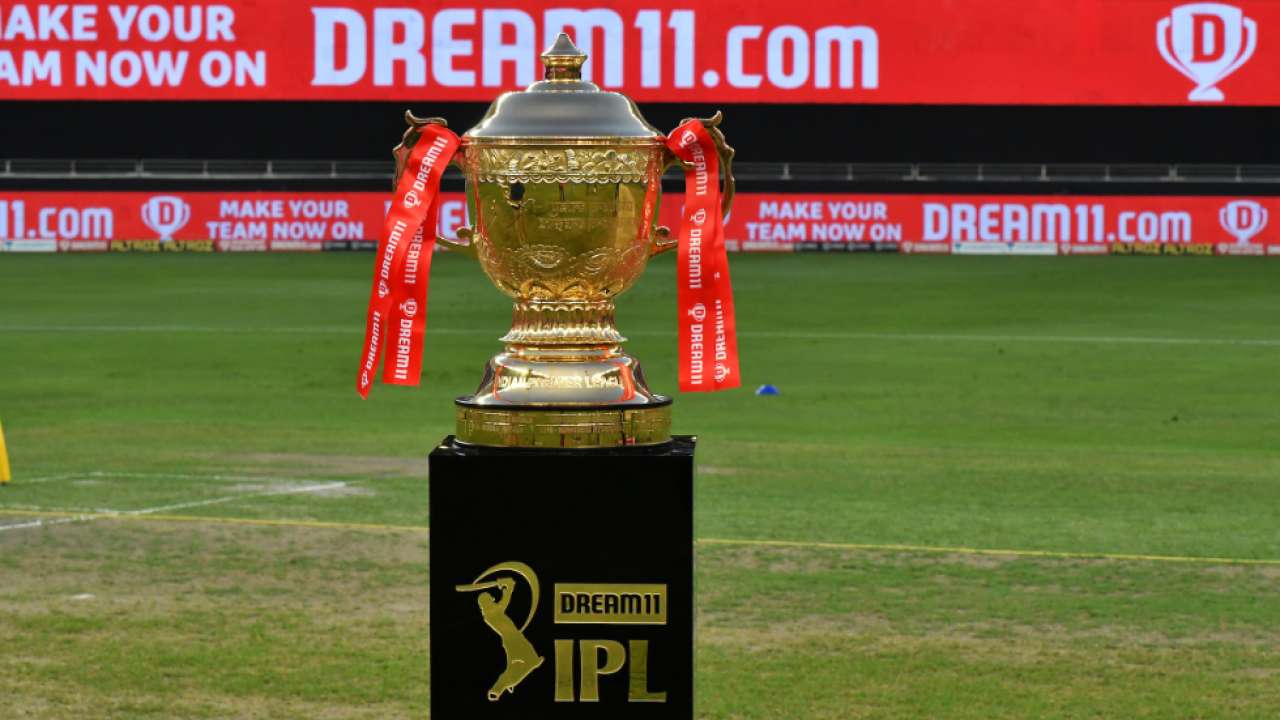 The Indian Premier League (IPLgoverning )'s council stated on Tuesday that two more clubs would be unveiled for the competition on October 25.
Two new Indian Premier League clubs will be revealed the day after India's T20 World Cup match against Pakistan, according to the league's governing council, which convened on Tuesday.
"The IPL Media Rights tender for the cycle 2023-2027 will be released immediately after the appointment of two new IPL teams which is scheduled to be announced on October 25 2021," said BCCI in an official statement.
After initially announcing a deadline of October 5, BCCI has now announced that they would extend the period for buying the Invitation to Tender (ITT) documents for one of the two proposed new IPL clubs to October 10. The original deadline was October 5.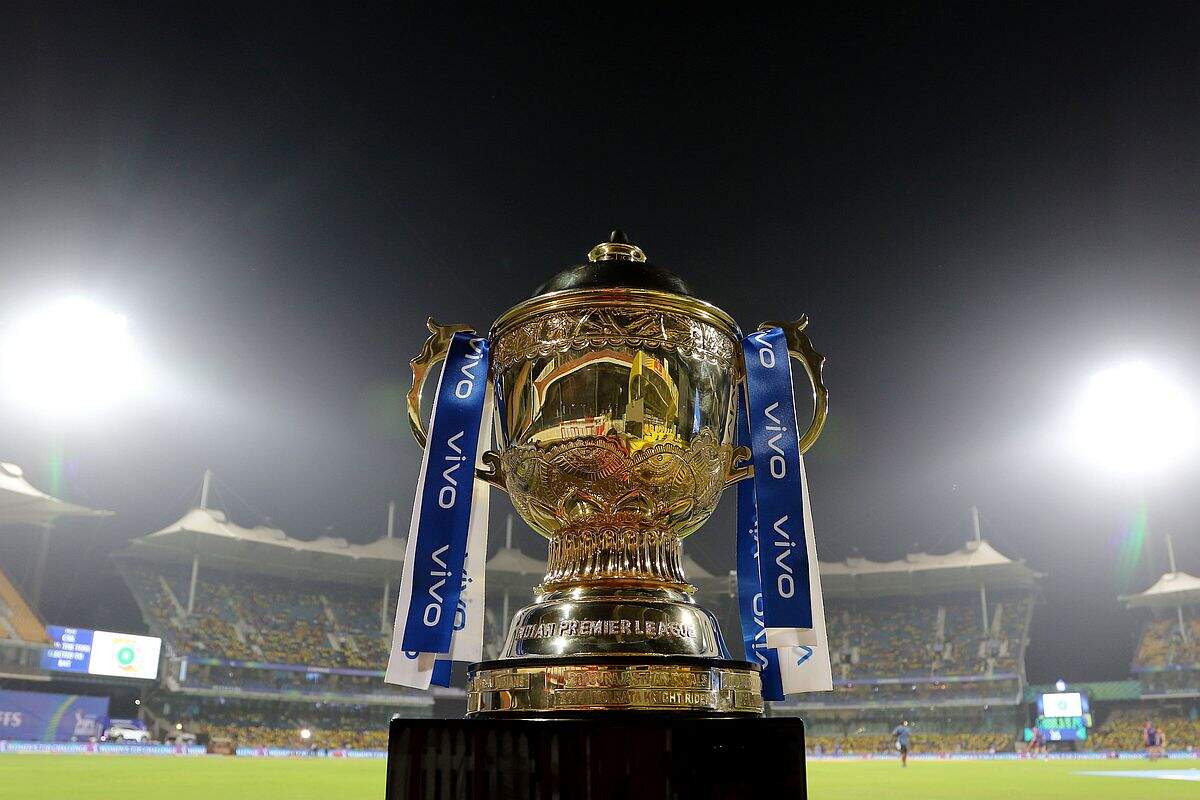 "Pursuant to request from interested parties, the BCCI has now decided to extend the date for purchasing the ITT document till October 10, 2021," Jay Shah said in a statement.

On August 31, 2021, the IPL's Governing Council released the "Invitation to Tender" ("ITT") document, which was made accessible to those who paid the non-refundable tender fees.
A non-refundable tender cost of Rs 10,00,000 (Rupees ten lac only) plus any relevant Goods and Services Tax will release the ITT to interested companies. There are no exceptions to these terms and conditions.
An email to [email protected], asking for further information on buying the ITT, was also sent.
The Indian Premier League's current campaign has been a complete shambles. On April 9th, 2021, the Indian Premier League season kicked off. However, as the Covid-19 situation in the nation worsened, the remaining planned games had to be postponed after about 29 matches.