IPL 2022: BCCI planning to conduct the entire season in Mumbai amidst Covid-19 third wave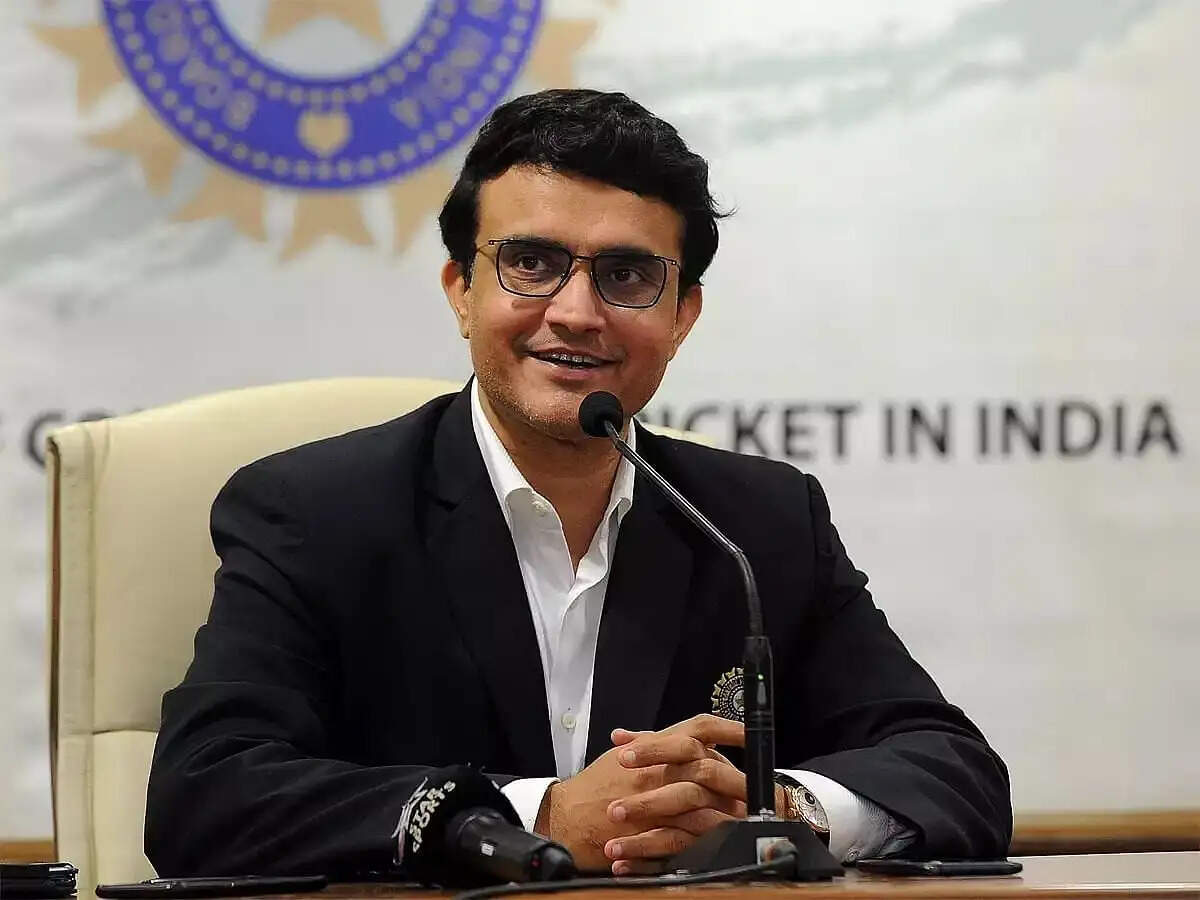 The 15th edition of the Indian Premier League will be the biggest one among all seasons that have been played so far. But due to the rise in cases of the new variant Covid-19 (Omicron) in India.
However, the Board of Control for Cricket in India has been in the talks of scheduling the entire edition of the Indian Premier League to Mumbai city. The previous season of IPL has been affected by the coronavirus and has been postponed to the United Arab Emirates for the second phase.
According to the reports, BCCI has planned to schedule the IPL across six venues in India amidst the Covid-19 pandemic. But the rise of cases has affected the players as a few of them tested positive in the camps that were provided by BCCI. So, they have decided to postpone the rest of the season to the UAE country and completed it successfully.
IPL 2022 is likely to be held in Mumbai: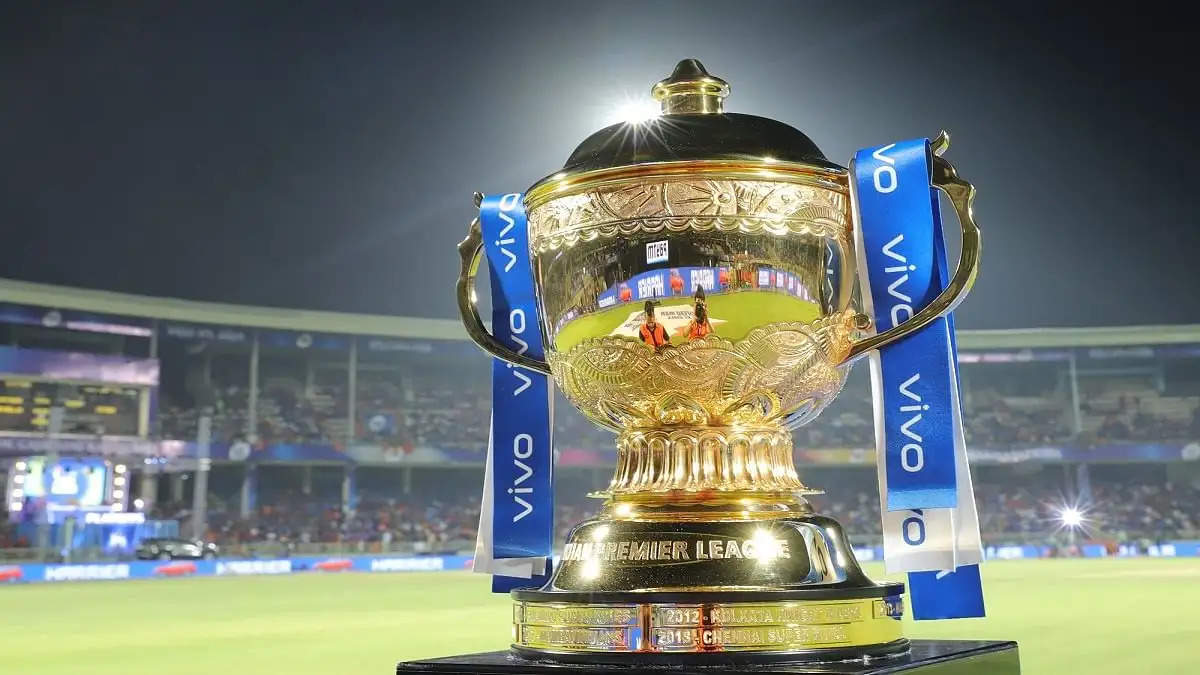 With the rise of cases of Covid-19, the Board of Control for Cricket in India would have Plan B. Considering the recent reports from other sources, there are no ideas of conducting the cash-rich contest in UAE as they have planned to schedule the games in Mumbai city.
Also Read: Wasim Jaffer gives a savage reply to an Australian broadcaster for trolling Virat Kohli's Test average
So, if the reports are to be believed, Mumbai will host the IPL in three stadiums Wankhede Stadium, CCI Stadium and DY Patil Stadium. Moreover, the process of forming the two new IPL teams, Ahmedabad and Lucknow who are looking to form the team.
Moreover, this IPL Auction will be the biggest in the history of the Indian Premier League. In addition to that, the Board of Control for Cricket in India has announced the dates for the mega auction of IPL 2022 which is likely to be held on February 12 and 13. Let's hope that the mega auction for IPL 2022 goes according to the schedule.